Oil Per Barrell Price Unexpectedly Rises Above $45 For First Time in 2016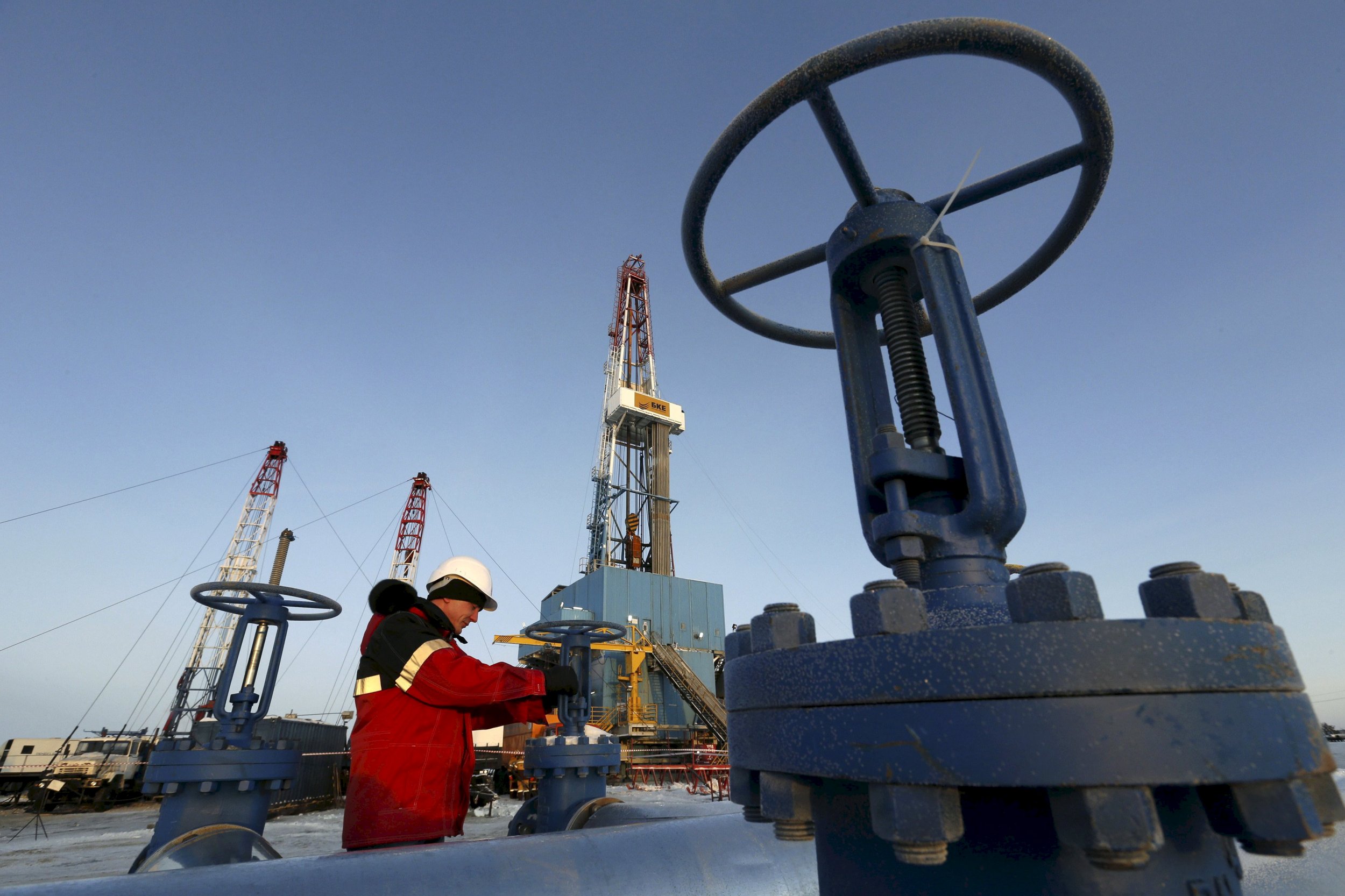 The price of oil per barrel has risen above $45 for the first time this year, reaching the highest level since November, the Financial Times reports.
Brent crude oil closed at $45.80 per barrel on Wednesday and appeared to continue rising through Thursday in what has been a volatile week for the industry with prices languishing at under $43 on Tuesday.
The output drop of U.S. shale possibly helped prop up the market and provided a welcome break for oil producers who were not able to agree on a recovery plan over the weekend.
Viewed as the solution to stabilising falling prices, a weekend meeting in Qatar by some the world's major oil producers, excluding Iran, failed to yield an agreement on freezing output.
Shortly after, Brent crude dropped to $40 per barrel, prompting fears that this may lead to a downward spiral reminiscent of January's disastrous $26-a-barrel benchmark. The meeting failed after the Saudi Arabian delegation insisted that Iran must also agree to cap production, which Tehran officials have refused to do in the past.
Some oil-rich countries such as Russia have suffered a serious economic blow as a result of the collapse of oil prices two years ago. Russia is currently in a recession, which is projected to continue until at least 2017, however its Energy Minister, Alexander Novak recently said he hoped oil prices would rally to $65 per barrel by then.