'O.J.: Made in America,' '13th' Lead Critics' Choice Documentary Award Nominations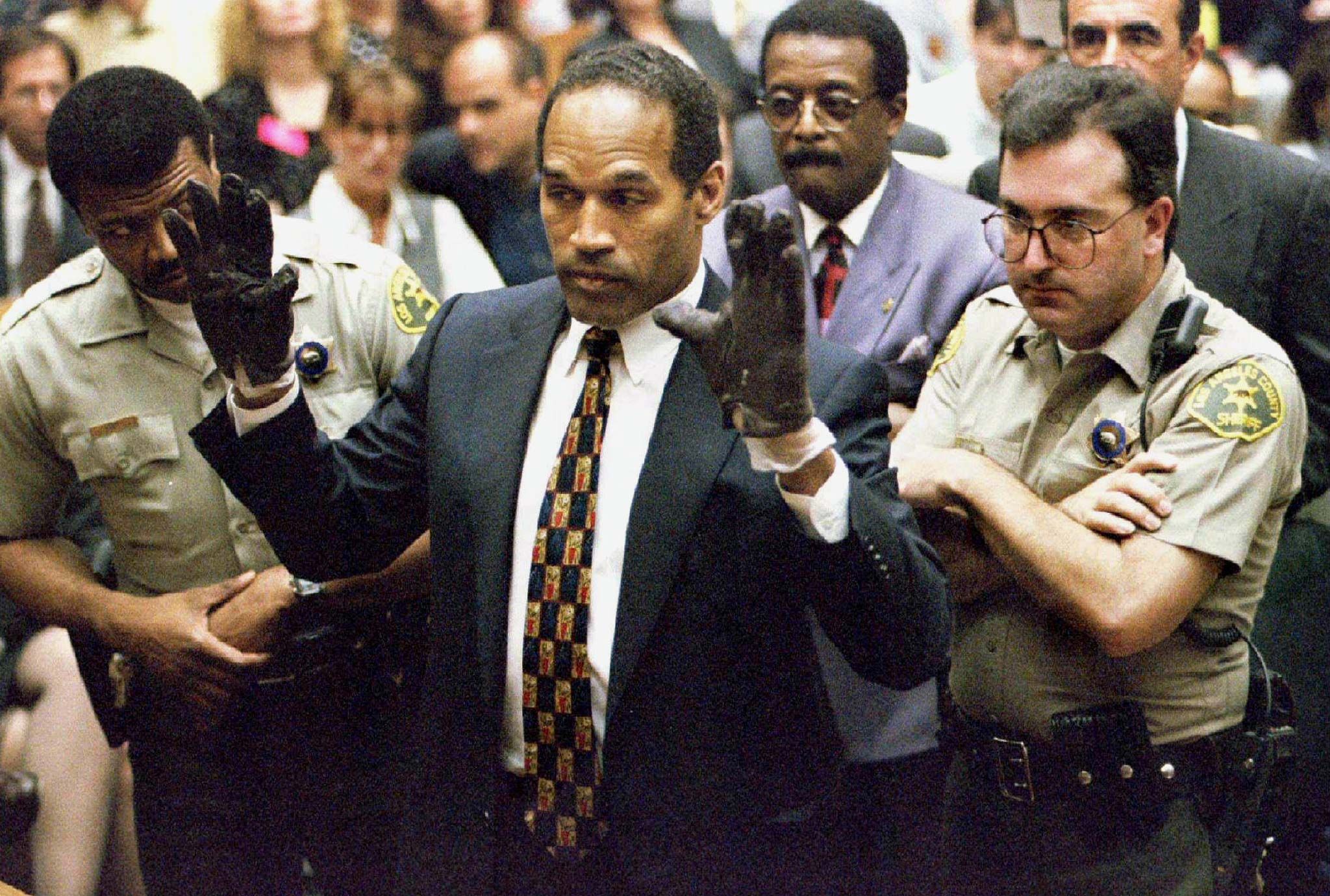 O.J.: Made in America, Ava DuVernay's 13th and Gleason were among the movies nominated on Monday for the first-ever Critics' Choice Documentary Awards.
The ceremony, to be held in Brooklyn, New York, next month, will highlight documentary films and television shows in categories that have previously come under the banner of the Critics' Choice Awards. The wildly popular O.J.: Made in America, which aired on ESPN earlier this year, racked up five nominations, including for best documentary feature. Also included in that category are 13th, Ava DuVernay's new film on racial inequality in the U.S.; Tickled; and Weiner, a look into disgraced former congressman Anthony Weiner's attempt to run for mayor of New York City.
Newtown, a devastating documentary about the 2012 shooting at Sandy Hook Elementary School, and Audrie & Daisy, which retraces high school sexual assault cases, are nominated for best political documentary. Audrie & Daisy and Amanda Knox, both Netflix films, and Jim: The James Foley Story are some of the documentaries nominated in the best documentary feature (TV/streaming) category.
There are additional categories for sports and music documentaries, best first documentary feature and "most compelling living subject of a documentary." Those subjects include Iggy Pop, the focus of Gimme Danger and Steve Gleason, the former New Orleans Saints' football player who has been diagnosed with Lou Gehrig's disease and is the subject of film Gleason.
"To be able to shine a light on some of the most outstanding documentaries and nonfiction television programs is something we are really proud of," Joey Berlin, president of the Broadcast Film Critics Association and Broadcast Television Journalists Association, said in a statement last month.
"There is so much great work being done in these fields, but it is often difficult to introduce them to audiences. We believe the time has come to focus attention on these important, informative and entertaining productions, at an event dedicated solely to celebrating the positive effects these works have towards educating, inspiring and triggering social change amongst audiences," said Berlin.