O.J. Simpson's 2018 Net Worth Could Be in the Millions
Former footballer O.J. Simpson is set to return to the spotlight once again on Sunday as a two-hour special examines a hypothetical scenario in which he murdered his ex-wife Nicole Brown Simpson and her friend Ronald Goldman.
Despite being found not guilty for the murders in 1995, Simpson was later found to be liable for the pair's deaths in a civil suit brought in 1996, and was subsequently ordered to pay the families of Brown Simpson and Goldman $33.5 million.
It is a debt Simpson has never paid off.
But how much money does the disgraced former athlete currently have access to? According to Celebrity Net Worth, Simpson has a net worth of $3 million, whereas Go Banking Rates estimates his net worth at a far more modest $250,000.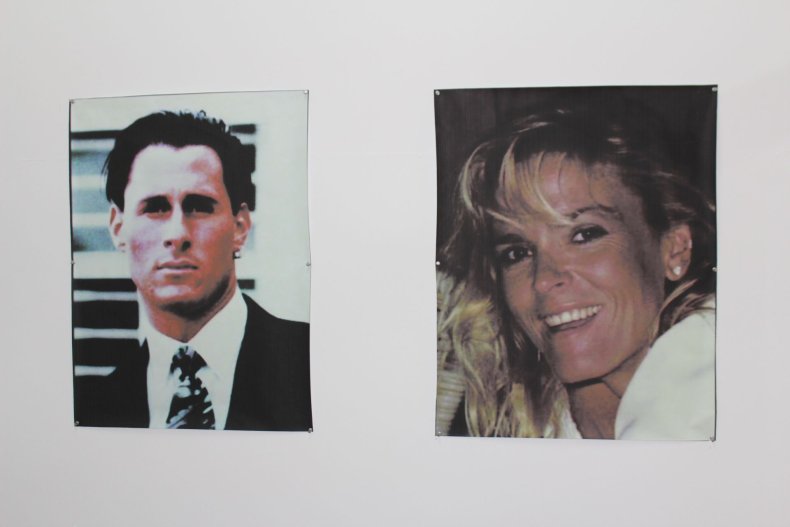 Several months after O.J. Simpson was released from prison after serving nine years for a robbery and kidnapping conviction, the two-hour special showing unseen footage of Simpson will be aired on Fox and, according to Fox News, has been given the go-ahead by the families of the victims.
Indeed, in 2007, the Goldman family was given the rights to a book by Simpson entitled "If I Did It," which laid out his hypothetical account of how the murders took place, with the tapes to be shown on Sunday initially held back because the families did not want Simpson to profit from them.
"They feared O.J. would be paid," Executive producer Terry Wrong told Fox News.
"The decision was made not to do it… Eventually, it was brought up to Fox executives that these tapes existed still… I went and looked and sure enough, it was incredibly riveting," he said.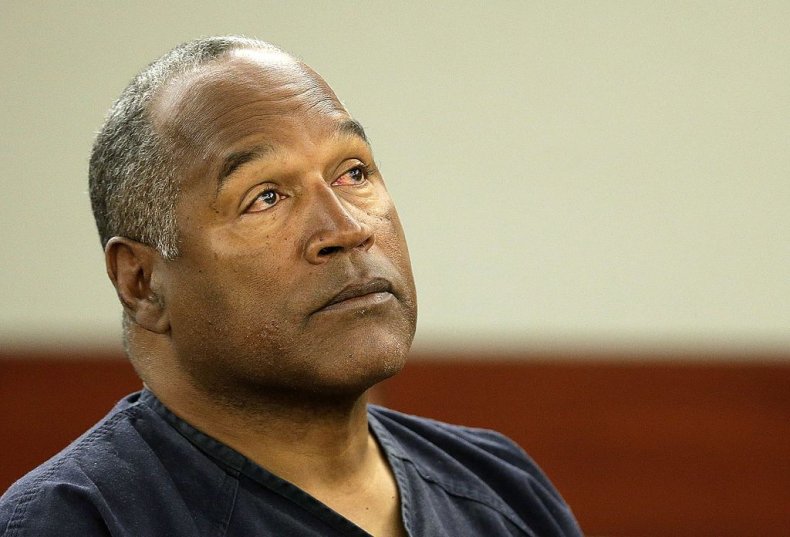 Despite owing the families what their legal team estimates is now up to $70 million including interest, CNN reported, the former football star is not without money. Among the assets that the families cannot touch is his pension from the NFL as well as the Screen Actors' Guild, which Sports Illustrated reported could be worth up to $25,000 a month.
Additionally, a friend of Simpson told USA Today that he had also invested in a personal pension worth up to $5 million, while the publication reported Simpson sold his Florida home for around half a million dollars in 2014.
However, money that Simpson makes (apart from his pension) could be seized to cover the money owed to the families of the victims from the 1996 lawsuit, with much of his future financial situation dependant on where he lives.
In California, his assets will be vulnerable to being claimed over his debt, while in Florida, homstead exemption allows him some protection for his home and goods inside it.