Okinawa Islands Struggle to Deal With Tourist Waste as Visitor Numbers Boom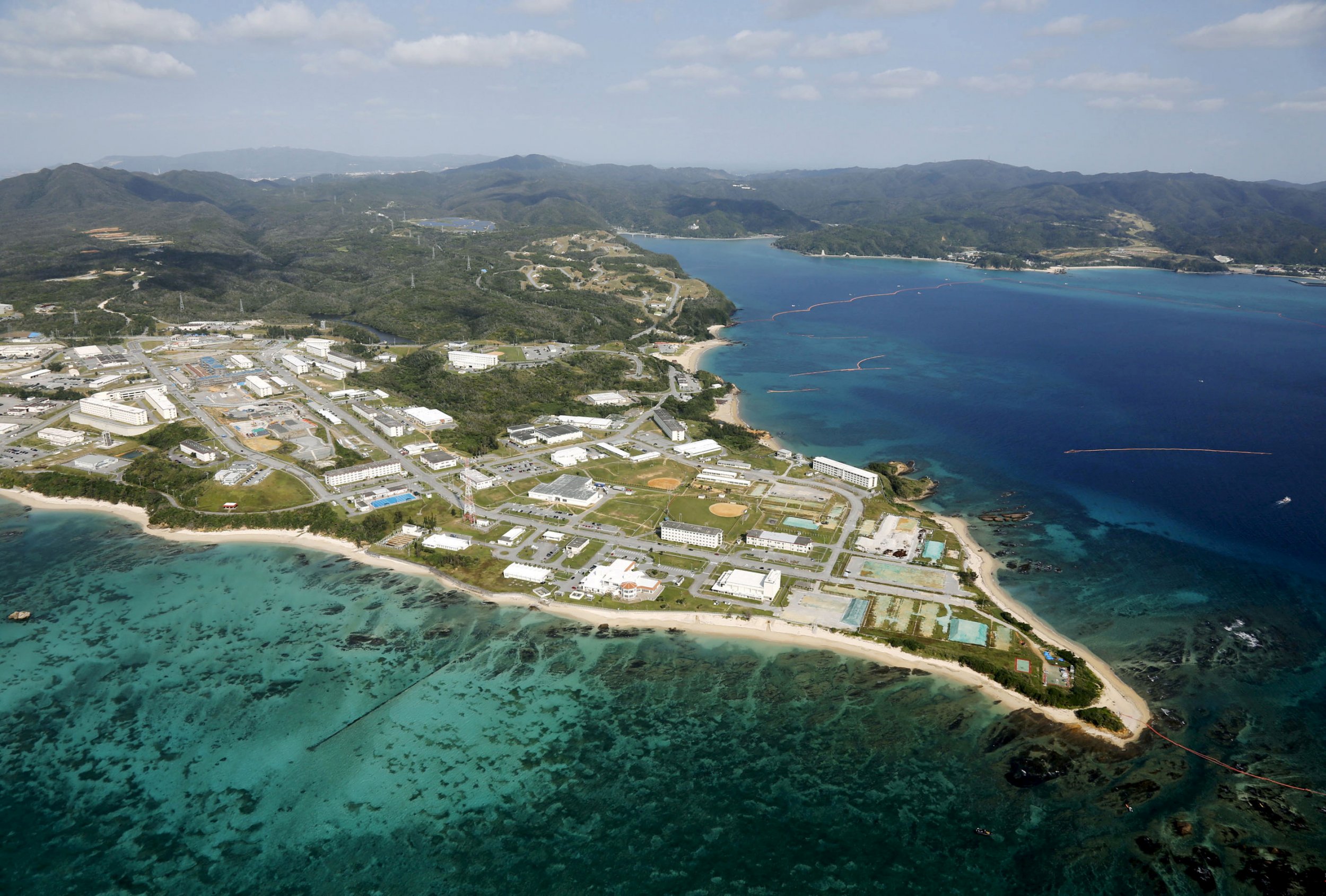 Scattered across the East China Sea lies a dazzling necklace of more than 150 tropical islands. These make up Okinawa, Japan's southern-most prefecture, and an increasingly popular tourist destination.
But their popularity is proving to have a downside. As the number of visitors increases, some of the islands are struggling to deal with the growing amount of waste and debris left behind by the tourists.
Some fear that the pristine white-sand beaches and laid-back atmosphere of the islands, could become a thing of the past.
The islands attracted a record number of tourists, with 8.77 million visitors in the year through March. Of those, 2.13 million were foreigners, according to data released by the prefecture office, Japan Times reported.
According to the publication, the swollen number of tourists has led to problems with garbage, particularly food waste. Naha, capital of the prefecture, distributed flyers asking hotels and restaurants to keep their food waste in check. Naha generated 100,000 tonnes of it in the year through March 2016.
Locals in the city have also complained about the behavior of tourists, who have been accused of leaving garbage in the decorative plant pots on the main street, which prompted the local authorities to remove them.
"We feel sorry to have to make that decision but we have no other option after seeing the planters used as trash bins," a prefectural official said, reported Japan Times.
The largest number of visitors to Okinawa came from Taiwan, followed by South Korea, China and Hong Kong. As the Yen depreciated, the islands also experienced a boost in the number of domestic tourists.
"If the number of tourists grows too rapidly on remote islands that don't have ample water supplies, it could affect the lives of islanders, such as possible water restrictions," said Daisuke Kamiya, an associate professor at the University of the Ryukyus, in the Japan Times.
He added: "Okinawa needs to come up with ways to boost tourism that take into consideration the impact on the daily lives of the islanders."