Oklahoma Attorney General Requests Three Indefinite Stays of Execution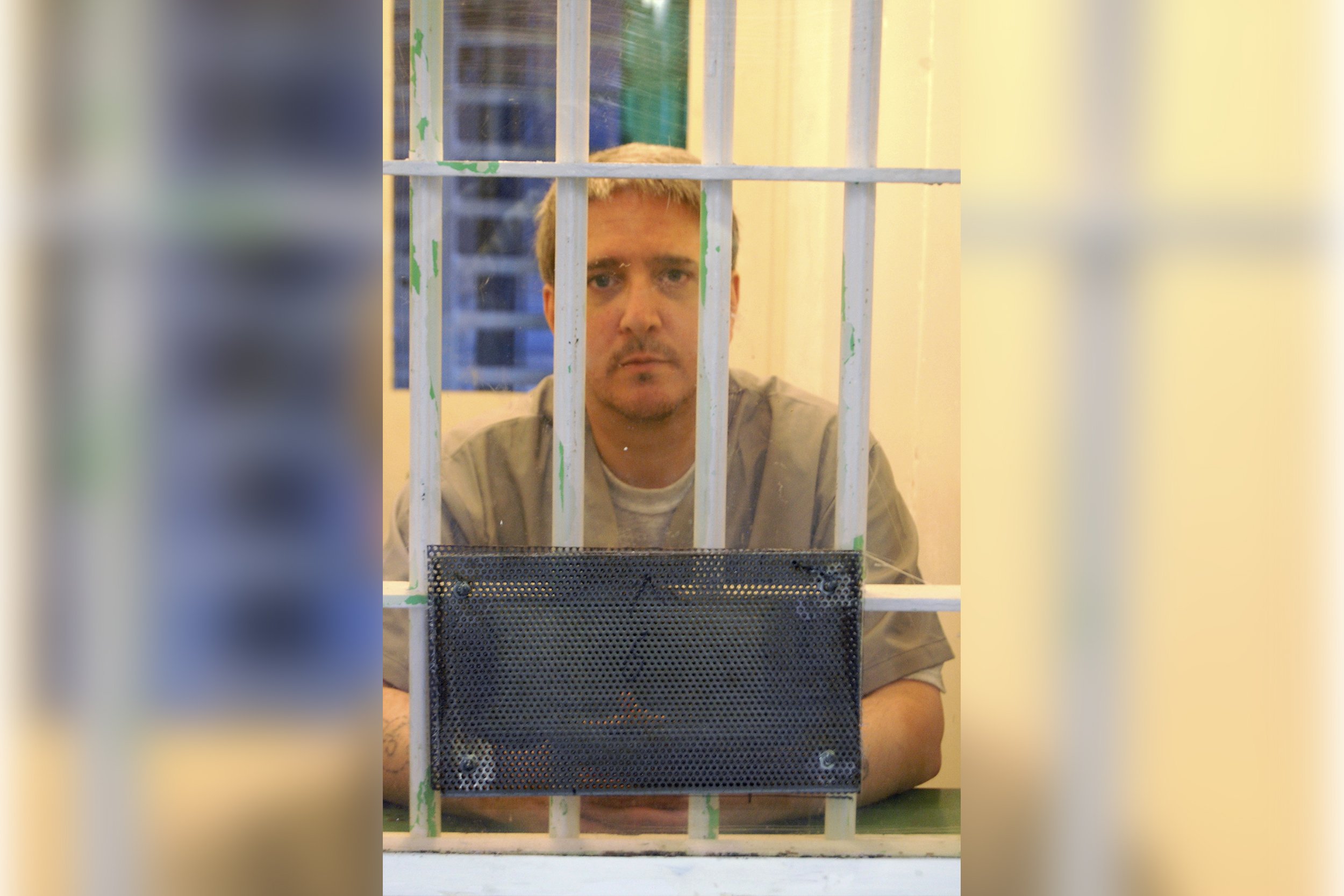 Oklahoma Attorney General Scott Pruitt requested indefinite stays of execution for three death row inmates on Thursday, citing the chemical mix-up that brought the execution of Richard Glossip to a screeching halt the day before.
Oklahoma Governor Mary Fallin issued Glossip a last-minute stay of execution on Wednesday afternoon because the state received an incorrect chemical for its three-drug execution cocktail. The Department of Corrections received potassium acetate instead of potassium chloride, and Fallin ordered that it be determined whether the two were interchangeable and therefore followed protocol. She rescheduled the execution for November, 6.
Pruitt's request listed three upcoming executions—of Benjamin Cole on October 7, John Marion Grant on October 28, and Richard Glossip on November 6—and said: "Due to the events of September 30, 2015, and the imminence of the above referenced executions, the Office of the Attorney General needs time to evaluate the events that transpired on September 30, 2015."
His request continued: "The State has a strong interest in ensuring that the execution protocol is strictly followed. Therefore, the Office of the Attorney General requests that all three executions be stayed indefinitely."