Former Oklahoma City Police Officer Found Guilty of Multiple Rapes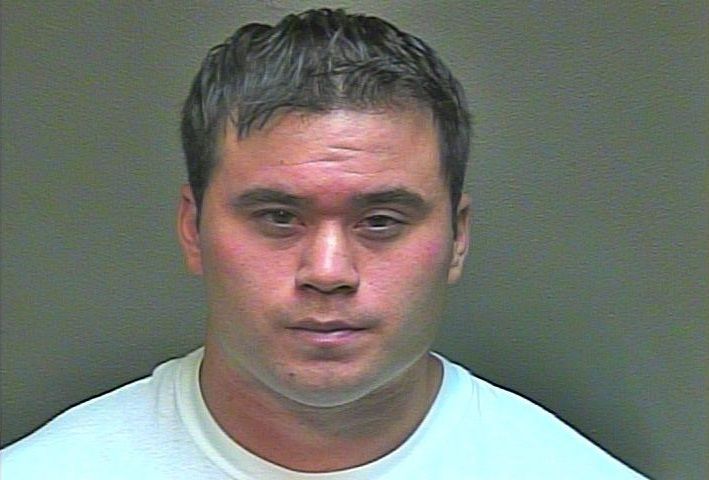 A former Oklahoma City police officer may spend the rest of his life in prison after he was found guilty on Thursday night of raping and sexually assaulting more than a dozen women while on duty.
Daniel Holtzclaw, 29, was convicted of 18 of 36 counts connected to eight of his 13 accusers. When the verdict was read, Holtzclaw hung his head and audibly wept while rocking back and forth. The jury reached their decision around 8 p.m. local time following four days of deliberation, and recommended a jail sentence of 263 years.
Prosecutors say he threatened many of the women with arrests if they didn't perform sexual acts, which took place between December 2013 and June 2014. Thirteen women, including a 17-year-old girl, were among the dozens of people who testified, saying the assaults took place in his patrol vehicle or while they were in custody. Prosecutors said he targeted black women in the low-income neighborhood that he patrolled in the northeastern section of the city. The women often had outstanding warrants or previous arrests, according to Reuters.
"He didn't choose CEOs or soccer moms. He chose women he could count on not telling what he was doing," prosecutor Lori McConnell said during the five-week trial. "He counted on the fact no one would believe them and no one would care."
Holtzclaw was arrested in August 2014 and fired from the Oklahoma City Police Department in January of this year.
Holtzclaw could face life in prison. He is expected to be sentenced in January.