Oklahoma Labor Commissioner Allegedly Stabbed to Death By Son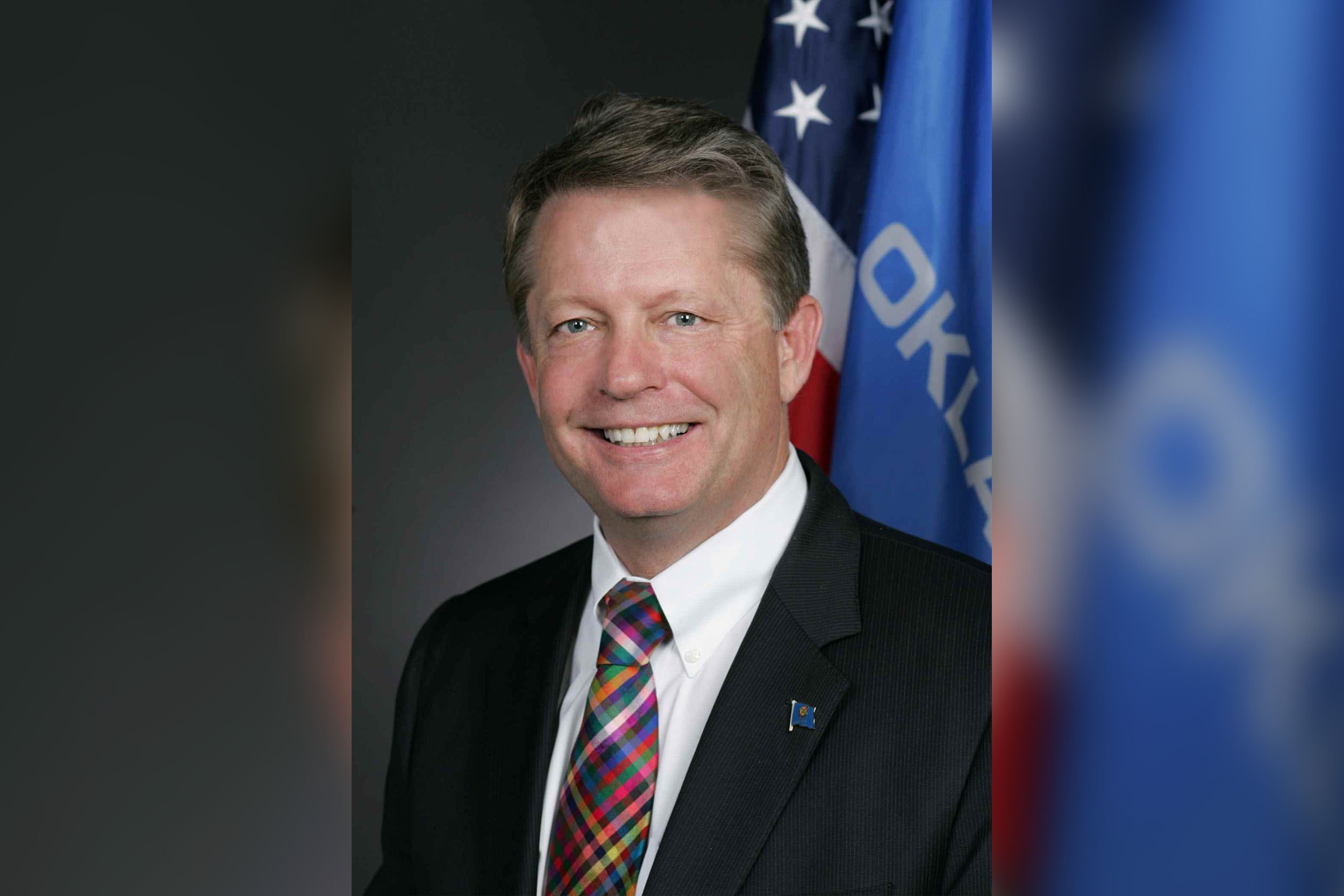 Updated | Oklahoma's labor commissioner was stabbed multiple times allegedly by his 26-year-old son at a restaurant in the northwestern part of Oklahoma City, and died on Sunday evening, police said.
Officers responded to a stabbing at Braum's ice cream and fast-food restaurant just after 6:30 p.m. local time on Sunday. They arrived and found Labor Commissioner Mark Costello inside a vehicle with multiple stab wounds in the head and neck, said Oklahoma City Police Captain Paco Balderrama. Costello, 59, was transported to a local hospital, where he died from his injuries.
Police took Costello's son Christian into custody in the restaurant's parking lot and arrested him for first-degree murder. He was questioned by detectives on Sunday night and booked into the Oklahoma County Jail, Balderrama said.
Christian Costello had been on probation since 2012 after pleading guilty to a misdemeanor assault offense involving a police officer, and was arrested last year for indecent exposure, The Oklahoman reported. Balderrama could not verify whether he was employed.
Earlier in the day, the father and son had agreed to meet at the restaurant. Their conversation turned violent when Christian Costello allegedly attacked his father multiple times with a knife, Balderrama said. Witnesses restrained him until police arrived.
Mark Costello, a native of Oklahoma who most recently lived in Edmond, was first elected state labor commissioner in November 2010, according to his office's website. He was married to his wife Cathy for 33 years. He had two other sons and two daughters.
This story has been updated to include updated information from Oklahoma City Police Captain Paco Balderrama​.