Oklahoma Landlords Pay $1.2M to Women Harassed by Manager Over 20 Years
The Justice Department's Civil Rights Division and the U.S. Attorney's Office for the Western District of Oklahoma have agreed to pay out $1.25 million to female tenants who were victims of sexual harassment.
On Monday, both law entities reached an agreement with defendants Rosemarie Pelfrey, Omega Enterprises LLC, and Pelfrey Investment Company Inc. The Fair Housing Act lawsuit was against Walter Ray Pelfrey, who allegedly had inappropriate contact with female tenants while overseeing a number of rental properties in Oklahoma City.
The agreement also states that a $50,000 civil penalty will be paid to the United States on behalf of Walter Pelfrey, who passed away in 2018.
"This settlement, which came after protracted litigation, sends a clear message that the Justice Department will not tolerate sexual harassment," said Assistant Attorney General Kristen Clarke of the Civil Rights Division.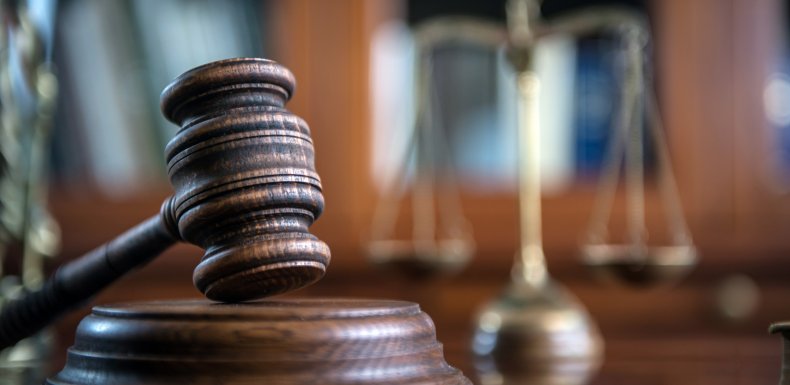 "No one should ever have to endure what the women, in this case, were subjected to."
The lawsuit alleged that Pelfrey demanded potential tenants engage in sexual acts to obtain housing and that he offered to reduce rent and looked over non-payment methods in exchange for sex. If the women didn't abide by his demands, he would apparently threaten and carry out eviction measures toward the tenants.
Pelfrey was also accused of groping and grabbing female tenants, making unwelcome sexual advances and comments, and entering the homes of female tenants unannounced and without their consent.
These acts took place over the course of two decades.
"For nearly 20 years, more than 40 female tenants and prospective tenants endured abhorrent sexual harassment when all they wanted was a safe place to call home," said Acting U.S. Attorney Robert J. Troester for the Western District of Oklahoma. "Tenants have the right under federal fair housing laws to be free from unwanted sexual harassment in order to obtain or maintain housing. The magnitude of this settlement and consent order demonstrates that the Justice Department will neither tolerate this type of discrimination from abusers nor ignore the vulnerable victims who suffer this abuse."
The defendants who are listed in the lawsuit had full ownership of the properties in which the inappropriate acts took place, making them liable for Pelfrey's actions.
Since the inception of The Justice Department's Sexual Harassment in Housing Initiative in October of 2017, the Department of Justice has filed 21 lawsuits pertaining to sexual harassment in housing. The department has also recovered over $3.8 million for victims of harassment.