Oklahoma Mulls Chemical Castration of Sex Offenders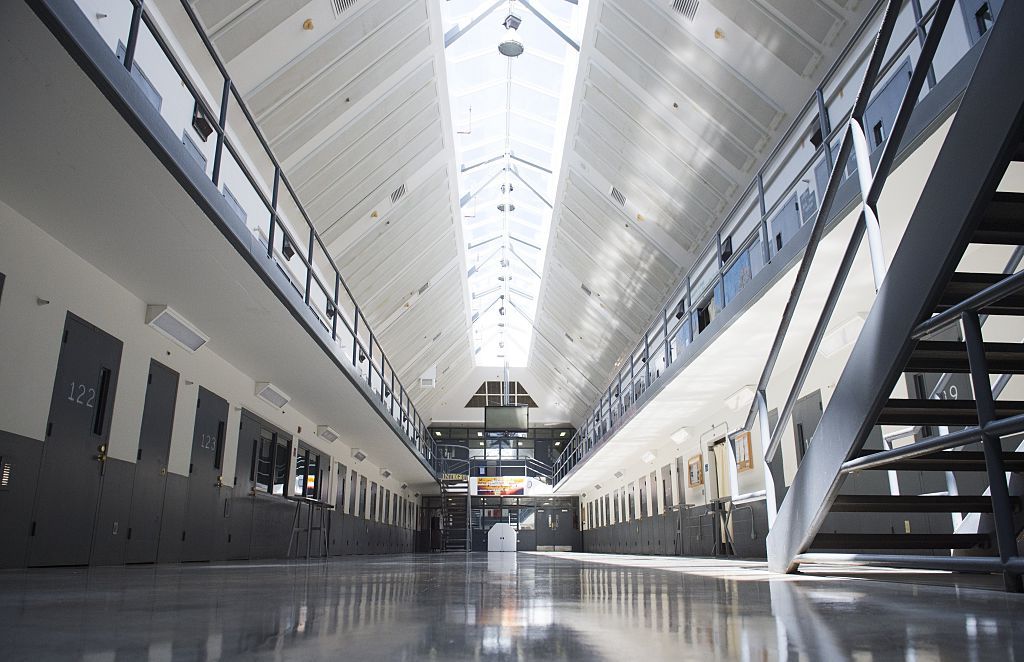 A Republican lawmaker in Oklahoma wants to punish sex offenders with chemical castration. Republican Rick West is sponsoring the bill following a request from a constituent, the Associated Press reported.
If passed, the bill would see violent sex offenders required to take drugs to lower their libido and testosterone levels as a condition of release.
It is unclear how widely the measure would be enforced, although it would be mandatory parole condition for inmates convicted of a second violent sexual offense, unless a judge decided the measure would be ineffective, or if the convict opts for a surgical alternative.
California, Florida, Louisiana, Georgia, Montana, Oregon and Wisconsin all have similar measures on their statute books, though they are rarely used.
The bill is likely to face strong opposition, and some critics warned that it may break the U.S. constitution.
"It's hard to imagine this couldn't be considered cruel or unusual," Oklahoma's American Civil Liberties Union chapter spokeswoman Allie Shinn told AP.
Oklahoma has considered bills allowing the chemical castration of sex offenders before, with a 2002 bill passing the state legislature before being vetoed by Governor Frank Keating, who dismissed it as "silly."