Oklahoma Principal Facing Child Abuse Charges for Paddling Elementary School Students So Hard They Bruised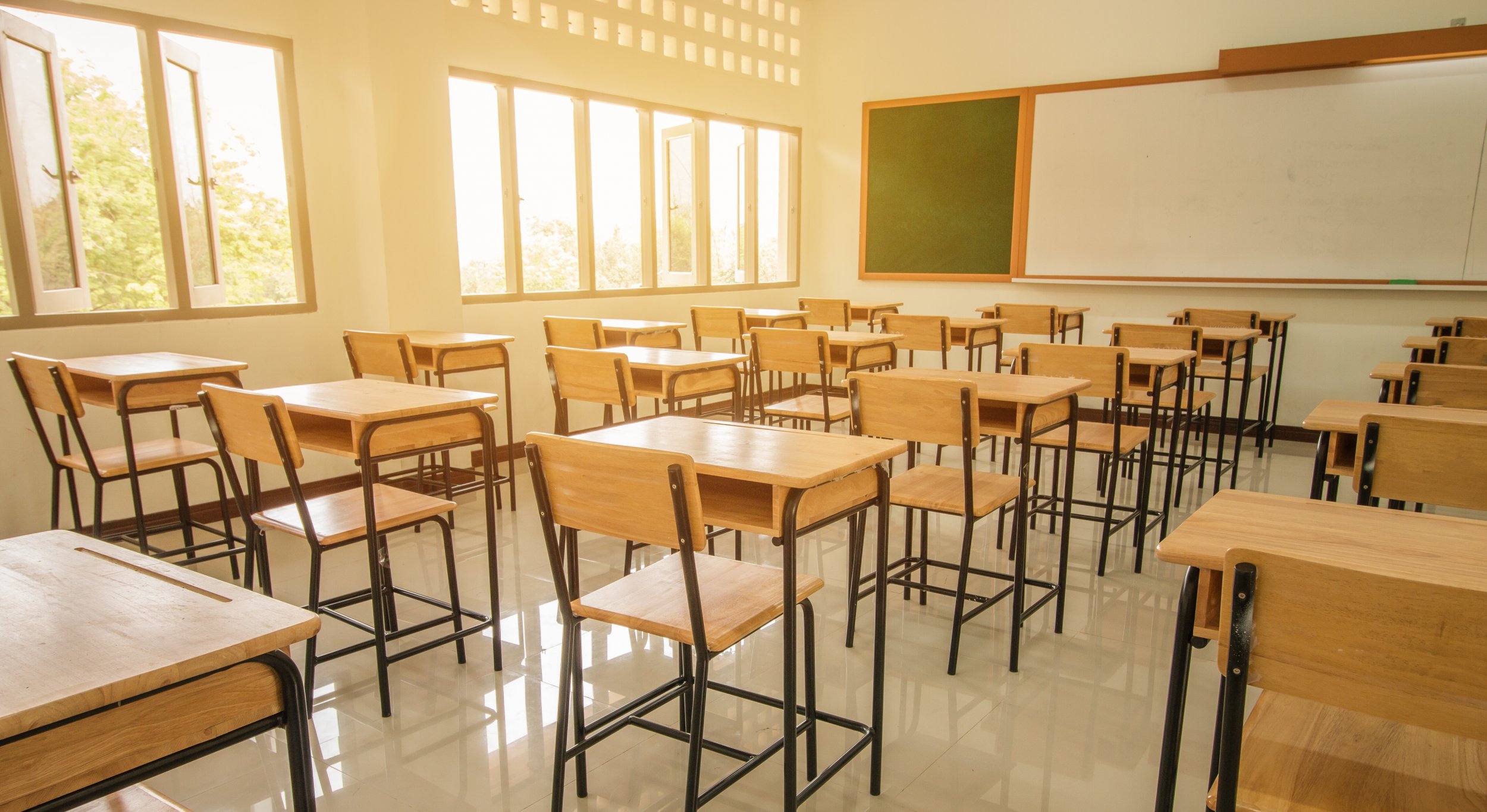 A school principal who spanked two students with a wooden paddle is facing abuse charges after the mother reported severe bruising. The students were reportedly punished for arguing with each other, and the paddling took place on September 6. Photos seen by Pittsburg County Sheriff Deputy Cody Vaughn showed both children with severe bruising.
Gary Gunckel, the principal of Indianola Public Schools in Oklahoma, has been charged with felony child abuse. He paddled the boys for disciplinary reasons—which is legal in Oklahoma. Gunckel, 50, also had permission from the parents to do so. However, they now argue that he used "excessive force."
The boys Gunckel spanked were aged 10-years-old and 11-years-old. According to the McAlester News-Capital, the Indianola Public Schools superintendent Adam Newman said Gunckel had been placed on administrative leave. On Friday, the school principal pleaded innocence at the Pittsburg County Courthouse. He spoke to McAlester News-Capital after his hearing and said he was "confident everything will turn out fine."
A statement from Newman's office stated that Gunckel will remain on leave until the "legal process determines the outcomes. In addition to following district policy, all administrators are asked to contact parents and offer alternatives to the discipline options," Newman said. "While the district has a policy in place that outlines the student discipline, including the types of discipline methods available for administrators to utilize, the administration will seek input from our community and parents, to determine their thoughts and opinions on whether or not we will change the discipline policy."
Last month, a school in Georgia announced it would start spanking students again. Georgia School for Innovation and the Classic contacted parents asking for permission to strike their children with a wooden paddle. If they refused permission, the alternative punishment would be up to five days' suspension.
Speaking to USA Today, superintendent Jody Boulineau said the corporal punishment had officially been reinstated—but did not reveal if any students had yet been struck. Students would be taken "behind closed doors," forced to put their hands on their knees or furniture, and "struck on the buttocks with a paddle."