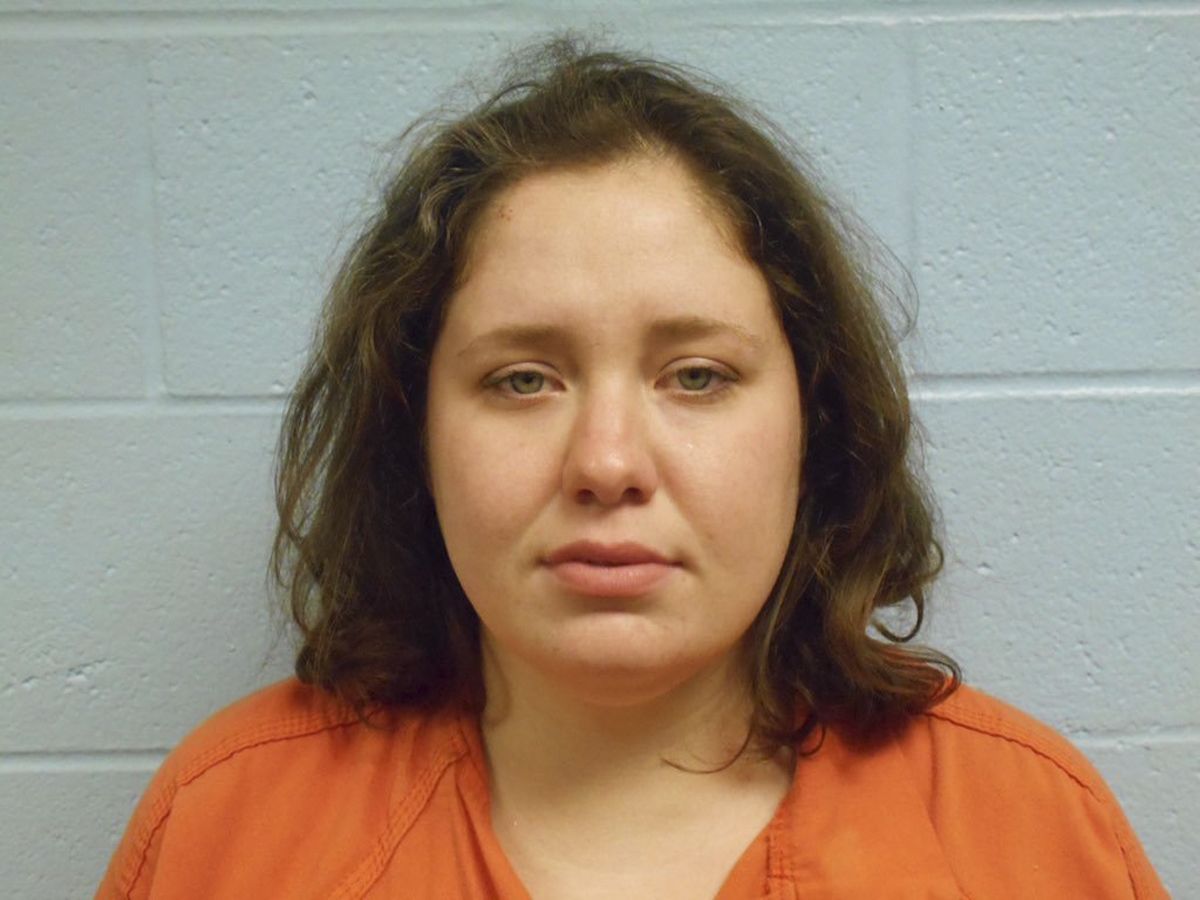 Updated | The celebrated annual Oklahoma State University Homecoming Parade was hit with an unexpected tragedy Saturday morning when a car, driven by a suspected drunk driver, broke through barriers and barreled into a crowd of parade-goers in Stillwater, according to KTUL. At least three people died and dozens more were injured, reports the Stillwater Press.
The paper reports that 27 people were transported from the scene with minor and major injuries, and 10 people are in critical condition.
The driver of the rogue sedan that bulldozed into the parade at around 10:30 a.m. local time is suspected to have been Adacia Avery Chambers, 25, according to Stillwater Police Captain Kyle Gibbs. Chambers has since been arrested on suspicion of driving while intoxicated, reports USA Today.
Gibbs said Chambers's silver Hyundai Elantra sedan first plowed through several barriers at the parade and then hit a parked police motorcycle before driving into the crowd.
A witness speaking to the Press said: "We were probably 10 feet away, when the vehicle came barreling through. We heard somebody scream, 'Look out!' [They] plowed through a police motorcycle, and then a crowd of people. People were flying everywhere."
Some of the injured were airlifted to Tulsa and Oklahoma City for treatment.
The homecoming game is still set to be played, according to university officials. OSU has since released a statement.