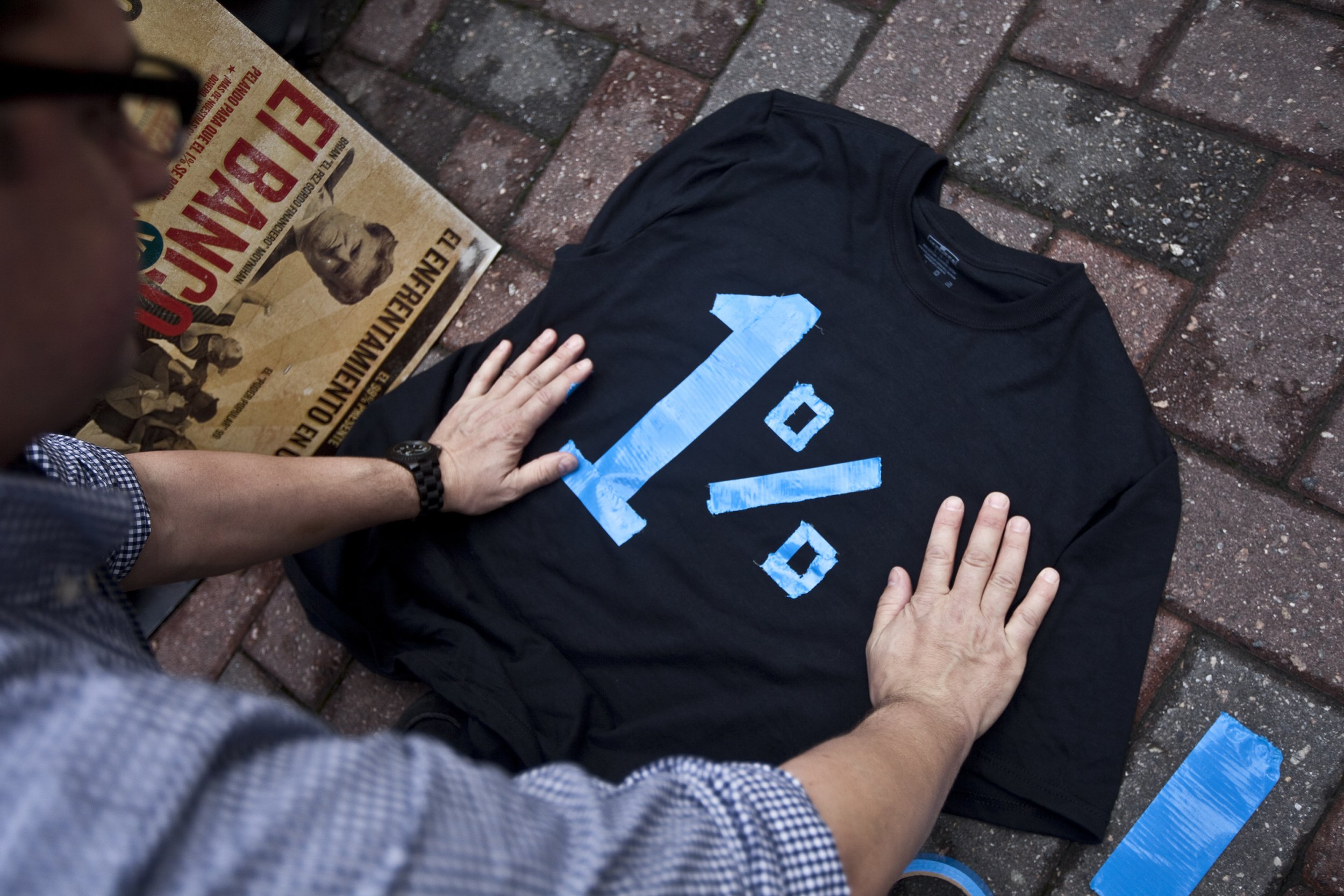 The Oklahoma Senate voted Thursday to end a tax break for the wealthy, which some have claimed will hand the state an extra $120 million a year. As it stands the capital gains tax break allows corporate and individual taxpayers to fully deduct profits from the sale of Oklahoma-based property and stocks. Between 2010 and 2014, the tax breaks were estimated to have cost the state $474 million while bringing in only $9 million in revenue.
Related: Trump said Conor Lamb won after running on tax cuts—the opposite of the truth
The action to repeal the bill comes just months after President Donald Trump and Republicans in Congress pushed through a tax bill that multiple nonpartisan analyses have found will primarily benefit the wealthiest Americans.
The Oklahoma bill, which has now been sent to the House after passing by a margin of 30-10, aims to redress some of the balance, at least in the Sooner State.
"Not only has this incentive not been accessible to the mass majority, but it has been a detriment to the state," Republican State Senator Dave Rader, who introduced the bill, said, according to Tulsa World.
Another Republican, Stephanie Bice, added that the increased revenue for the state could go toward funding improved education, health care or transportation. A day before the tax vote, the Oklahoma Senate voted to reject a bill that would hand the state's schoolteachers a pay raise of 13 percent amid a threatened strike by educators. Democrats who felt the raise was not sufficient were joined by anti-tax Republicans in opposing the bill.
Not all were happy with the passing of the bill designed to end the tax break, however. Republican James Leewright told Tulsa World that he believed repealing the measure would have a negative impact on investment in the state. The nonpartisan Tax Policy Center has found that the rate of capital gains tax has no significant impact on growth.