Oklahoma Teachers Not Too Pleased About Bill to Ban AP U.S. History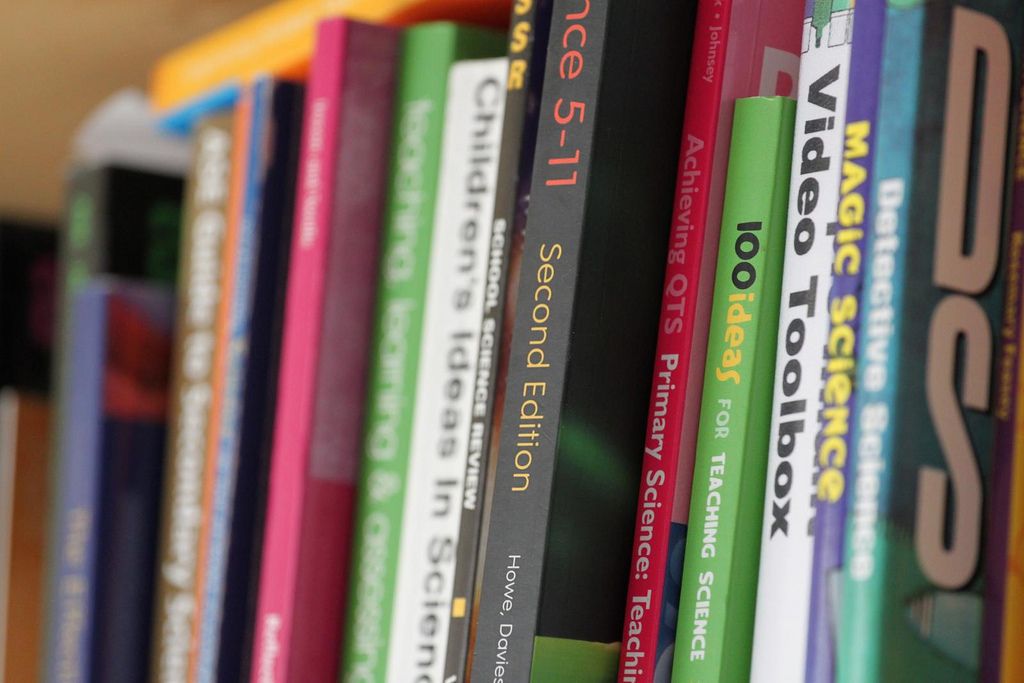 Oklahoma's legislative committee on education voted 11-4 Monday to pass a bill prohibiting public schools from teaching advanced placement United States history amid accusations that the course is not patriotic enough, and Oklahoma teachers are fuming.
"My first reaction is that this is totally going to undermine public education in Oklahoma," says Matt Holtzen, an AP U.S. history teacher at Enid High School in Enid, Oklahoma. Holtzen has taught the course for the past five of his 17 years as a public school social studies teacher in the state. "We're looking at a $611 million shortfall in the budget for Oklahoma this year. And AP U.S. is what they target to cut?"
House Bill 1380 was introduced by Representative Daniel Fisher, a Republican and member of the Black Robe Regiment, a group that seeks to dismantle the "false wall of separation of church and state." Fischer said the AP history course focuses on "what is bad about America" and fails to teach "American exceptionalism," the Tulsa World reports. If passed by the Legislature, the bill would cut off funding to the course.
But Holtzen and others say it is ridiculous to suggest that the course is anti-American.
"It teaches about America. Both the good and the bad. It teaches the parts that we like to focus on, that we can be proud of, but it also shows areas where we stumbled and, importantly, where we've been able to correct mistakes of the past," Holtzen says. "It includes the idea of American exceptionalism, that this is a great nation that has had great achievement, but we shouldn't ignore the areas where we failed or that we need work on."
What's more, he says, it teaches students to recognize that different groups of people in the U.S. experienced historical moments radically differently. "My job is to help students view multiple perspectives and evaluate what are the merits of each."
The text of the bill also includes a long list of primary documents that it says must be taught in all U.S. history classrooms going forward. Among the titles are the sermon known as "A Model of Christian Charity" by John Winthrop, the sermon known as "Sinners in the Hands of an Angry God" by Jonathan Edwards and the "give me liberty or give me death" speech made by Patrick Henry in 1775.
"I don't know of any history teacher who is worth his or her salt that doesn't teach all of these already," says Eugene Earsom, who taught social studies in the Oklahoma public school system for 20 years and was the director of the social studies curriculum for the state's Department of Education for another seven.
Linda Hampton, president of the Oklahoma Education Association, says it is ridiculous to legislate a sunnier version of U.S. history education. "We are a wonderfully diverse state. But the Tulsa race riots, the Trail of Tears—those things happened. We can't sanitize history," she said.
Hampton says several petitions opposing the bill have already begun to make the rounds. "My hope is that our legislators get the picture very loudly and clearly that parents and teachers want their children to have a real understanding of history."
Meanwhile, Holtzen's classroom has been abuzz with the news. He says that on Tuesday, the day after the education committee voted on the bill, his 23 AP students came to class incensed. "It's gotten them excited. They've been contacting their members of the Legislature, many of them for their first time. As a social studies teacher, that's exactly what I want to see: engagement."