Oklahoma Teen Claimed He Fatally Shot Parents Because 'They Were Satan Worshippers'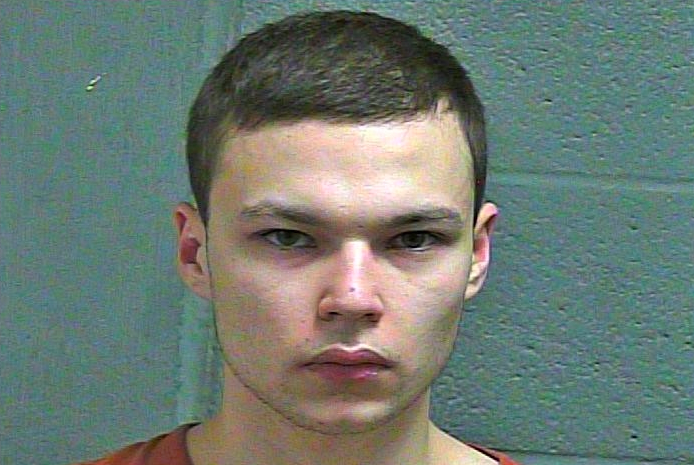 An Oklahoma 19-year-old accused of killing his parents allegedly told his younger brother that he shot them because they had communicated with him telepathically and were Satanists.
Michael Elijah Walker, 19, was arrested at his family's Edmond, Oklahoma, home on Monday after his 17-year-old brother called police when he heard their mother screaming and gunshots, according to Edmond Police. The teen saw his mother, who told him to call 911.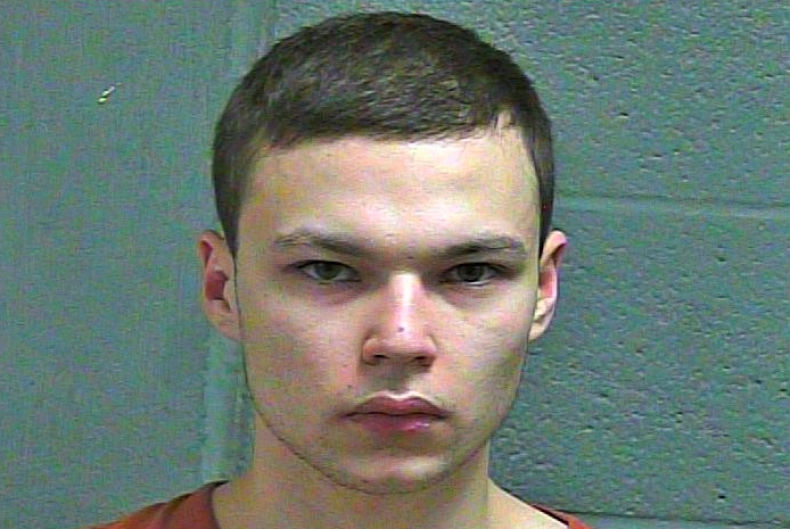 "He looked into the hallway again and saw his brother…walking down the hallway holding his gun," the affidavit said, according to the Associated Press. "He advised that his brother often carries the gun around the house with him because he is paranoid."
Police officers responded to the scene and found 50-year-old Michael Logan Walker and 44-year-old Rachael May Walker dead from multiple gunshot wounds.
The suspect's brother told officers that Michael "shot their parents because they were sending him messages telepathically and they were Satan worshippers," the affidavit said. Michael then allegedly told his brother "that everything was OK, and he would bury the bodies."
While being interviewed by police, Michael said he had argued with his parents after asking them a question about Satanism.
The defendant said the argument took place in his bedroom, where his gun was sitting next to him on his bed, KOCO reported. Michael claimed his father "tackled" him, so he grabbed his gun and shot his father "anywhere I could hit him."
He then chased after his mother and shot her several times as she fled down the hallway. He reportedly returned to his bedroom to reload his gun and grab a pillow. Michael used that pillow in the back of his mother's head "and shot once or twice through the pillow because the gun was very loud, indicating the noise from the gunfire was hurting his ears."
The defendant told officers that neither of his parents had harmed him. He said "that he believed he did the right thing," and "would react the same way if he had to do it over again," according to the affidavit.
Michael Elijah Wood is being held on two counts of first-degree murder. He is being held without bond at Oklahoma County Jail.
Oklahoma Teen Claimed He Fatally Shot Parents Because 'They Were Satan Worshippers' | U.S.