Oklahoma Woman Throws Boxes of Shoes at Skechers Employee Over Store Mask Policy
An Oklahoma City shopper was seen throwing boxes of shoes at a Skechers employee in a video shared on social media Wednesday.
The incident was reportedly carried out in response to the store's policy regarding face masks, which requires staff and customers to wear them while inside stores. In the video, the customer, who is not wearing a mask, throws two shoeboxes at a masked employee before quickly exiting the establishment.
According to Fox 25, the employee told police the customer was notified about Skechers' mask requirement multiple times before she was asked to leave, acquire a mask and return wearing one. Fox 25 obtained a copy of the police report, which said the customer was eventually identified using information enclosed in a wallet that she left behind. It was not clear if the customer was charged with any crime for throwing the shoe boxes on Thursday.
Newsweek reached out to Oklahoma City police and Skechers' corporate office for comments but did not receive a reply in time for publication.
Numerous videos that show angry customers resisting businesses' mask mandates have surfaced on social media recently. On Monday, Florida-based documentary director Billy Corben shared a video recorded inside a Fort Myers Costco store, which showed a man screaming at fellow customers who asked him to wear a face mask. Costco's company-wide policy requires customers and employees to wear face coverings inside all store locations as a means to protect against transmission of the coronavirus.
Restaurants, grocery stores and retail establishments across the country have implemented similar mask requirements for customers and staff. The directives are consistent with recommendations issued by the Centers for Disease Control and Prevention, which acknowledge that face coverings may reduce the risk of spreading the virus.
Oklahoma City Mayor David Holt signed an emergency proclamation on July 3 as part of the city's ongoing COVID-19 response strategy, which is effective through July 17. In addition to implementing mandatory mask guidelines for employees of restaurants and bars, the mayor recommended that owners of other Oklahoma City businesses issue requirements as well.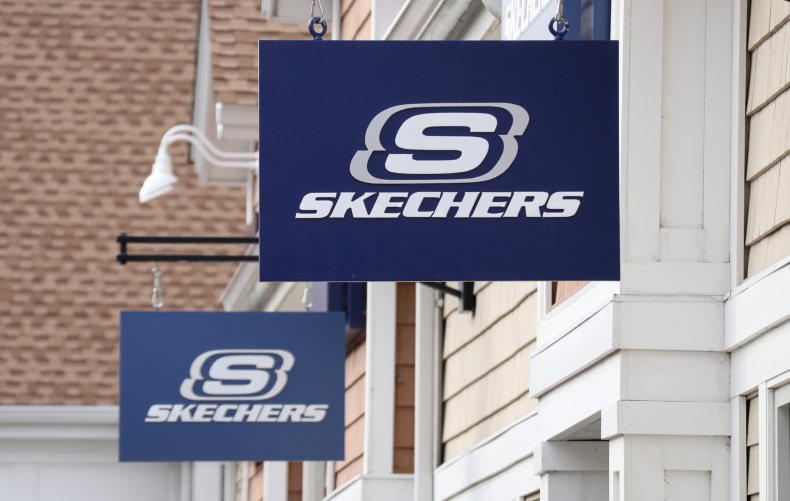 "Mayor Holt reminds residents that businesses have every right to require the use of masks," his office wrote in a statement released alongside Holt's July 3 proclamation. "He encourages business owners to do so, and states that the City of Oklahoma City is prepared to support private property rights."
Alongside a handful of other U.S. states, Oklahoma has reported a spike in virus cases over the past several weeks. State health officials confirmed Oklahoma's highest single-day increase in positive cases on Tuesday, with more than 850 diagnoses confirmed. The figure surpassed multiple single-day records reported by the Oklahoma Department of Health during the second half of June. Oklahoma has reported close to 18,500 cases and at least 410 deaths from COVID-19 since the start of the pandemic, according to the health department's Thursday update.