Oklahoma's Striking Teachers Were Promised Free Beer... But Then Authorities Raided The Brewery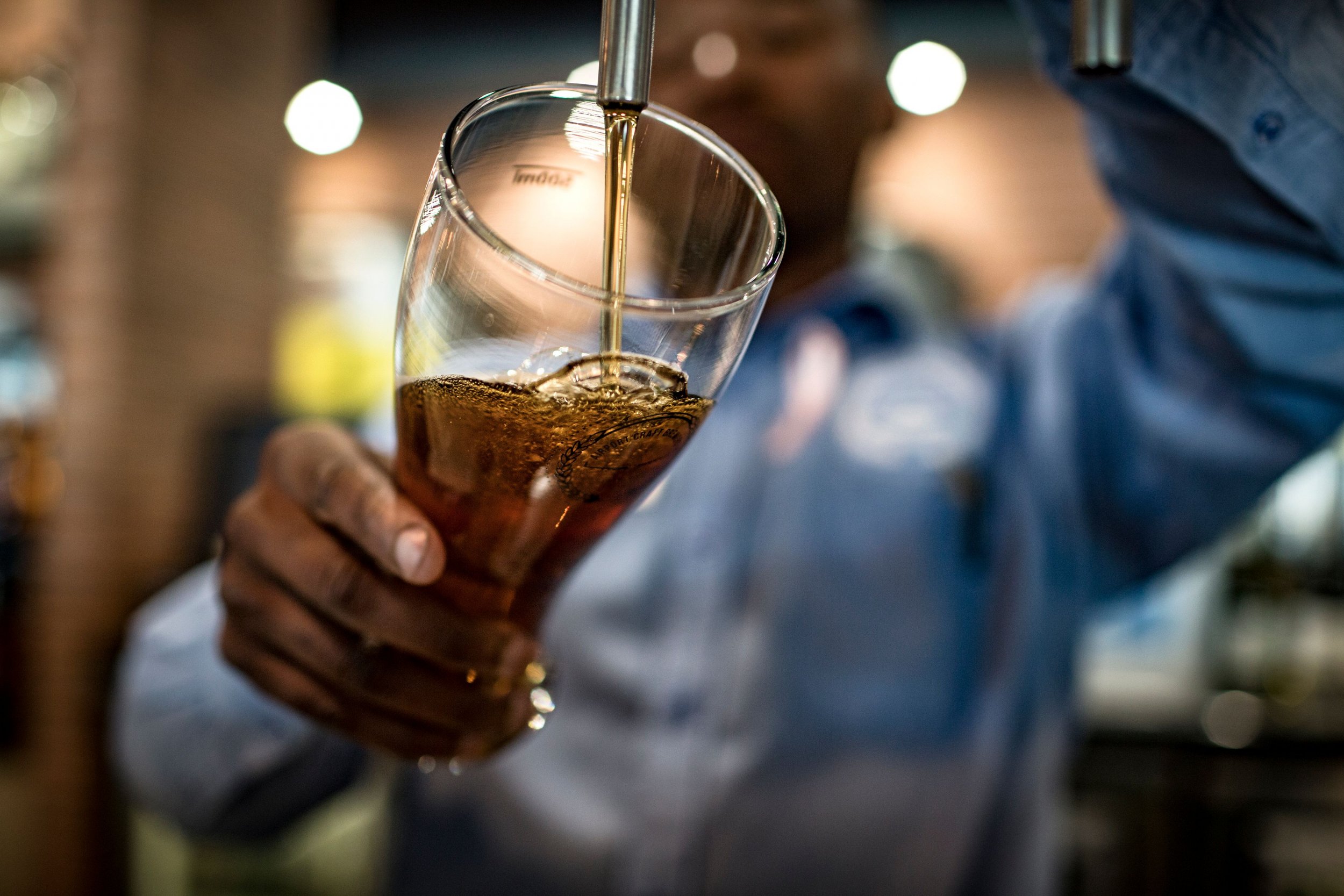 Teachers in Oklahoma almost missed out on free beer after state officials raided a brewery that promised educators some suds in solidarity with their cause.
Educators in the state have been on strike over the past week, demanding better pay and more funding for state schools, in a dispute that has led to around 300,000 teachers walking out of their classrooms.
And in a show of support, Patriarch Craft Beer House and Lawn said in a Facebook post that they had two kegs of beer ready to give away to teachers – that is, until authorities intervened with a raid from the ABLE Commission, Vinepair reported.
"We believe in and support our local public school teachers!! Starting at 3:00 Tuesday, we've split the bill with Roughtail Brewing to offer free pours of "Respect Party," a Belgian table beer from RT!" the Facebook post read.
"Come help us kill 2 kegs EPS teachers!! (Side note, other school districts are welcome as well. Just wanted to show love to our home town teachers!)."
But an eagle-eyed officer from the commission spotted the Facebook post and did not recognize the beer label. Suspecting it was not properly registered, the commission raided the brewery and found the two kegs of high-point beer had not had a brand-registration fee paid for them by the brewery.
Despite the setback, the brewery was determined not to see local teachers miss out and later announced in a social media post that another beer was being offered to educators.
The brewery did not make any comment on the raid, instead posting a picture of the Roughtail Light beer it was giving away, along with the hashtag #communitythroughbeer, which is more likely to be acceptable to authorities given that it is illegal in Oklahoma to give away high-point beer to anyone.