The Wage Gap Is Only Getting Worse, Especially for America's Senior Citizens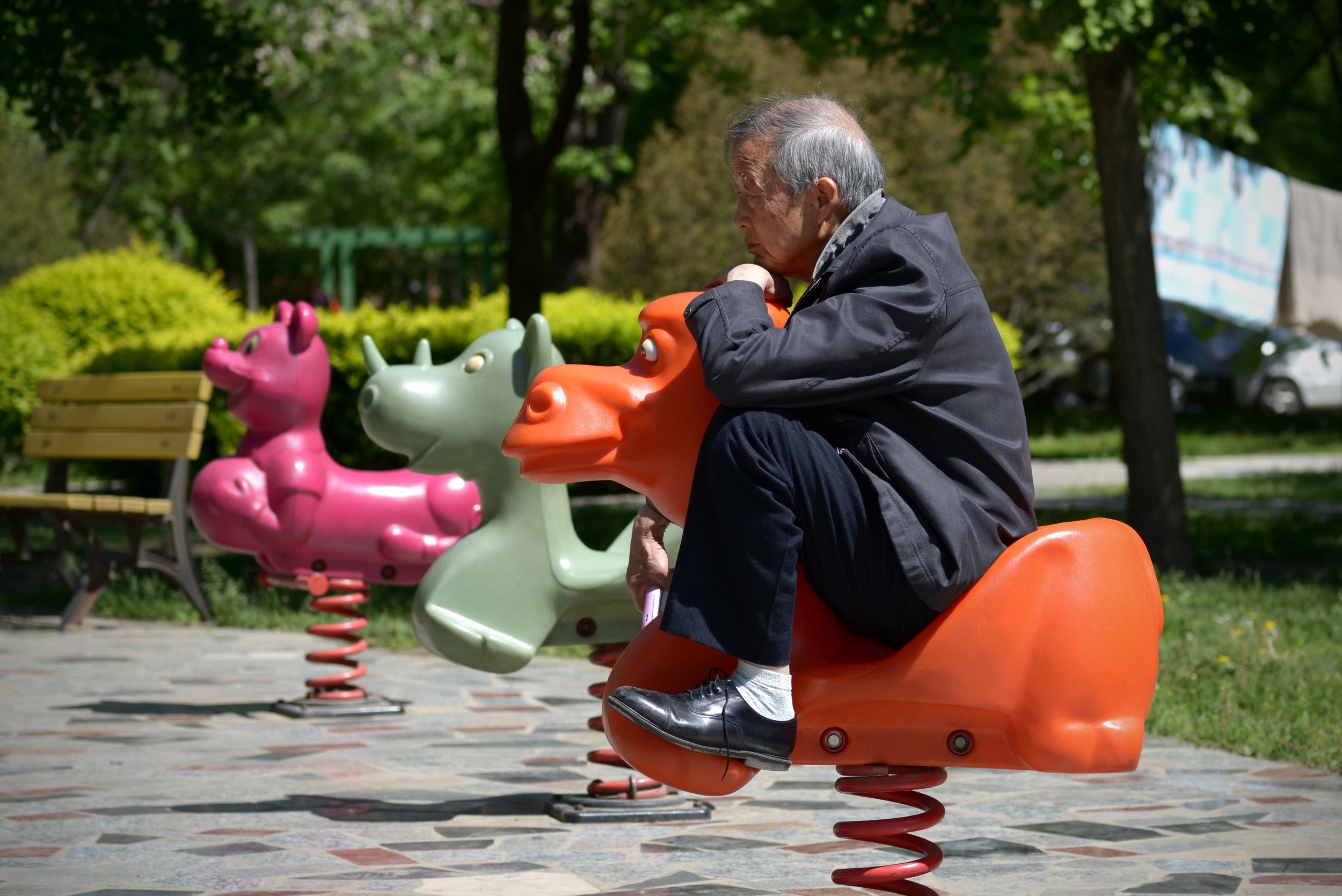 Income inequality is rising and the wage gap is widening for American workers—and the problem is even worse for U.S. senior citizens, a new report shows.
It's so bad, in fact, that the income inequality numbers among the elderly in the U.S. resemble more a report out of a developing country than what would be expected of America.
The gap between wealthy and poor seniors is one of the widest in any nation in the Organization for Economic Cooperation and Development. The only countries with wider gaps among seniors are Mexico and Chile, according to a study by the OECD and a CNN article.
Past generations of retired Americans tended to see increased economic security, but with wages lower in comparison to inflation and fewer middle-class workers retiring with pensions, seniors now are not nearly as financially stable as in the past, according to CNN. Just 29 percent of Americans over 55 years old have a retirement savings account or a pension plan to lean on, a 2015 report from the Government Accountability Office showed.
And it only gets worse as younger generations age, another OECD report shows.
In 1980, there were 20 people age 65 or older for every 100 people who worked in OECD countries. By 2015, that number had risen to 28, and by 2050 the OECD predicts it will reach 53, meaning seniors will outnumber those who are of working age.
"Many OECD and emerging economies are ageing much faster," the report read. "At the same time, inequalities have been increasing from one generation to the next. Among people starting their working life it is now already much higher than among today's elderly."
Part of that is due to younger people not saving their money. In July 2016, working Americans were saving just 5.7 percent of their income. Fifty years ago, that percentage was double what it is today—and, according to a USA Today report, most developed countries have a higher personal savings rate than the U.S.
"There hasn't been a significant increase in wages, people have student loans and other debt, and many are continuing to struggle financially," Charles Jeszeck, who worked on the GAO report, told CNBC. "We aren't surprised that people have not saved a lot for retirement."
One big reason for that is Americans who are starting their working lives today are doing so during a time of rampant economic instability and an ever-growing wage gap. The top fifth of wage earners are prospering, while the majority are being left behind.