'The Old Guard': The Comic Book Behind Charlize Theron's Netflix Movie
The Old Guard is the latest movie from Netflix, who made it available on its platform on July 10. The film stars Charlize Theron as Andy (aka Andromache of Scythia), who leads a band of centuries-old immortal mercenaries.
If that sounds like a very comic book idea, that is because it is based on the first five issues of The Old Guard, a graphic novel created by writer Greg Rucka (who also wrote the Netflix movie) and artist Leandro Fernandez.
The synopsis of this comic book gives an idea of what viewers should expect from the Netflix movie: "THE OLD GUARD, the story of old soldiers who never die...and yet cannot seem to fade away. Trapped in an immortality without explanation, Andromache of Scythia—'Andy'—and her comrades ply their trade for those who can find-and afford-their services. But in the 21st century, immortality is a hard secret to keep, and when you live long enough, you learn that there are many fates worse than death."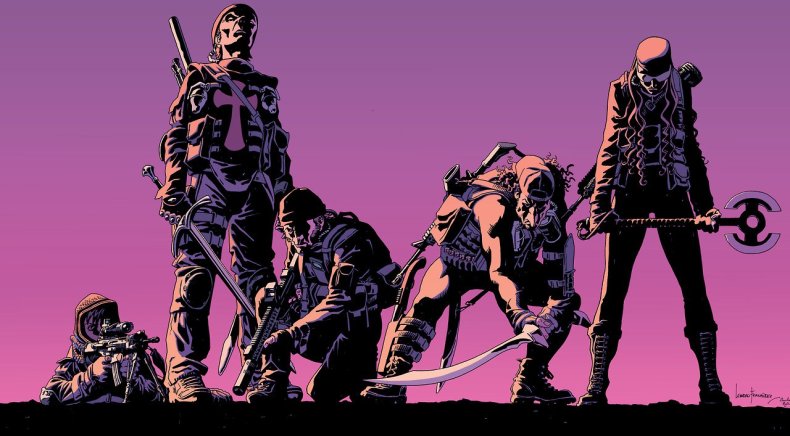 In this comic, Andy is an immortal who was born in the time of Ancient Greece, who across the centuries has been gathering a team of people she sees in her dreams who, like her, cannot die. These include Joe (played by Marwan Kenzari) and Nicky (Luca Marinelli), two fighters who were on opposite sides during the First Crusade of 1096 and have since become lovers, and Booker (Matthias Schoenaerts), a veteran of the Napoleonic Wars of the early 19th century.
In the world of The Old Guard, their immortality is rare, meaning they have not met anyone like them in a long time at the start of the comic/movie until young soldier Nile (KiKi Layne) walks into their lives.
As for a villain, the comics have Merrick (Harry Melling in the Netflix movie), a pharmaceutical boss who wants the secret of immortality for himself. In this, he is helped by a shifty ex-CIA agent, Copley (Chiwetel Ejiofor).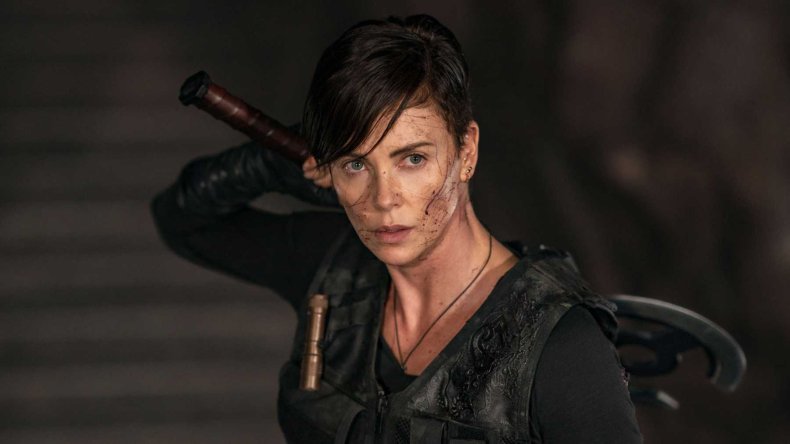 According to an interview between The Old Guard director Gina Prince-Bythewood in Fortune, she worked closely with Rucka to bring the world of the comic to life. She said: "Greg was on my hip. I love that dude so much...He and I had an incredible collaboration. I respect him so much, and he had a mutual respect for me."
However, she also noted that together they had made some changes, especially around the character of Nile. The director noted that they changed the character slightly, "giving her more agency in the plot" and "giving her more backstory and a fuller arc."
The Netflix movie is based on the first story arc of The Old Guard, titled Opening Fire, but the story has continued in the comics into a sequel titled Force Multiplied. Asked by Looper if this meant there could be another movie, Rucka said: "There is a complete three-part story that can be told and, God willing if it's a success, Netflix comes back and says, 'Hey, let's do it again.' There's more to tell, and there's questions that we want to answer.
The Old Guard is streaming now on Netflix.