'The Old Guard': How the Comic Books Set Up a Sequel to the Netflix Movie
The Old Guard has not been commissioned for a sequel yet by Netflix, but with the movie currently the most-watched thing on the streamer's charts, it may only be a matter of time before we see more of Andy (Charlize Theron) and the rest of the immortal fighters.
WARNING: The following contains spoilers for The Old Guard movie and comic books.
In the comic books, the Netflix movie is based on, the adventures of The Old Guard received a sequel. The Old Guard: Force Multiplied was a five-issue arc that began in December 2019, and saw the continued adventures of the team once they were joined by Nile (played by Kiki Layne).
The official synopsis for the sequel gives fans an idea of what to expect: "Andromache of Scythia [Charlize Theron] and her band of soldiers are back in this second story chronicling the battles and burdens of their dubious immortality. Nile's addition to the team has given them new purpose and new direction, but when you've got 6,000 years of history at your back, the past is always ready to return—with a vengeance."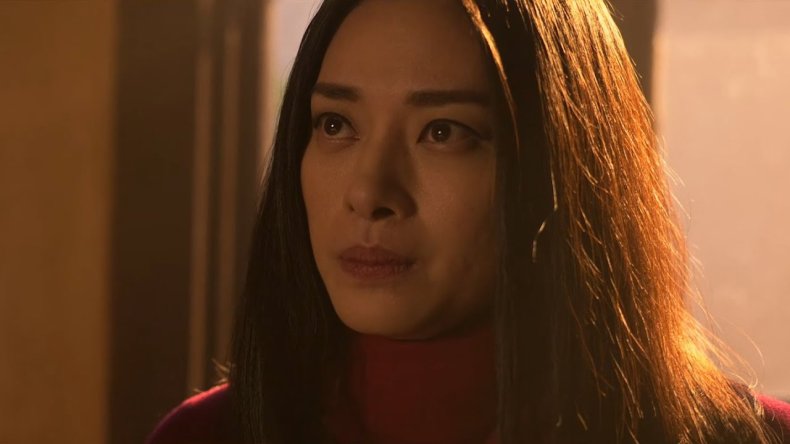 Though there are some differences between The Old Guard in the comics and on Netflix, it seems that if the film does get a sequel, it will have the same villain as in Force Multiplied. The main villain in the comic book sequel is Noriko (renamed to Quynh in the movie and played by Van Veronica Ngo), who is also set up as the villain at the end of the film.
However, Quynh might be expected to be a more dangerous adversary than Noriko if there is an Old Guard 2. Whereas Noriko repeatedly drowned due to being washed overboard, Quynh was thrown into the ocean in a medieval torture device, meaning she has had enough lifetimes of pure pain to get her to want some pretty significant revenge on humanity.
The comic books also give more backstory to the characters which The Old Guard 2 might choose to explore. In Force Multiplied, for example, we see more of Andy's first lifetime, including her first death in a battle in some snow-covered mountains. We also learn that she was at one point venerated as a god, which might make for an interesting flashback or two.
There is, however, one big difference between The Old Guard comics and the movie. In the latter, Andy learns that she is no longer immortal, whereas she is still believed to be unable to die in the former.
This could make for a very different Andy in the sequel—and also gives actor Charlize Theron an out if she at one point wants to leave the franchise.
The Old Guard is streaming now on Netflix.