Five Old-Hollywood Starlets Who Endured Sexual Harassment Long Before 'Weinstein Effect'
Hollywood is reckoning with its climate of sexual harassment and abuse like never before, a trend launched since a number of harassment and assault allegations against just two big shots, Harvey Weinstein and James Toback, climbed into the triple digits.
Women have endured the movie industry's rampant abuse since its very beginnings. For a long time, it was taboo to speak out about it, and the public was less sympathetic to their plight.
Here's a list of Hollywood stars who eventually spoke out about the Weinsteins and Tobacks of their time:
Tippi Hedren
Hedren, one of Alfred Hitchcock's favorite leading ladies, came forward with sexual assault allegations against the famed director in October 2016, after keeping silent for over 50 years.
In her latest memoir, Hedren says Hitchcock assaulted her on multiple occasions, the first of which took place when they were working together on his 1963 film The Birds. According to Hedren, Hitchcock "threw himself" on top of her while they were in the back of a limo and attempted to kiss her.
Later, on the set of 1964's Marnie, Hitchcock allegedly assaulted Hedren again, when she was alone in her dressing room. Hedren said she tried to fight him off, but he only became "more aggressive" and threatened to ruin her career. Afterward, Hedren said, Hitchcock refused to talk to her, even though they had to continue production on the film.
Hedren said her experiences with Hitchcock—and other men in Hollywood—came rushing back after the landslide of allegations against Weinstein.
"This is nothing new, nor is it limited to the entertainment industry," Hedren wrote in an October tweet. "I dealt with sexual harassment all the time, during my modeling and film career. Hitchcock wasn't the first."
Maureen O'Hara
O'Hara, who got her start during Hollywood's Golden Age in the 1930s, told a familiar story of experiencing harassment, assault and retaliation from men in the industry who nearly drove her out of the business.
"I am so upset with it that I am ready to quit Hollywood," O'Hara told a paper in 1945. "It's got so bad I hate to come to work in the morning."
She explained, "Because I don't let the producer and director kiss me every morning or let them paw me, they have spread word around town that I am not a woman—that I am a cold piece of marble statuary."
O'Hara went on to star in dozens of Westerns, as well as classics like The Parent Trap and Miracle on 34th Street—no thanks to the men who tried to sully her name and reputation.
Judy Garland
Garland experienced rampant sexual harassment and assault during her rise to fame, which began when she was just a child.
According to Gerald Clarke, Garland's biographer, men in Hollywood regularly approached Garland for sex when she was between the ages of 16 and 20. Clark says famous producer Louis B. Mayer repeatedly groped her while she sang, placing his hand on her left breast to "show just where her heart was."
"I often thought I was lucky that I didn't sing with another part of my anatomy," Garland once said.
Clarke said Garland eventually mustered the courage to stand up to Mayer, the co-founder of Metro-Goldwyn-Mayer Studios—now better known as MGM Studios—which produced The Wizard of Oz.
"Mr. Mayer, don't you ever, ever do that again," she told Mayer, according to Clarke. "I just will not stand for it."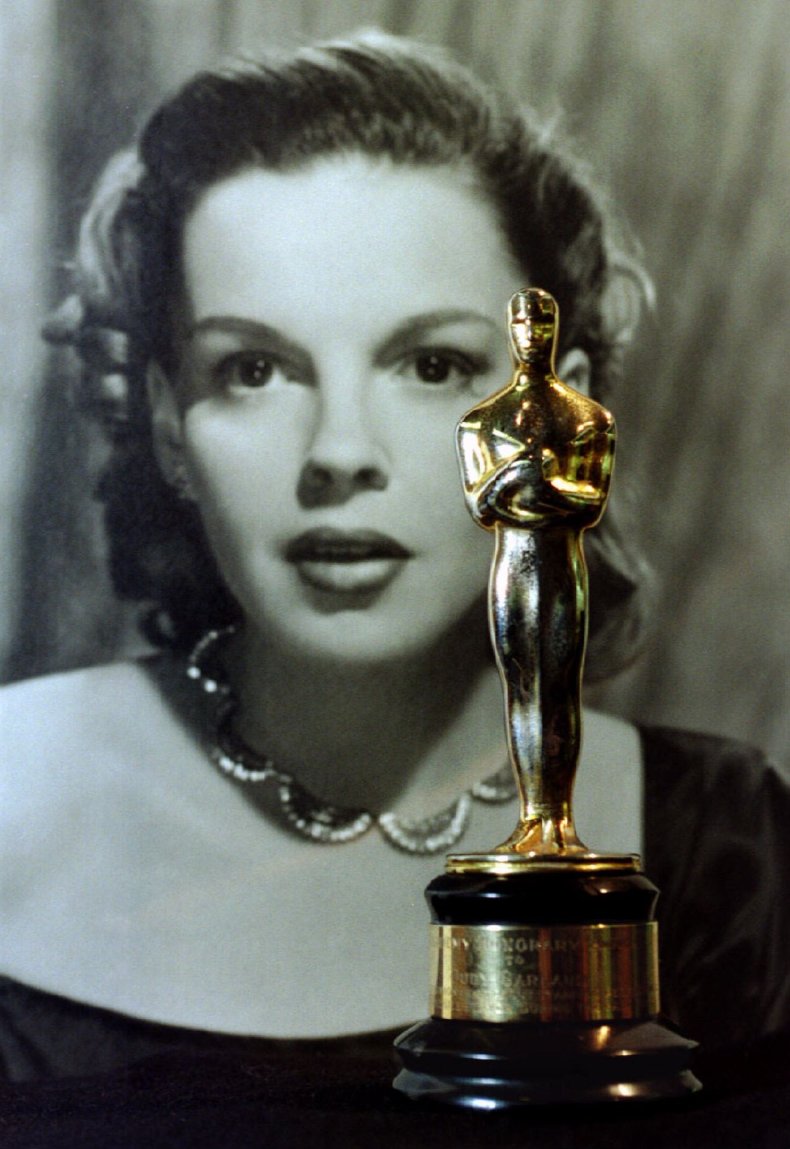 Marilyn Monroe
Monroe warned other starlets about the Hollywood "wolves," men who would ask for sexual favors in exchange for roles and retaliate if women didn't oblige. The Hollywood icon reportedly experienced this kind of sexual abuse firsthand from her handlers at MGM Studios.
At the time, Monroe said, women were required to endure the abuse if they wanted to work in the industry.
"I met them all," she once said of Hollywood's serial harassers, according to the New York Post. "Phoniness and failure were all over them. Some were vicious and crooked. But they were as near to the movies as you could get."
She continued, "So you sat with them, listening to their lies and schemes. And you saw Hollywood with their eyes—an overcrowded brothel, a merry-go-round with beds for horses."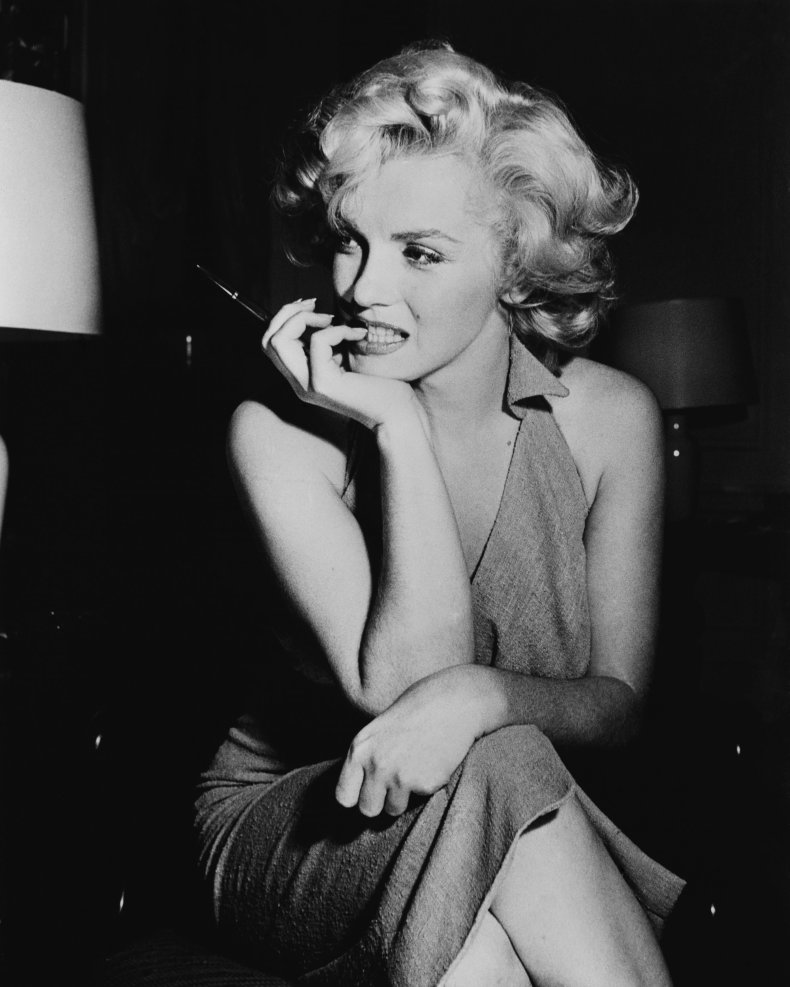 Shirley Temple
Temple launched her prolific acting career when she was a child, but the star's age didn't stop men from making sexual advances toward her.
In her 1988 memoir, Child Star, Temple recounted an incident involving an MGM producer with an "adventuresome casting couch" who allegedly exposed his penis to her when she was just 12. Temple said she didn't know what to do, and when she began to laugh nervously the producer kicked her out of the office.