Old-School Nickelodeon Shows to Return With a 'Splat'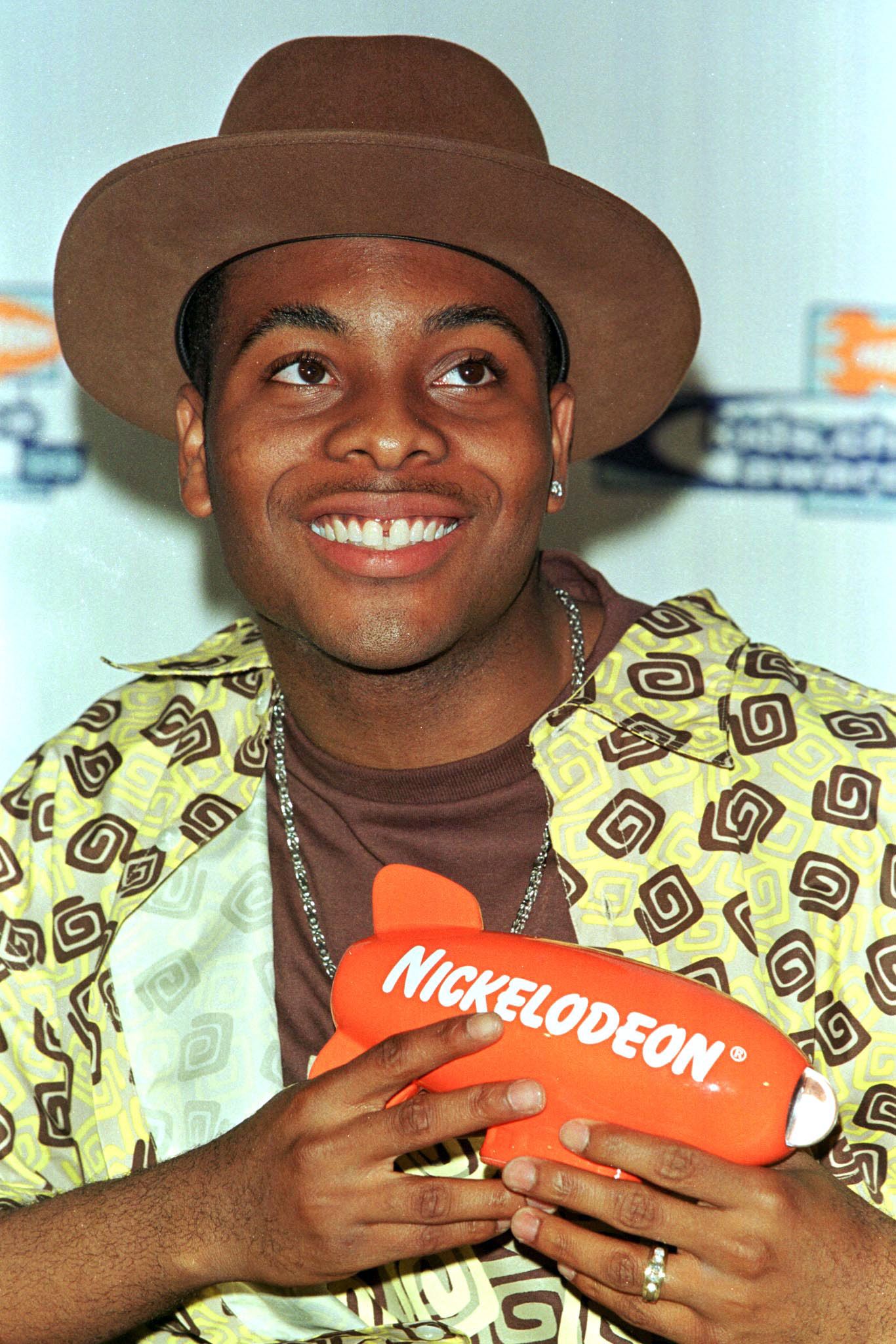 Nickelodeon's programming in the 1990s was unequivocally all that and a bag of chips, with the likes of popular shows including Rugrats, Clarissa Explains It All and Are You Afraid of the Dark? gracing television screens (and not streams) for the enthusiastic masses.
Perhaps after becoming aware of the thousandth "You Know You're a '90s Kid When" listicle, the return of French Toast Crunch and even the launch of an all-'90s music festival in Williamsburg, Nickelodeon finally acquiesced to the nostalgia for the shows of yesteryear: Variety reports that the channel will be launching The Splat, an all '90s block of programming featuring tried-and-true favorites, including Hey Arnold!, All That and The Wild Thornberries.
The A.V. Club reports that in addition to throwing it back to the days of Nicktoons, The Splat will be airing ancient Nick promotions and commercials, too. Personalities central to '90s Nick, such as Kenan and Kel's Kel Mitchell, will be around as well. The Splat is also trying out theme weeks such as Nick Or Treat, which is launching the week before Halloween, during which fans can dial in and talk about their Buffy and Angel joint costumes, or whatever.
In a statement, Nickelodeon said The Splat will kick off on TeenNick on October 5 (a school night!), serving up a "multiscreen content destination…aggregating the most beloved Nick content from the 1990s and beyond" on televisions and computers everywhere at TheSplat.com. Every night from 10 p.m. to 6 a.m., The Splat will make a splash on TeenNick.
As Variety notes, the move is likely among a push by networks scrambling to make up for mega ratings losses in kids' programming, as subscription-on-demand services like Hulu and streaming on tablets and iPhones continues to dominate television consumption.
Keith Dawkins, TeenNick's SVP, told The A.V. Club that viewers opining about what classic "content" they want to see on The Splat is what is going to anchor it. "The multiple screen experience allows us to listen to the audience in ways we never could years ago," he said. This means that if there's a demand for a show that's not on the roster for now, say, The Adventures Of Pete And Pete, engaging online and presumably through social media could very well lead it to later air on The Splat. What a time to be alive!