The Age Your Mom Gave Birth to You Could Affect Your Heart Health, New Study in Rats Suggests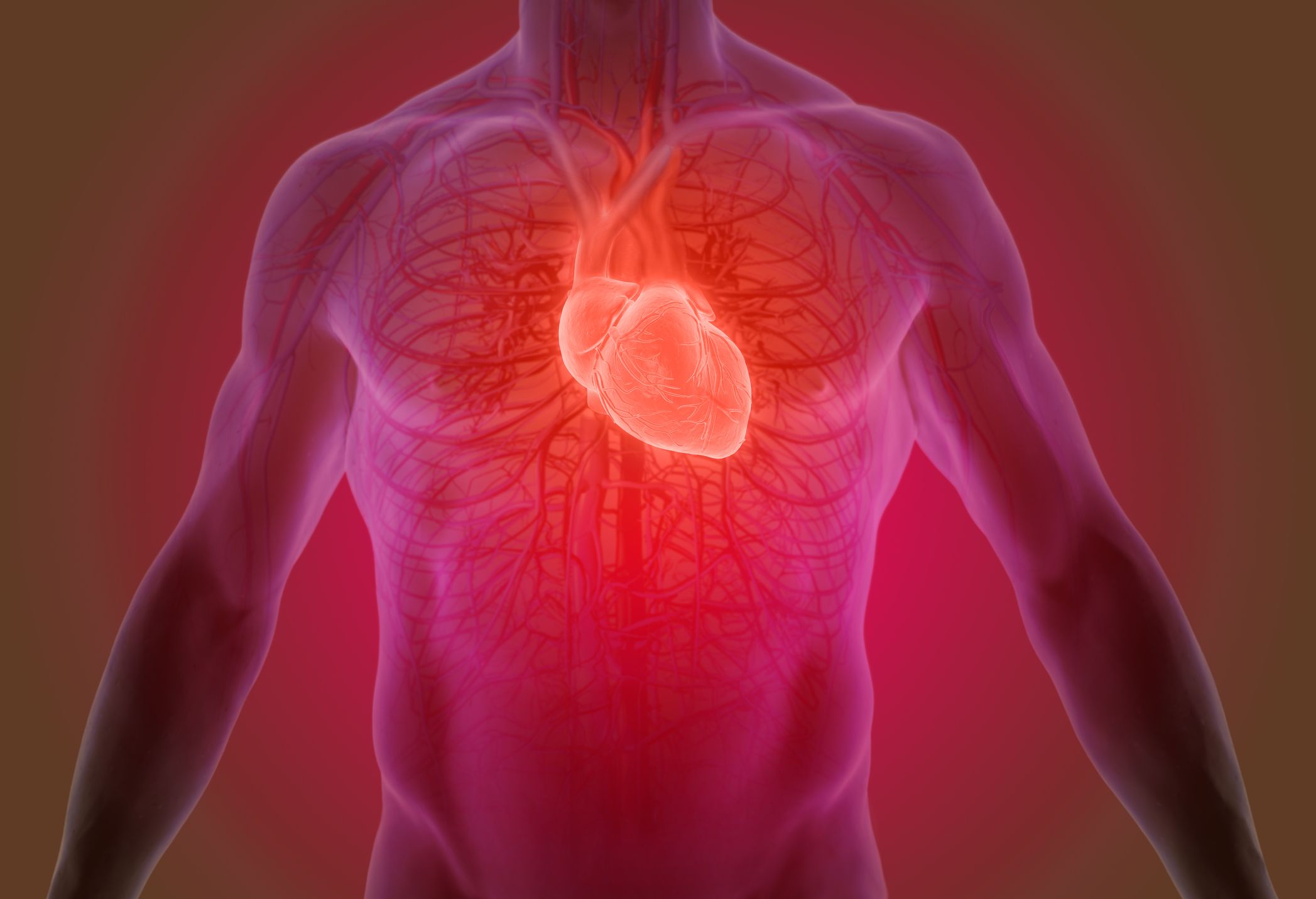 Having a baby later in life is known to carry risks for both mother and child. Now, a new study in rats suggests the offspring of older mothers are more likely to develop heart problems later in life.
As more people are putting off having children, the team of researchers at the University of Alberta, Canada, wanted to understand what affect this has on the heart health of their offspring. In the U.S., around 11 percent of women have their first child above the age of 35. Between 2000 and 2014, the mean age of mothers increased from 24.9 to 26.3.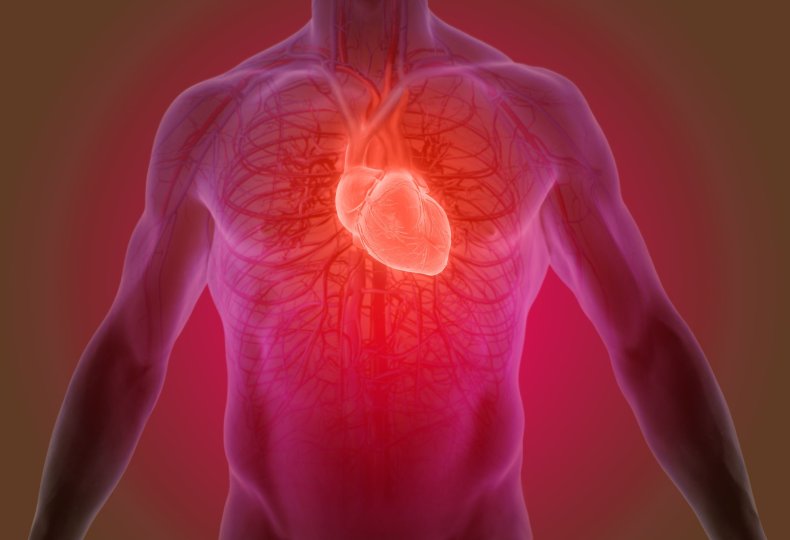 "Our findings are significant because this is one of the first studies to show that being born to an older mother may have life-long cardiovascular health implications for the offspring," Dr. Sandra T. Davidge, a professor in the department of obstetrics and gynecology at the University of Alberta and principal author of the study, told Newsweek.
To investigate whether a mother's age impacts her child's heart health into adulthood, they mated female rats that were the equivalent age of a 35-year-old human with younger males. They then assessed the blood vessels and heart functions of their offspring.
The findings suggested that if a fetus is put under stress in the womb it raises the risk of the offspring developing cardiovascular disease in adulthood. And male rats suffered most, taking a longer time to recover from cardiac ischemia, where there is a lack of oxygenated blood flowing to the heart.
"This research contributes to the growing body of literature that developmental programming of adult onset cardiovascular disease originates in the womb and that maternal age may be considered a 'prenatal stress' in certain circumstances," explained Davidge.
Although rat models aren't directly comparable to humans, they do offer an insight into how the bodies of mammals change under certain circumstances. Now, scientists must try to replicate their findings in humans. If this link is proven, the authors say clinicians should take it as an opportunity to monitor the cardiovascular health of those who might be affected.
For now, the lesson to take from the research is that there are potential health implications of delaying childbearing that could go beyond the known increased risk of pregnancy complications that could affect children long into adulthood, said Davidge.