Oliver Stone to Release Vladimir Putin Film in 2017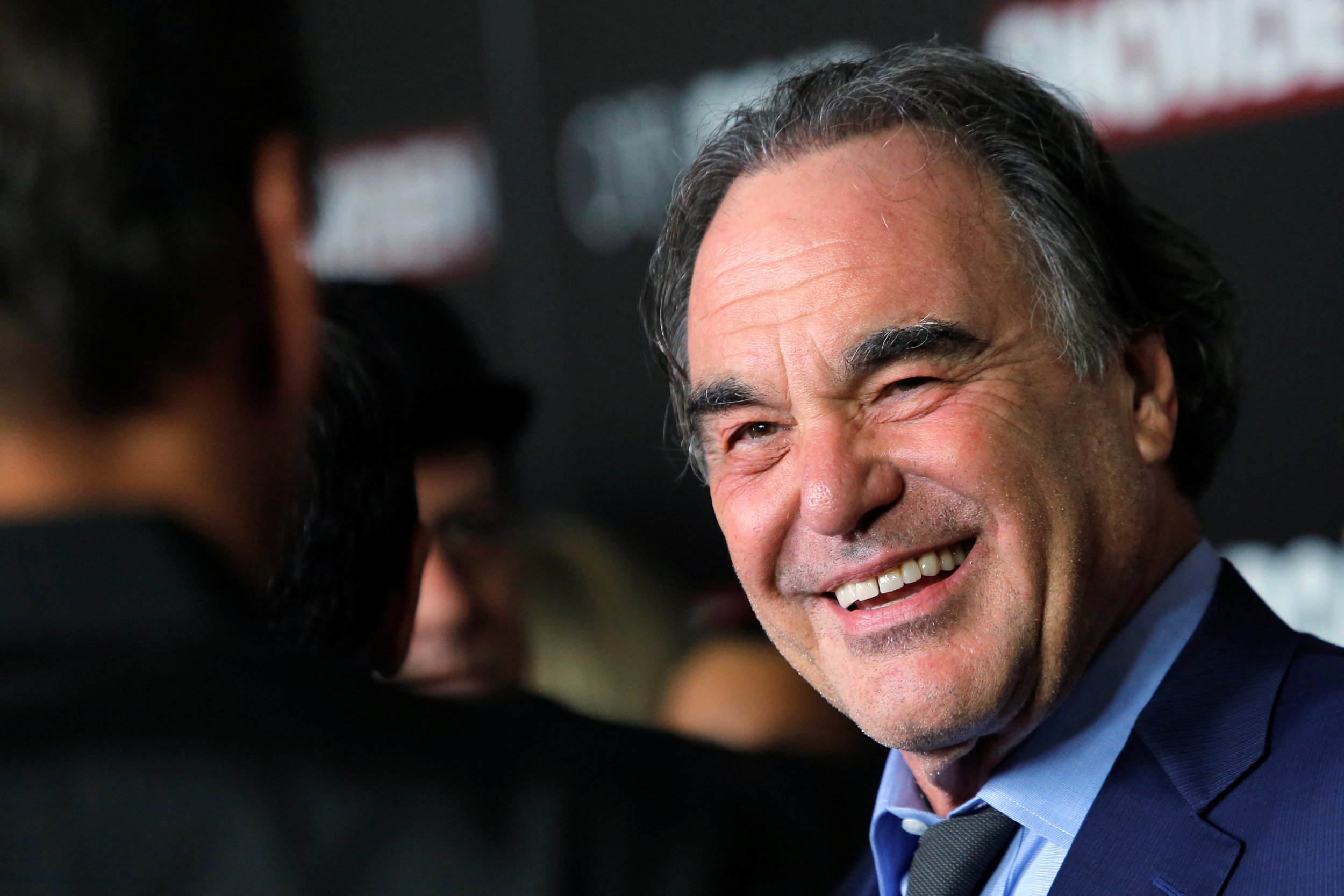 U.S. film director and political commentator Oliver Stone has announced he is working on a documentary about Russian President Vladimir Putin that will be released next year.
The Oscar winner told Russian pro-government tabloid Komsomolskaya Pravda that his planned film about Putin "should be screened next year."
He also announced that his documentary on Ukraine, which features interviews with Putin and deposed Ukrainian president Yanukovych, will be out in 2017 as well.
Promoting his latest film Snowden, which centres around whistleblower Edward Snowden, who fled to Russia after being pursued by the U.S. authorities, Stone said there is "no hidden meaning" in the movie for Russian viewers.
Asked whether he supported Hillary Clinton or Donald Trump to become the next U.S. president, Stone said he preferred neither.
"Neither one of the candidates does not say that the U.S. is a policed state, that we need to reduce the number of wars which America is involved in or that we need to focus on climate change problems," Stone said.