Olivia Culpo Dishes Exclusive Spoilers on E!'s 'Model Squad'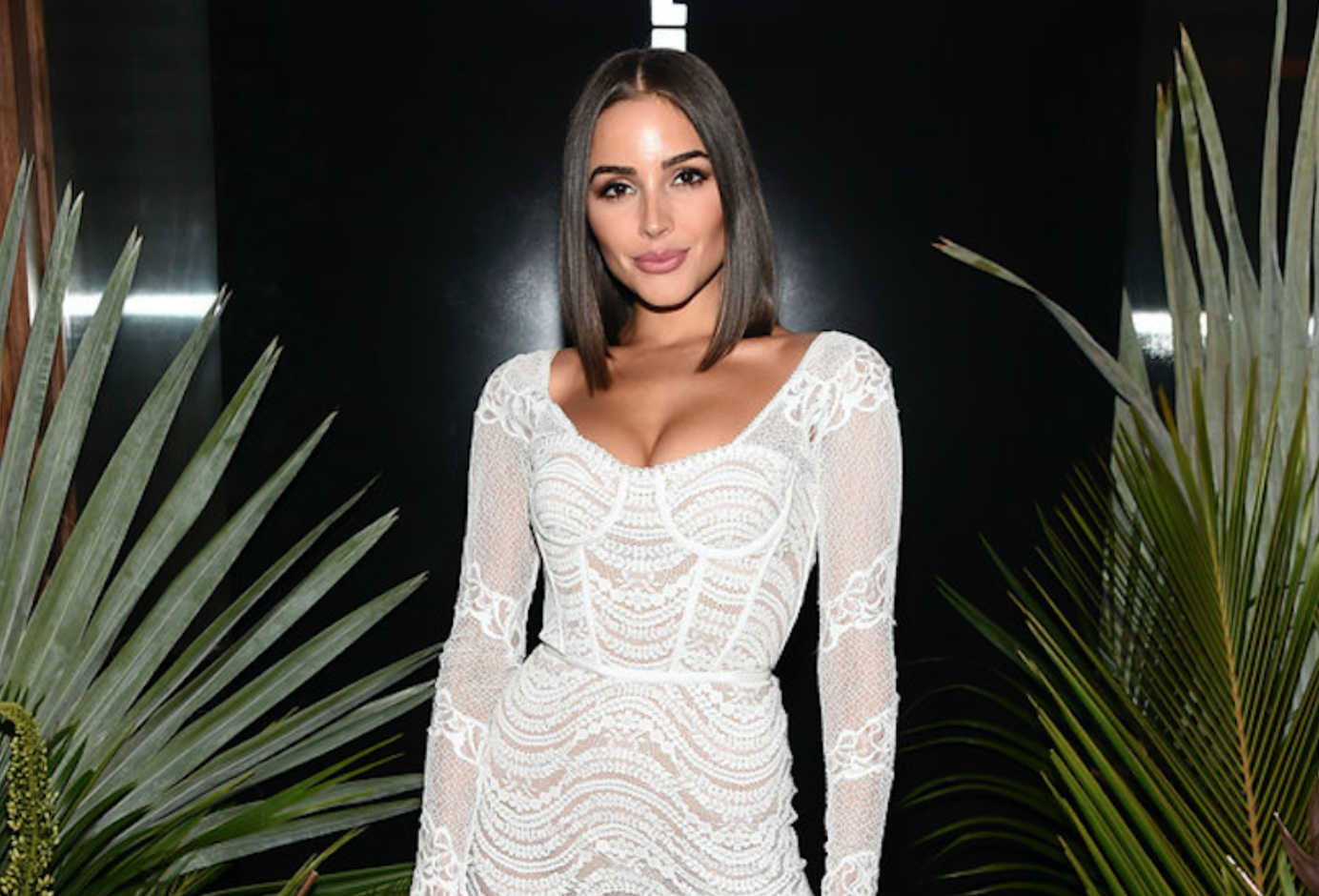 With New York Fashion Week (NYFW) kicking off Thursday, E! Entertainment gifted television viewers Tuesday with an inside look into this glamorous world through its new docu-series, Model Squad. The reality show is set to explore the ups and downs of the industry through the eyes of select elite models, including Olivia Culpo.
Culpo, 26, is former beauty queen who gained recognition upon winning the Miss Rhode Island USA pageant, the Miss USA 2012 pageant and the Miss Universe 2012 pageant. The Rhode Island native has since gone on to score roles in films, such as Amy Schumer's I Feel Pretty and national campaigns with high-profile companies, like L'Oreal and Kipling. She's additionally accumulated 3.1 million followers on Instagram to date. Throughout NYFW, fans will get to see a behind-the-scenes look at her day-to-day tasks within her blossoming career on Model Squad.
Newsweek spoke with Culpo about joining the new E! reality series. In doing so, she spilled details on what's to come, what it's like to work as a professional model and her career as a whole.
1. Culpo said it took a year to shoot Model Squad.
"This project came to us a while ago and it took a long time to film. This has been a year in the making. I just wanted an opportunity to show people an inside perspective of my life."
2. She's most-enjoyed getting closer to her castmates.
"I think my favorite part of the show has been getting to know the cast. All of my friends on the show who I knew before and who I've been able to get to know so much more."
3. Culpo revealed the models she's closest to on Model Squad.
"Definitely Devon [Windsor], Hannah [Ferguson] and Shanina [Shaik]."
4. One funny behind-the-scene moment involves Culpo having wardrobe trouble.
"There's one scene when Devon and I are shopping and pants get stuck on me. Like, legitimately stuck on me."
5. Culpo says the most challenging part of modeling is being rejected.
"I think rejection is the hardest part in this industry, for sure. Things don't always end up the way that you thought that they would, and you work so hard for a goal and you don't get it."
6. Culpo will not be participating in NYFW this September.
"I'm leaving on Thursday because I'm filming a movie in Jamaica, but then I'm going to go to Paris and Milan."
7. Modeling has always peaked Culpo's interest.
"It's always been something I had been interested in. I studied communications and acting in school and then I'd always been modeling since I was in college."
8. Culpo explained how social media has helped to elevate her brand.
"The thing about social media that's awesome is that you are the own creator of the content. You can basically create whatever you want. It's like being the editor of your own magazine."
9. Culpo's worked with high-profile, but she dishes on what her favorite gigs have been so far.
"Right now, I'm doing a project with Vital Proteins that's going very well. Sally LaPointe was also a recent one and I walked in their fashion show—which was awesome! SK-II is another really great one. So many!"
10. Culpo shared which supermodels she looks up to.
"Of course, Kate Moss is the best ever. Cindy Crawford. Naomi Campbell.
11. Culpo talks landing her dream modeling gig with Sports Illustrated.
"Sports Illustrated was so exciting! That's a huge part of the show that I can't wait for people to see. That's always been such a humongous goal of mine. You'll have to watch the show, but...it's awesome!"
12. Culpo speaks on whether Model Squad will get a Season 2.
"I think so!"