Olivia de Havilland, one of the last surviving stars of old Hollywood, celebrated her 104th birthday on Wednesday.
Born in Tokyo and raised in Britain, the actor is probably best known for her role as the kindhearted Melanie Hamilton Wilkes in the award-winning 1939 film Gone With the Wind, which set her on the Oscars path. She later picked up two Academy Awards for Best Actress, for her roles in 1946's To Each His Own and 1949's The Heiress.
Twice married and the mother to two children—Benjamin Goodrich and Gisèle Galante—de Havilland has enjoyed as active a life behind the camera as she's had in front of it. In addition to her roles in films like The Adventures of Robin Hood and The Snake Pit, de Havilland was also an early advocate for actors. Her lawsuit against Warner Brothers—sparked by the studio's attempts to keep her under contract for an additional six months after it expired—resulted in California discontinuing a labor code that allowed studios to enforce a contract against an employee for longer than seven years. In 2008, she was awarded the National Medal of Arts by President George W. Bush for her years of "persuasive and compelling skill as an actress" and her fight for creative freedom for herself and fellow actors.
De Havilland has lived a bountiful and exciting life, and she hasn't been shy about sharing the keys to success with fans over the years. In honor of her 104th birthday, check out a few of de Havilland's most inspirational quotes about life: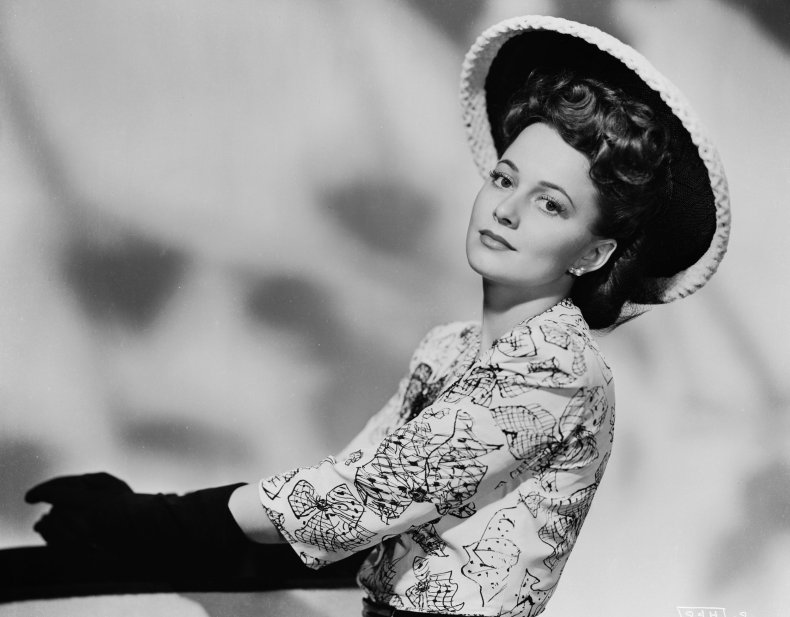 "I'm certainly relishing the idea of living a century. Can you imagine that? What an achievement." — Speaking with Entertainment Weekly, 2015
"I would prefer to live forever in perfect health, but if I must at some time leave this life, I would like to do so ensconced on a chaise lounge, perfumed, wearing a velvet robe and pearl earrings, with a flute of champagne beside me and having just discovered the answer to the last problem in a British cryptic crossword." — Speaking to Vanity Fair, 2005
"I don't need a fantasy life as once I did. That is the life of the imagination that I had a great need for. Films were the perfect means for satisfying that need." — Speaking to The Hollywood Reporter, 2017
"How many women in this world are served breakfast in bed every morning by a gorgeous young man? I am. So how do I feel about older age? Crazy about it. Wouldn't trade it for anything!" — Speaking with Entertainment Weekly, 2015
"You pay attention to the little glass in front of you. When it's empty, let that be your signal." — Speaking with Entertainment Weekly, 2015