Olympians Are Arriving During South Korea's Flu Season—Are They at Risk?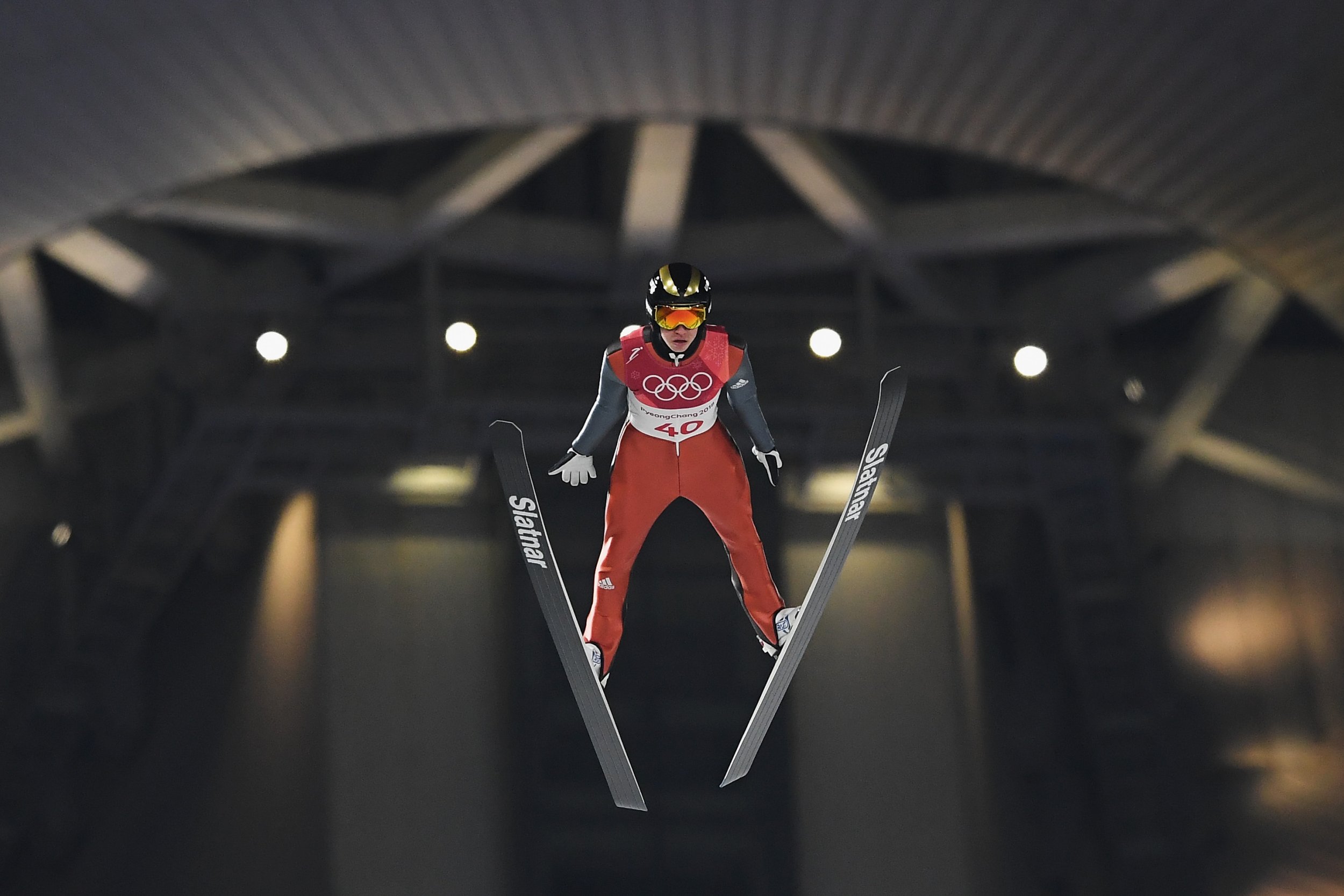 The flu may seem like a minor concern for elite athletes competing at the Olympics for the next two weeks. After all, ski jumpers launch themselves hundreds of feet through the air; hockey players can get slammed into boards. But flu can be a serious illness—and athletes are susceptible, too.
South Korea's flu season appears to be on the downswing. The rate of influenza-like illnesses reported has been dropping for the last few weeks, and the type of flu that's being found is not the particularly worrisome H3N2 strain seen most frequently in the United States.
But if Nathan Chen or Adam Rippon—both figure skaters, for the unaware—comes into contact with the flu virus, they're still susceptible. In some cases, elite athletes may even be at greater risk for the flu.
Athletes' immune systems can suffer if they're training extremely hard, Dr. Todd Franco, a sports medicine specialist at the Allegheny Health Network, told Newsweek. (Allegheny is a designated U.S. Olympic medical center.) However, "the vast majority of high-level athletes and well-trained athletes at any level are typically safer in regard to their response to the flu and getting sick in general," he said. And it's unlikely that most American Olympians are intentionally over-training so close to the Games.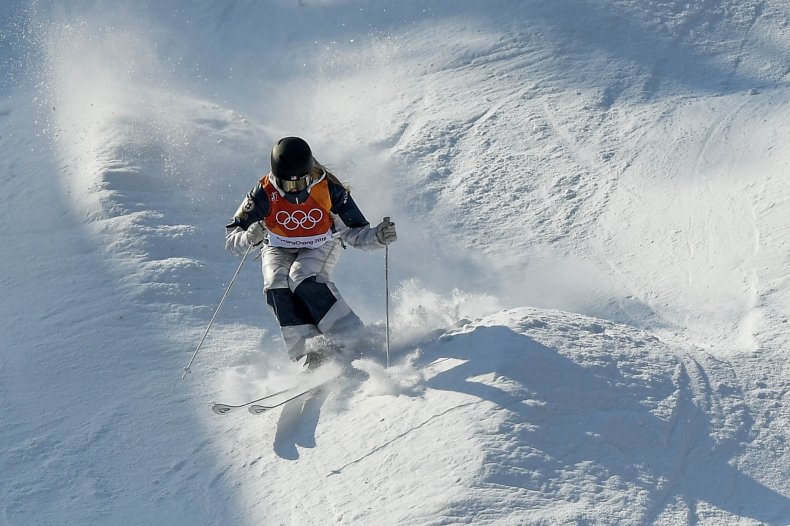 Other problems can also lower a person's defenses against the flu. "Fatigue, travel, jet lag, change of schedule—all those kinds of things can add in other stress," said Dr. Scott Rodeo, an orthopedic surgeon and sport medicine specialist at the Hospital for Special Surgery who has worked with the U.S. Olympic swimming team for four Games. And if one team member gets the flu, the rest of their team could be at risk, too—the virus can go through a team that's living and training together very quickly, Rodeo noted.
Ideally, Olympians are taking precautions to avoid becoming sick in the first place. Franco and Rodeo both said the athletes should have gotten their flu shots by now. (A representative from the U.S. Olympic Committee did not respond to a request asking if there was an official flu shot policy for American athletes.) Due to an ongoing norovirus outbreak, hand sanitizer is readily available throughout the Olympic facilities, which may help keep the Games flu-free. Athletes can also take other basic precautions, like not shaking too many hands and not sharing water bottles.
But if someone does get the flu, competing well through the severe muscle aches, cough, and fatigue that characterize the flu may be nearly impossible. The International Olympic Committee's consensus statement on training's relationship to illness notes that infections can even affect an athlete's muscles and oxygen intake for a days. And if they have a fever to go with their flu, their trainers may recommend they not compete at all. "We don't like athletes to participate when they have a fever at a certain level just because the body's heat will rise in those situations on top of that," Franco said. "It puts them in a very dangerous situation, primarily from a cardiovascular perspective."
How much the flu will affect a person's performance will vary, Rodeo noted. And it's possible to compete and win while ill; Serena Williams did in her semi-final match during the 2015 French Open. "I don't ever think I've been this sick," she told ESPN.com. Michael Jordan also led the Chicago Bulls to the 1997 NBA championship title through severe flu-like symptoms in what is now referred to as his "flu game."
Still, Franco noted, "at the end of the day, when you're as sick as you are with the flu or something similar," he said, "it's a challenge no matter how conditioned of an athlete you are."