Olympic Rowers Get 'Second Skin' Kit to Protect From Rio Sewage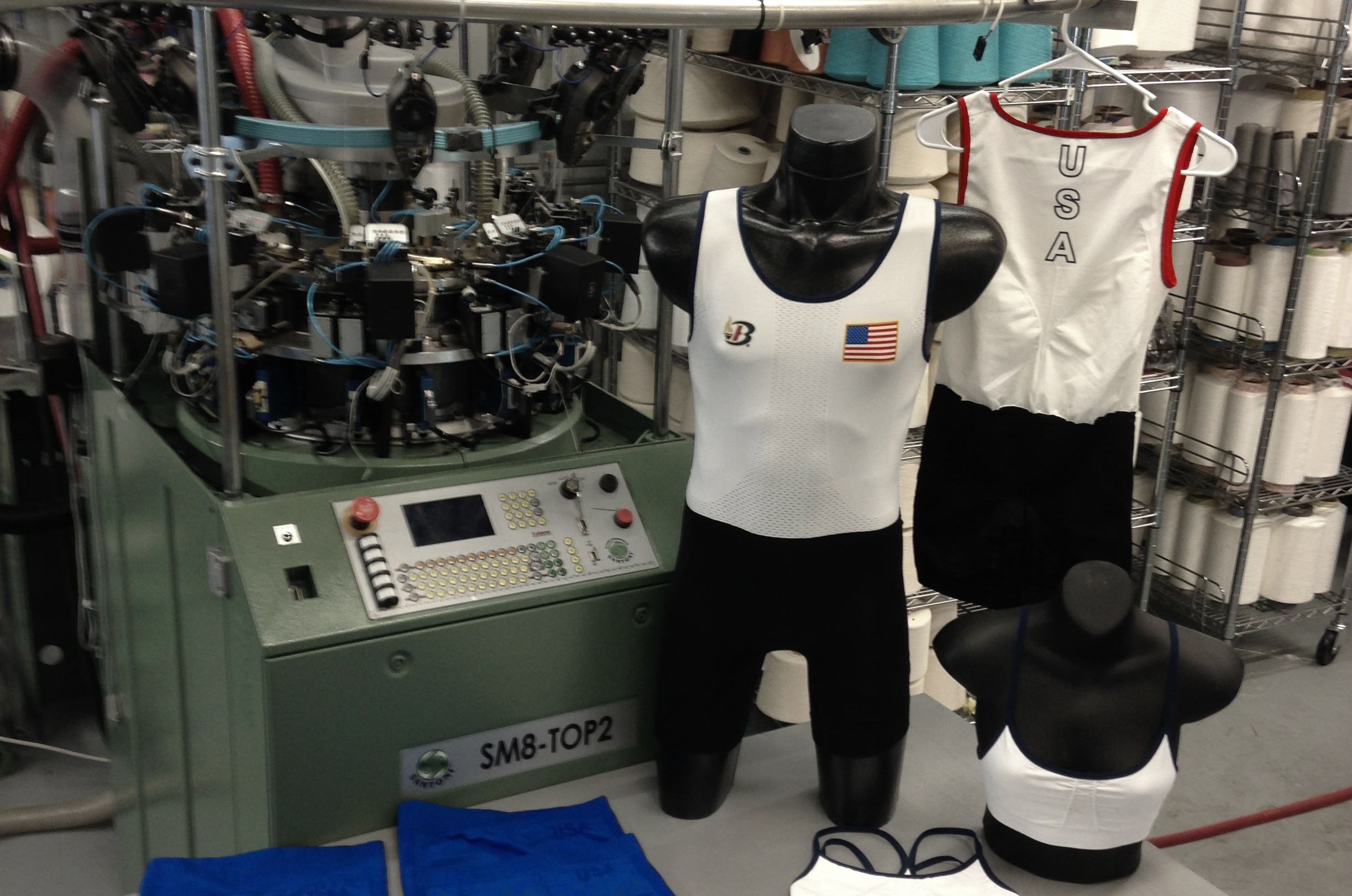 Special antimicrobial suits have been designed for the U.S. Olympic rowing team following reports of raw sewage and drug-resistant bacteria in competition waterways.
The unisuits, designed by textile engineer Mark Sunderland at Philadelphia University, work by repelling water from the skin while at the same time protecting it through a chemical-based antimicrobial finish.
"The seamless construction and other innovations in the unisuit take it to another level of technology in performance wear," said Sunderland. "There's nothing else like this out there. We are setting a new standard of excellence in rowing apparel."
A blogpost from Philadelphia University describes the material as acting like a " second skin" for the athlete. However, it is not full-body, so will not protect all of the skin from any potentially polluted water.
In August last year, Olympic sailor Erik Heil was treated for the flesh-eating bacteria MRSA after sailing in Rio de Janeiro at an Olympic test event. Testing undertaken by the Associated Press in December found that the city's Olympic waterways contained raw sewage.
"Virus levels are widespread," Kristina Mena, an expert in waterborne viruses and an associate professor of public health at the University of Texas Health Science Center, said at the time. "It's not just along the shoreline, but it's elsewhere in the water… We're talking about an extreme environment, where the pollution is so high that exposure is imminent and the chance of infection very likely."
The Rio 2016 Olympic organizing committee released a statement in the wake of the tests saying that the health and safety of athletes is a top priority. It added: "There is no doubt that water within the field of play meets the relevant standards."