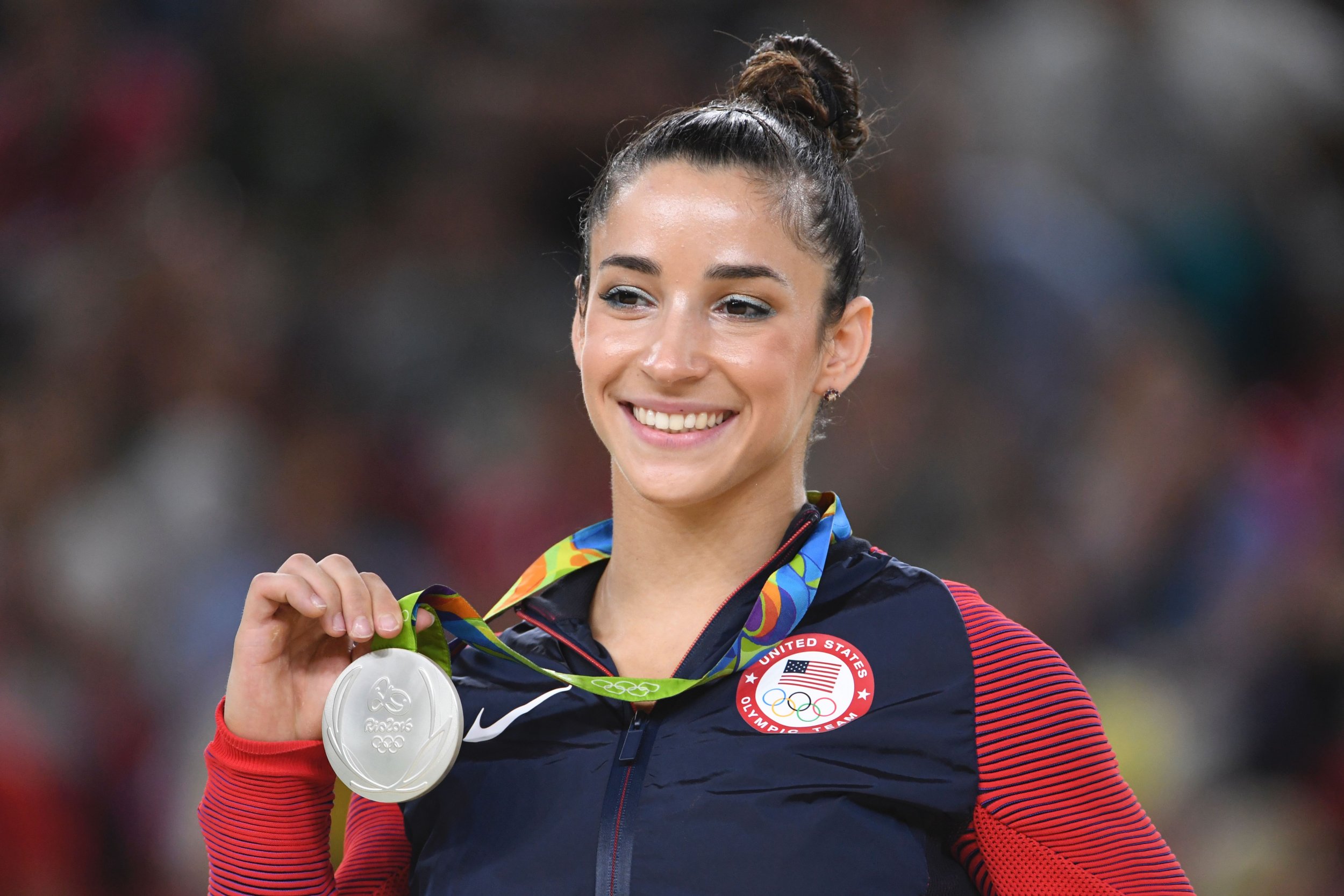 Gymnast Aly Raisman, a six-time Olympic medalist, has spoken out about sexual abuse she says was committed by a former team doctor. In a 60 Minutes interview scheduled to air on Sunday, Raisman, 23, says she began seeing Dr. Larry Nassar when she was 15. In both the interview and her forthcoming book, Fierce, Raisman accuses Dr. Nassar of molesting her.
"I am angry. I'm really upset," Raisman tells 60 Minutes. "When I see these young girls that come up to me, and they ask for pictures or autographs, whatever it is, every time I look at them, every time I see them smiling, I just think.. I just want to create change so that they never, ever have to go through this."
USA Gymnastics responded to Raisman's comments in a statement to the news program. The organization said it was "very sorry that any athlete has been harmed" and that "we want to work with Aly and all interested athletes to keep athletes safe."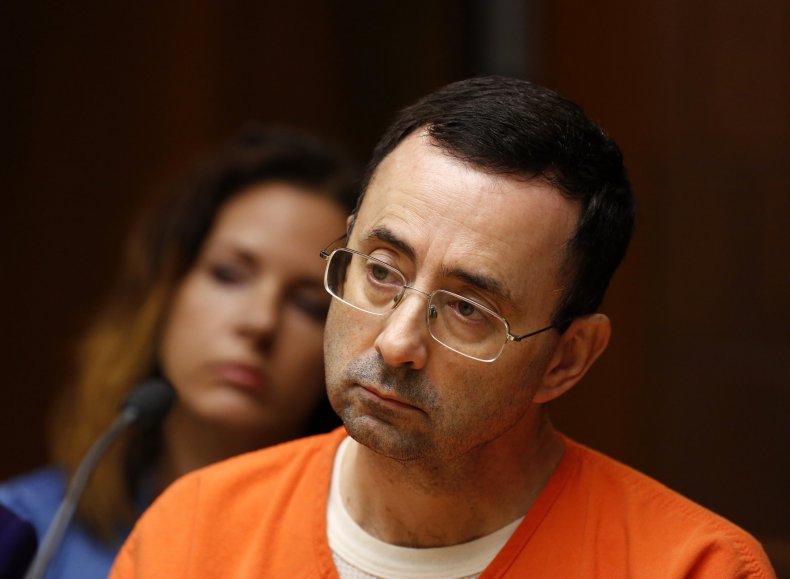 Raisman is the latest member of the U.S. gymnastics team to come forward about abuse allegedly committed by Dr. Nassar. Last month, two-time Olympic medalist McKayla Maroney said Nassar molested her when she was 13. Maroney and Raisman were two members of the "Fierce Five" that won team gold the 2012 Summer Olympics in London.
"It seemed whenever and wherever this man could find the chance, I was 'treated,'" Maroney wrote in October. "It happened in London before my team and I won the gold medal, and it happened before I won my silver."
In all, more than 130 people have accused Dr. Nassar of sexual assault. He is currently in a Michigan jail awaiting trial on 22 counts of first-degree criminal sexual conduct. The charges involve seven victims who say he forcibly penetrated them with his finger by calling it a medical procedure. He has pleaded not guilty, but if convicted he could spend the rest of his life in jail. Dozens more have sued Dr. Nassar for alleged sexual misconduct. In July, he pleaded guilty to possessing child pornography.
"This guy is disgusting," Michigan attorney general Bill Schuette said in February. "This guy is despicable. He is a monster.