Olympics 2016: Lego Builds Miniature Rio de Janeiro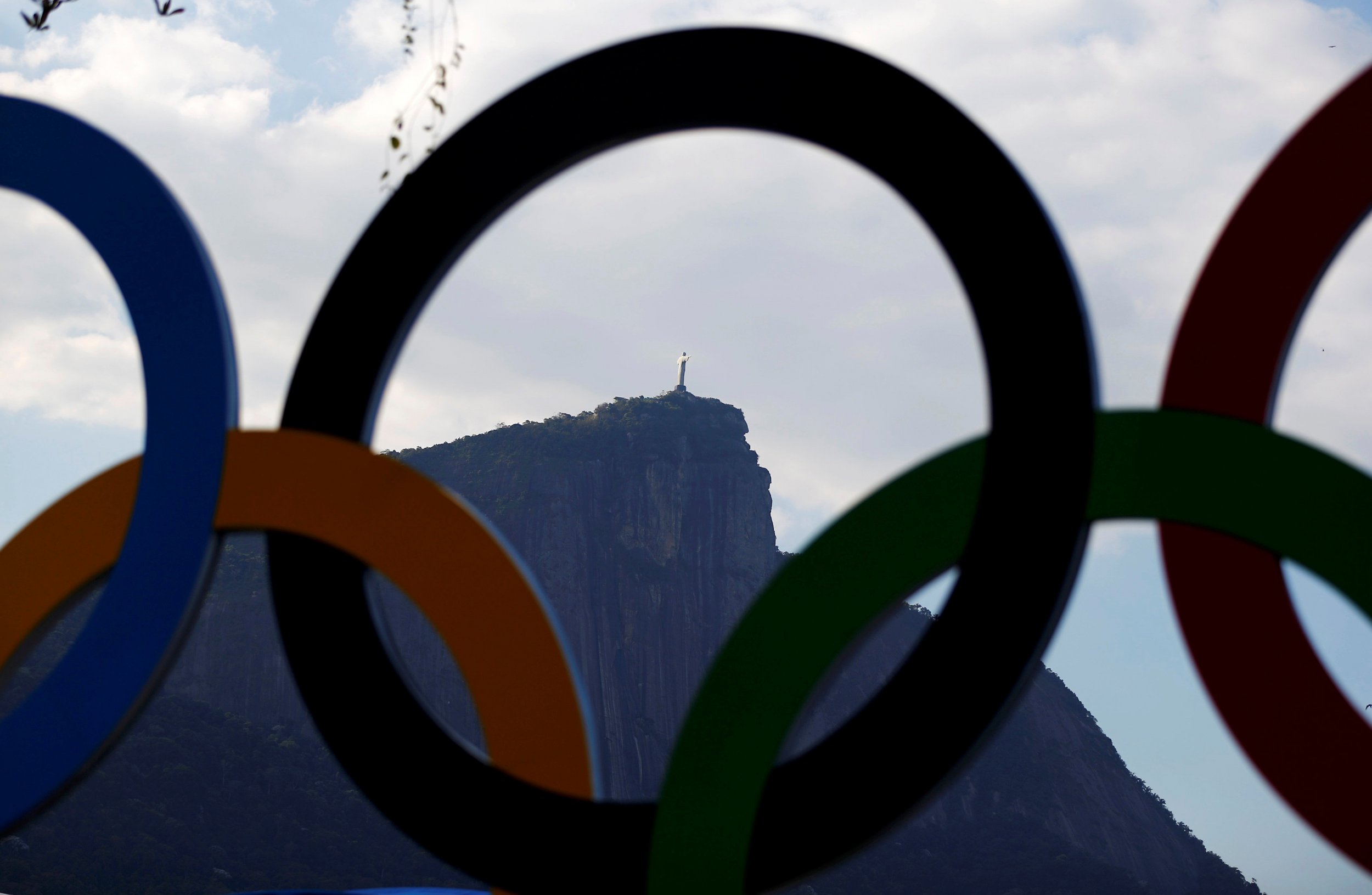 The world's biggest toymaker, Lego, has developed a model of Rio de Janeiro in the lead up to the opening ceremony of the 2016 Olympic Games on Saturday.
Over the course of a year, 50 Lego builders spent 2,500 hours building the largest model of a Latin American country in history.
"Three different countries were involved in creating all of the icons that are seen here," said Lego master model builder Paul Chrzan. "We created 25 different icons of Rio—they are all visible here."
"The really crazy thing about this is there are 10 different scales going on," Chrzan added. The makers decided to use varying scales to show as many icons as possible in detail. "So, it's everything that we could fit into the city, in a 5 meter by 6 meter space," Chrzan explained.
Featuring stadiums, iconic sites and even Olympic rings, the miniature city boasts roughly 953,000 plastic Lego bricks.