Olympian Jan Blokhuijsen Tells South Korea 'Treat Dogs Better,' is Called Racist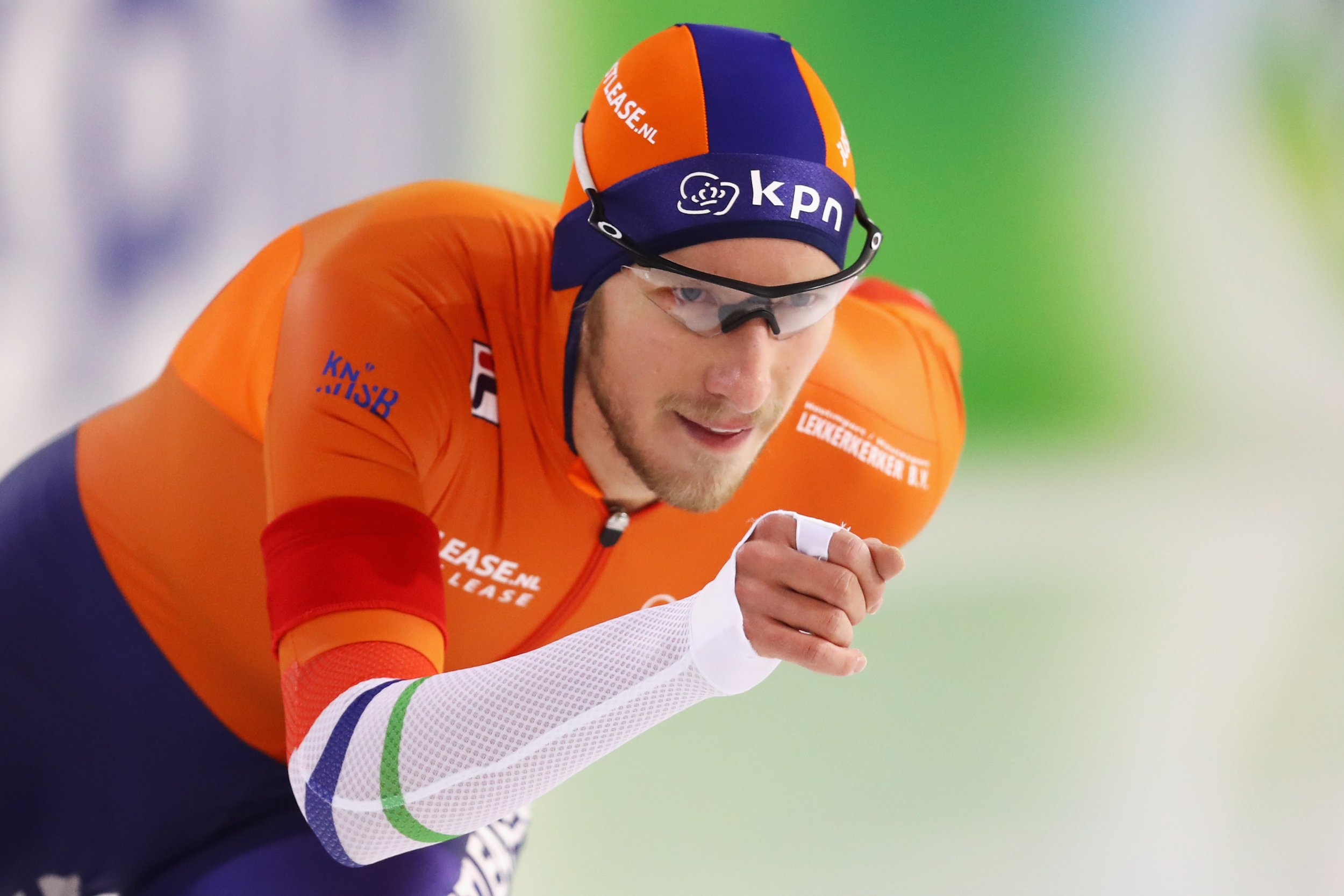 A video clip of Olympian Dutch speed skater Jan Blokhuijsen telling South Koreans to "please treat your dogs better in this country" has quickly gone viral.
Blokhuijsen, 28, made the comment as he exited a press conference after winning a bronze metal as part of the Netherlands team pursuit squad on Wednesday, according to Yonhap News Agency.
People were outraged by the remark; some asked that an official report be made to the International Olympic Committee, while others slammed the comment as "racist and ignorant of a different culture."
"It was not my intention to insult you and your country. I care about the welfare of animals," the speed skater tweeted on Wednesday.
However, criticism of Korea's dog-meat eating culture is nothing unusual. At almost every international sports event hosted by Korea, including this year's Olympics, there have been activist protests. Earlier in the games, USA Today Sports exposed a dog farm in Pyeongchang.
South Koreans kill an estimated 2 million dogs each year for meat, according to the Animal Welfare Institute. National Geographic published a story prior to the Olympics that said the Korean government asked 12 restaurants in the Pyeongchnag area to stop selling dog meat during the games.
Twitter users have both praised and criticized the Olympian.
Olympian Jan Blokhuijsen Tells South Korea 'Treat Dogs Better,' is Called Racist | World