Don't Go to the Olympics if You're Pregnant, Says CDC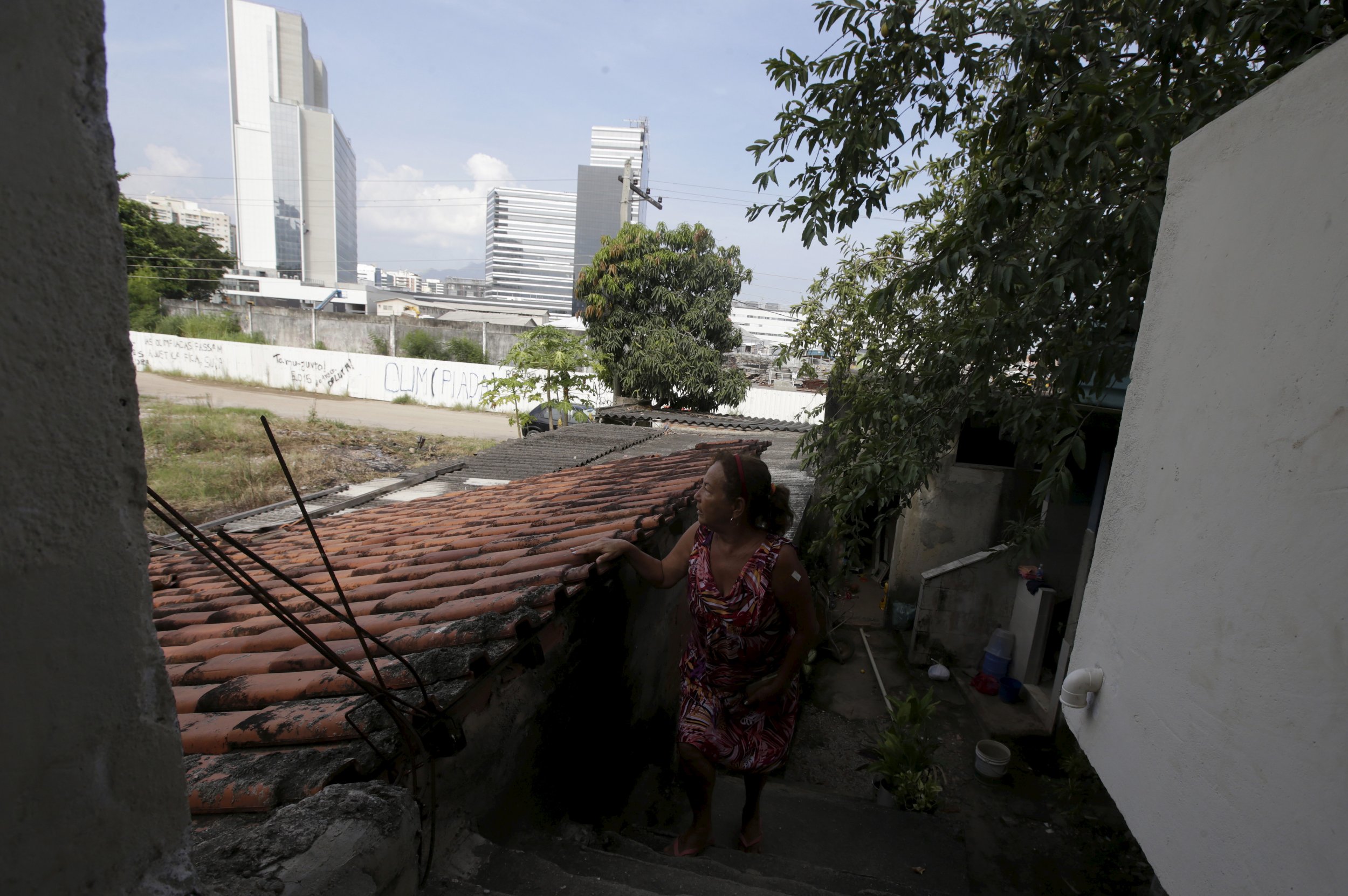 U.S. federal health officials on Friday issued travel advice to Americans planning to brave the 2016 summer Olympic Games in Rio de Janeiro, despite a widespread outbreak of the Zika virus. The U.S. Centers for Disease Control and Prevention (CDC) says everyone can nearly eliminate their risk for the mosquito-borne illness by simply avoiding a trip to Brazil in August.
Officials say women who are pregnant should skip the games, since there is a growing body of evidence suggesting that the virus puts a developing fetus at risk for microcephaly, a condition in which a baby has an abnormally small skull and incomplete brain development. Since early 2015, more than 4,000 infants in Brazil have been born with microcephaly.
As more reports emerge about sexual transmission of the virus, the CDC also reminds pregnant women to make use of prophylactics beyond bug repellent and mosquito nets.
"If you have a male partner who goes to the Olympics, you may be at risk for sexual transmission of Zika. Either use condoms the right way, every time, or do not have sex during your pregnancy," CDC officials said in a written statement.
For those women who are pregnant or trying to conceive who will be going to the Summer Games despite the warning, the CDC strongly recommends speaking with a physician about Zika risk before heading to Brazil. All travelers to the Olympics—especially women who are pregnant—are advised to strictly follow protocol to avoid mosquito bites .
Earlier on Friday, the CDC released a detailed report on the health outcomes of nine pregnant women in the U.S. who tested positive for Zika after traveling to countries affected by the virus. One mother gave birth to an infant with severe microcephaly.