Omar Sharif Google Doodle: What to Know About the Screen Idol and Lawrence of Arabia Co-Star
The Google Doodle on April 10 marks what would have been the 86th the birthday of Egyptian screen idol Omar Sharif, perhaps best known for his appearance in the 1962 historical epic Lawrence of Arabia.
Sharif was born Michel Demitri Shalhoub in Alexandria, Egypt, on April 10, 1932, to a family of well-off Lebanese-Syrian Christians. He studied mathematics and physics at Cairo University and learned to speak five languages fluently.
He briefly worked for his father's lumber company before pursuing a career in acting. He starred in a string of popular Egyptian films, including 1954's Struggle in the Valley alongside his future wife Faten Hamama.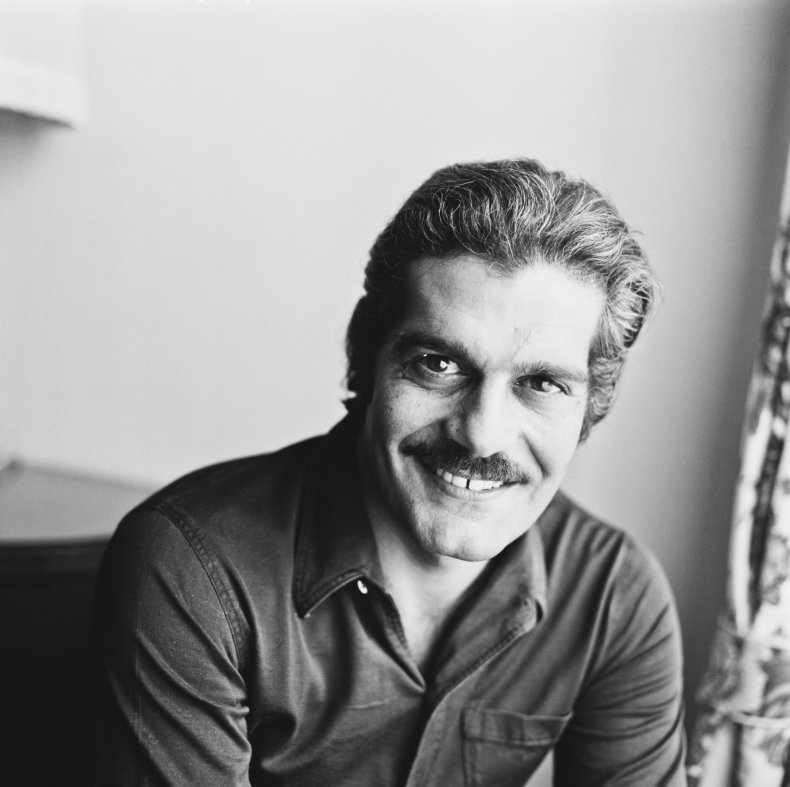 Sharif converted to Islam to marry Hamama in 1955, changing his name to the Arabic Omar el-Sharif. The couple had one son together.
It was David Lean's Lawrence of Arabia in 1962 that, in the words of Google's profile, transformed Sharif from "Egyptian matinee idol to international heartthrob."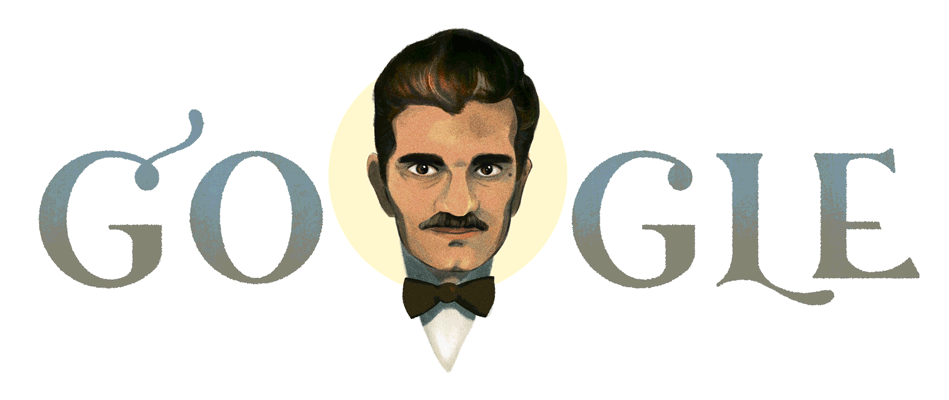 Starring as Arab sheikh Sherif Ali, his performance alongside Peter O'Toole as T.E. Lawrence earned Sharif an Oscar nomination for Best Supporting Actor as well as two Golden Globes.
In 1966 Sharif took the leading role as a Russian medic and poet in epic romance Doctor Zhivago, winning another Golden Globe.
"With his dark flashing eyes, black curly hair, prominent moustache, brigand-like looks, refined features and oily, pained, little smile, he set millions of female hearts a-flutter in a Hollywood tradition that went back to Rudolph Valentino," wrote the Telegraph in his obituary in 2015.
Other notable roles include 1967's Night of the Generals in which he played a German intelligence officer, and Funny Girl in 1968 in which he played a big time gambler.
Sharif was also a chess player of international renown and a professional bridge player, writing about the card game in an internationally syndicated column for the Chicago Tribune and a number of other publications.
In 2006 he quit the game, saying it had developed into an addiction.
He did not remarry after divorcing Hamama in 1974. Sharif died of a heart attack on July 10, 2015, at his home in Cairo, Egypt. He was 83.