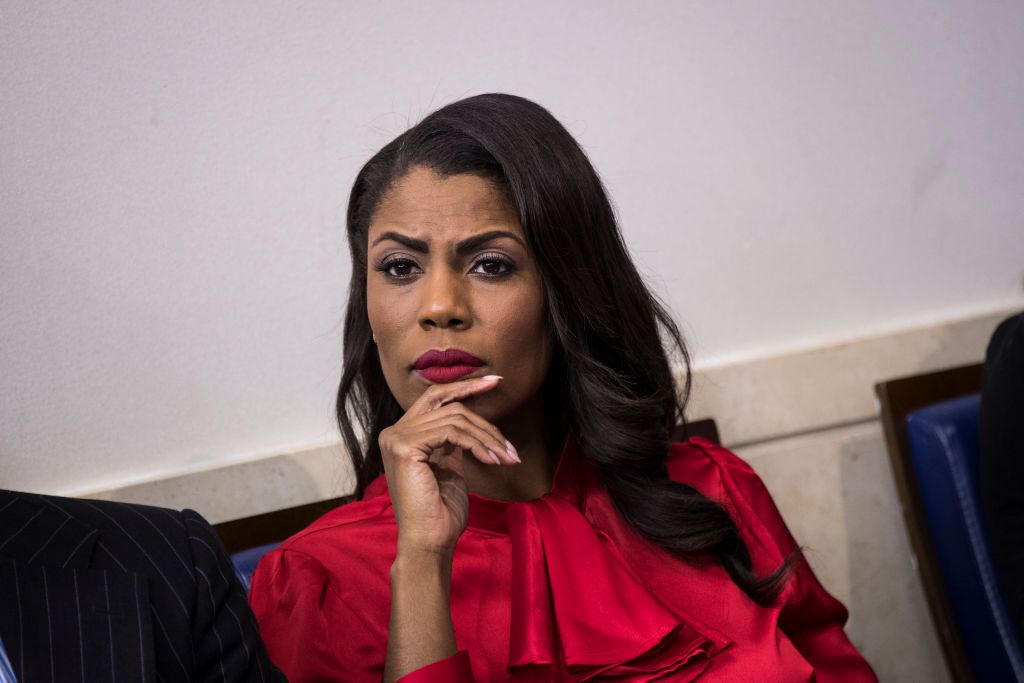 Reality TV contestant and former White House aide Omarosa Manigault Newman has compared her time working for President Donald Trump to being on a plantation, stating: "because I was black, people wouldn't even talk to me."
Speaking during her time on Celebrity Big Brother, which ended when she was voted off the show at the weekend, Manigault Newman said of her time at the White House in a clip aired during a montage: "Ooh, freedom, I've been emancipated. I feel like I just got freed off of a plantation," US Weekly reported.
"I was literally the only African-American woman on the senior staff," Manigault Newman said during the montage.
"I'm inside trying to fight for my own political life while I'm going into meetings with people who are ignoring me. Because I was black, people wouldn't even talk to me," she added.
Manigault Newman left her almost $180,000-a-year role as communications director of the Office of Public Liaison in the White House in December and has not held back her viewS of the Oval office since then.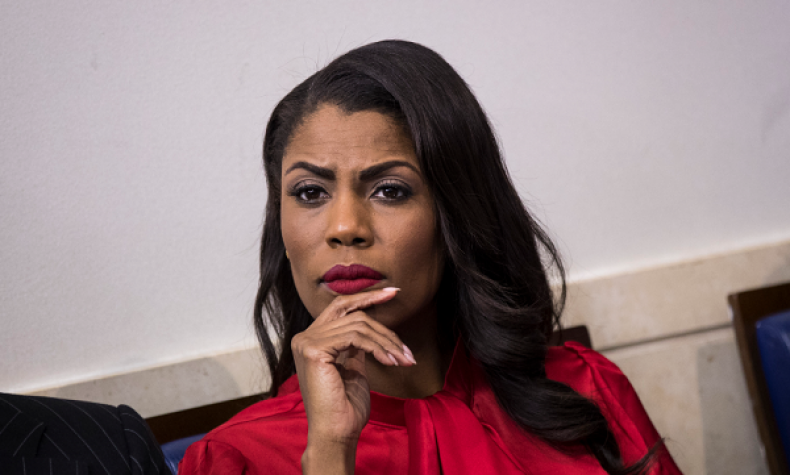 Indeed, during her time on Celebrity Big Brother, Manigault Newman has commented that she would not vote for Trump again, stating: "God, no. Never. Not in a million years, never." She has also shared her less than favorable thoughts on Vice President Mike Pence.
"We would be begging for the days of Trump back if Pence became president," she said. "He's extreme. I'm a Christian, I love Jesus, but he thinks Jesus tells him to say things....scary," she said in one episode of the show.
Perhaps sensing the appetite for her stories from inside the White House, Manigault Newman also revealed she is considering releasing a book about her time working in the Trump administration.
" [Trump is] going to come after me with everything he has [if I write a book]. Like, I'm going up against a kazillionaire," Manigault Newman said, Vulture reported.
"I'm tired of being muted," she said. "All the stuff that I just put on a shelf somewhere out of loyalty. I've been defending somebody for so long, and I'm now I'm like, 'Yo, you are a special kind of f***ed up, and that special breed, they're about to learn all about it.
"I haven't even told people some of the horrors I experienced," she added.