'Once Upon a Snowman': When Is The Olaf 'Frozen' Spinoff Streaming on Disney+?
Olaf, the beloved summer-obsessed snowman from Disney's Frozen franchise, is finally getting his own origin story. The short film, titled Once Upon A Snowman, is expected to answer many fan questions. Excited viewers won't have to wait long, either; Once Upon A Snowman will premiere on October 23 on Disney+.
What happened to Olaf after Elsa made him while she was belting out "Let It Go"? Why does he love summer? What was he up to moments before he met Anna and Kristoff? Fans have been wondering about these things since we met him in 2013.
The film will show the snowman discover his identity in the wintry world of Arendelle.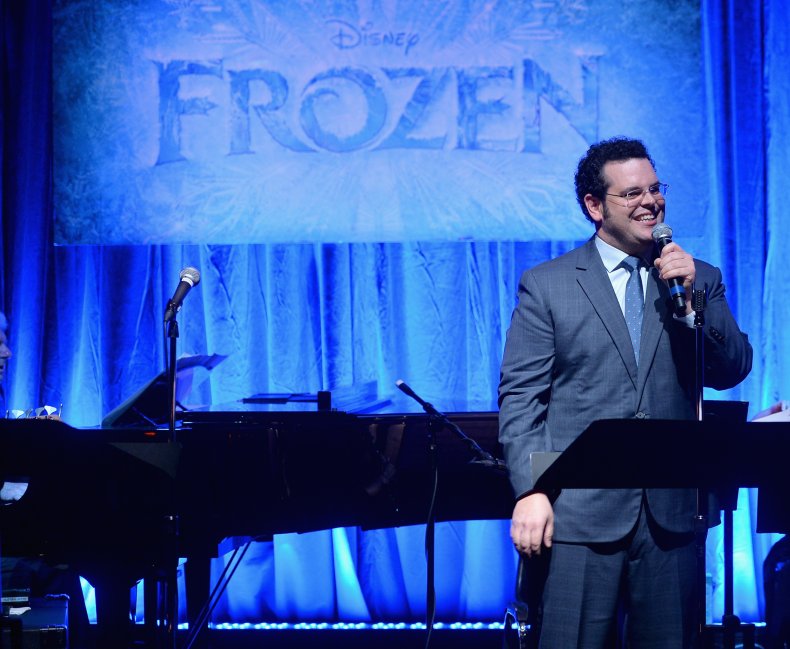 Trent Correy and Dan Abraham, who worked on Frozen 2 together, are reuniting again for this short film as co-directors.
"This is an idea that started to form when I was an animator on the first Frozen," Correy, who served as the animation supervisor for Olaf in Frozen 2, said. "Dan Abraham and I are so grateful and excited to have had the opportunity to direct this short, working with our incredible colleagues at Walt Disney Animation Studios."
Abraham is a veteran story artist.
Josh Gad, who provided the voice of Olaf in Frozen and Frozen 2 will be returning as well. "Josh Gad gives one of the great animated voice performances as Olaf through the Frozen films," Abraham added via. "To have the opportunity to work with him in the recording booth was such a privilege and career highlight."
At the beginning of the coronavirus pandemic, Disney animators worked remotely on a series of Olaf short films called Olaf At Home. Now, they're releasing Olaf's origin story. Olaf also has own holiday special, Olaf's Frozen Adventure, which premiered in 2017.
Once Upon A Snowman is the second original short coming from the Frozen juggernaut. In 2013, the first film became the top-grossing animated film of all time, raking in $1.28 billion globally. It won Academy Awards for best animated picture and best original song.
Its sequel, Frozen 2, broke Frozen's record six years later, generating $1.325 billion at the global box office.. It's safe to say that the franchise is still experiencing an avalanche of success.
Once Upon A Snowman will be available to stream on Disney+ on Friday, October 23.