The One 'Bachelorette' Couple We All Thought Would Last Forever Just Announced Their Divorce
Another Bachelorette couple just announced their split "with heavy hearts" and it's put a giant damper on Bachelor Nation. While fans of the franchise certainly don't expect every dream engagement to last forever, Ashley Hebert and J.P. Rosenbaum were one couple viewers never thought would part.
The pair, who have been married for eight years, revealed they've been separated for months and ultimately decided to divorce. An Instagram post spoke with kindness of the relationship, two children and time in the public eye.
"We created the most beautiful children and shared memories that will never be forgotten," Hebert wrote on the social media post. "Our differences have taken a toll on our relationship and after years of attempting to repair the damage, we've decided that it is in our family's best interest to create new and separate lives for our children."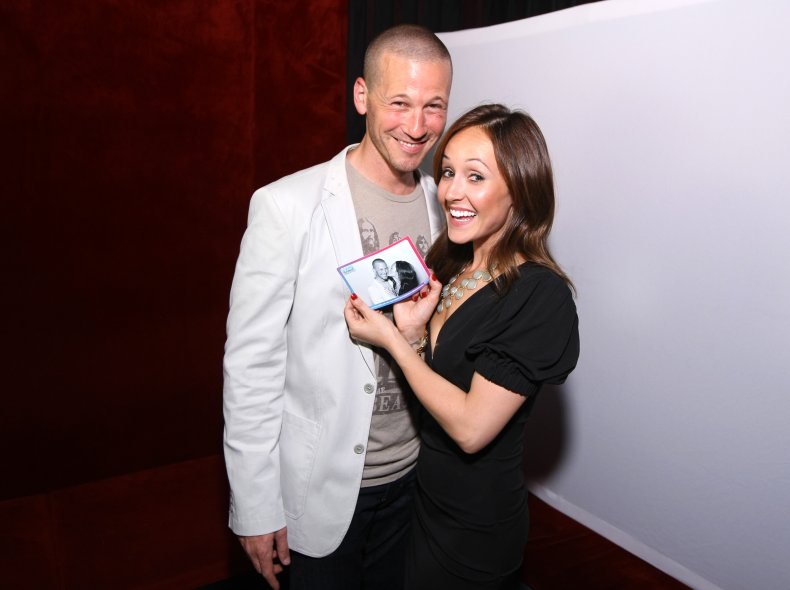 Rosenbaum issued his own statement. "While I realize that this will come as a complete shock to everyone, I can assure you that this is something that has been developing in our relationship for quite a while," he wrote on Instagram. "It is with a heavy heart that I share with you that after months of separation, Ashley and I have amicably decided to live our lives apart from one another."
He's right: it truly is a shock to everyone. Even the top dogs in Bachelor Nation news, like Reality Steve, were blindsided by the announcement. The blogger, and other Internet users, begged for the respect of the Bachelorette couple, who were married in 2012. What's left appears to be mutual heartbreak throughout the fanbase.
The last time the couple made headlines, it was for a devastating reason. In late 2019, Rosenbaum was diagnosed with Guillain-Barré syndrome, a rare neurological condition that can cause temporary or long-term paralysis. Hebert revealed the diagnosis was the first time she'd seen Rosenbaum cry.
"I can't hug my kids, pick up up my kids, do anything for my kids," Rosenbaum said in a conversation with ABC News. "I don't want my kids seeing me like this."