'One Chicago': When Do 'Chicago Fire,' 'Chicago PD' and 'Chicago Med' Return and When Will They Crossover?
After being off screens for nearly two months, NBC's One Chicago shows—that is, Chicago Fire, Chicago PD and Chicago Med, will all be returning to the channel this January for more crossover adventures from the city's fire department, hospital and police.
Among the things that fans of the franchise have to look forward to is a big Chicago Fire / Chicago PD crossover, which will see the return of a classic character from the show's past and is coming in February to the network.
When does One Chicago return to NBC?
All three shows return to NBC on Wednesday, January 8, with the NBC Wednesday lineup from that point being as follows (all times Eastern Standard Time. Local times may vary):
Chicago Med Season 5: 8 p.m.
Chicago Fire Season 8: 9 p.m.
Chicago PD Season 7: 10 p.m.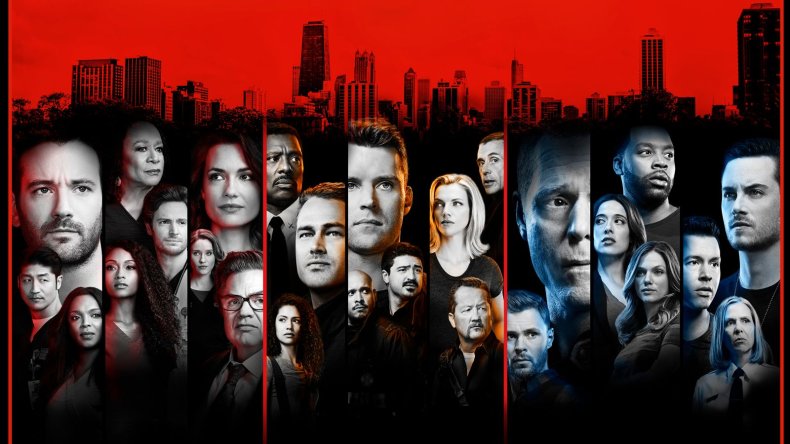 The most recent completed season of all three shows had 22 episodes, suggesting that Fire, PD and Med each have 12 episodes of their current seasons left, which are expected to air (with some weeks off) until May 2020.
After airing on NBC, all episodes of One Chicago will be made available for a limited time to watch on Hulu and the NBC website and app. For fans who want to catch up on earlier episodes of the series before the most recent season, Season 1 to 6 of Chicago Fire are streaming on IMDB TV, Amazon Prime has the first five seasons of Chicago PD, while Chicago Med does not have a streaming home at present.
When will the next One Chicago crossover air?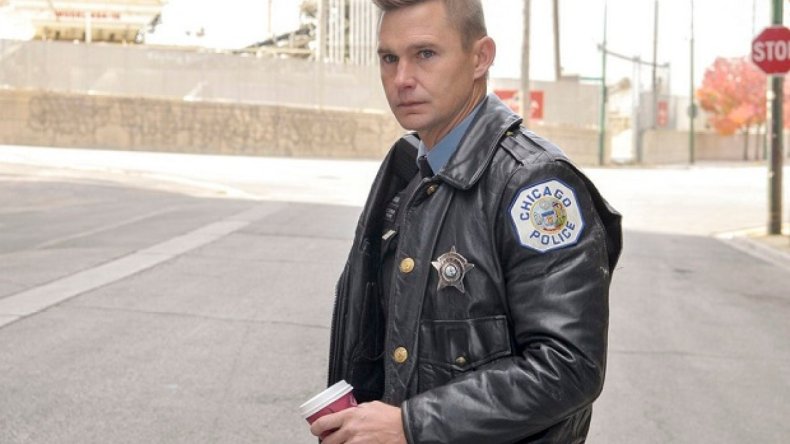 Though fans will not get to see another three-way crossover this season, the writers have a two-series crossover planned for the franchise's second half.
On Wednesday, February 26, Chicago Fire and Chicago PD will crossover across two hours.
Speaking to CinemaBlend, Fire showrunner Derek Haas teased: "In the second half of the season we try to do a smaller crime-specific two-parter between Fire and PD, and what's going to happen is bells are going to go off and our paramedics are gonna be called out, and there's a pretty bad overdose going on that's gonna bring in an old character from Chicago PD's history who's gonna come back, and that's going to be the jumping off point for what's going to end up being a major crossover event."
PD executive producer Rick Eid, meanwhile, revealed to TV Insider that this character would be Brian Geraghty's Sean Roman, returning for the first time since PD Season 3 when the character left for San Diego.
One Chicago returns to NBC on Wednesday, January 8 from 8 p.m. ET.