Tennessee Church Shooting Update: Gunmen Wears Clown Mask, Motive Unclear After One Dead, Multiple Injured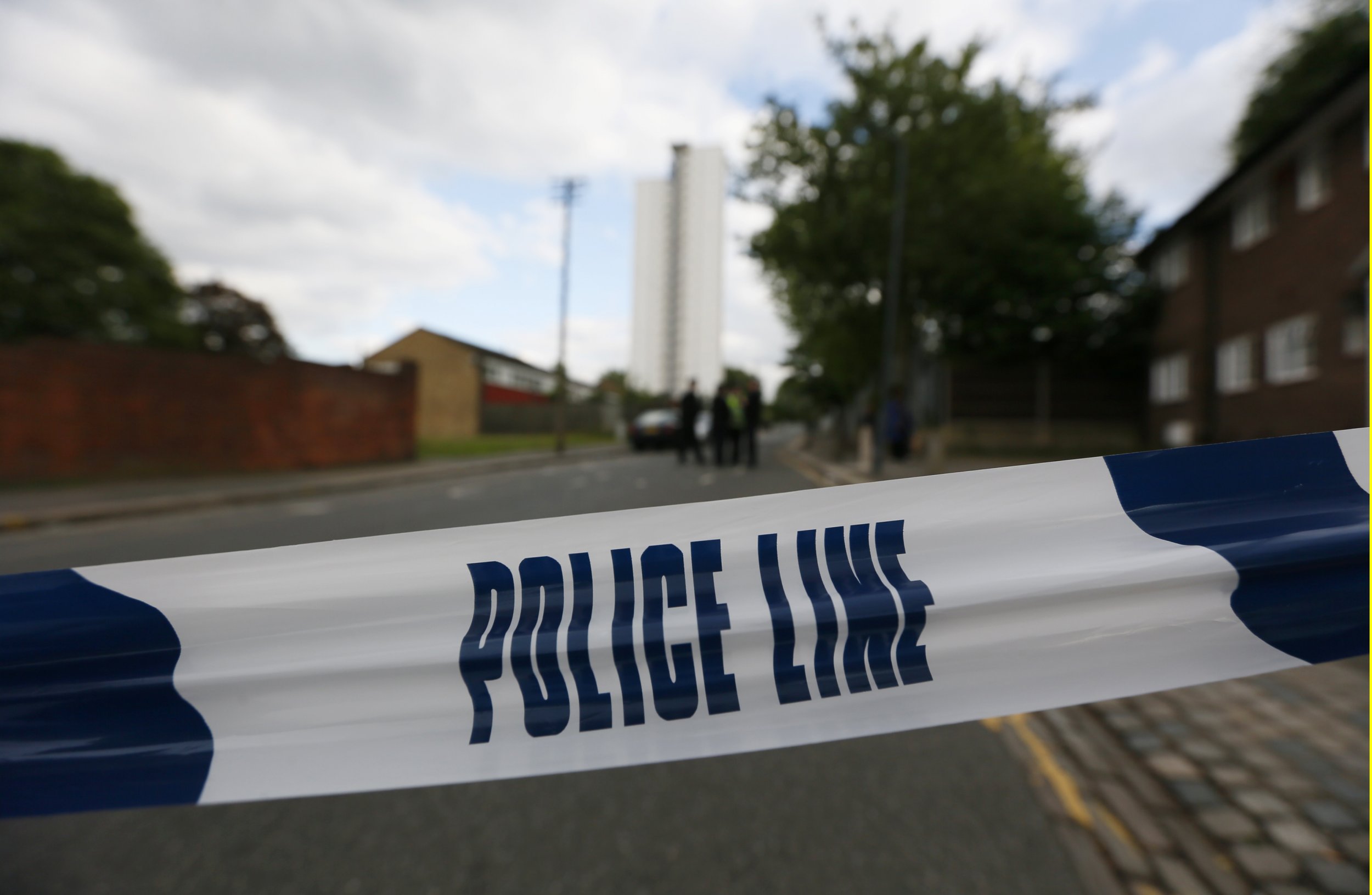 UPDATE | One person was killed and at least six others injured when a man "wearing a clown mask" opened fire at a Nashville church as Sunday services let out.
Police were called to the scene after a shooter opened fire in the parking lot of the Burnette Chapel Church of Christ in Antioch, Tenn. at around 11 am, fatally shooting Melanie Smith, 39. Cops arrived after a witness reported a man "wearing a clown mask" was shooting people. Another source said the shooter was wearing a ski-mask and firing with two pistols.
All of the injured – including the shooter, later identified by authorities as Emanuel Kidega Samson, 25 — were taken to a nearby hospital. The suspect was later released into police custody after treatment. He was expecting to be arraigned on one murder count on Sunday night. Federal authorities said they would open a civil rights investigation.
"This is a mass casualty situation. All of the wounded have been transported to area hospitals. The majority are older adults. All of the wounded except for one is over the age of 60," the Nashville Fire Department said on Twitter.
"Members of the church not injured are in a safe location. There is a reunification area set up at Beautiful Gate Church located at 12316 Old Hickory Boulevard in Nashville," the tweets added.
According to a former pastor at the church, who arrived at the scene following the shooting, there were less than 100 attendees at the Sunday morning service, which begins at 10 am and would have been in session when the shooter opened fire.
Along with those churchgoers who suffered injuries after being shot at in the Sunday morning attack, one other person was also taken to hospital having been pistol-whipped, Fox News reported of the incident, which continues to be investigated by the authorities.
Story was updated with new information and the ID of the alleged shooter and victim.