One Dead and Two Injured in Dublin at Boxing Weigh-In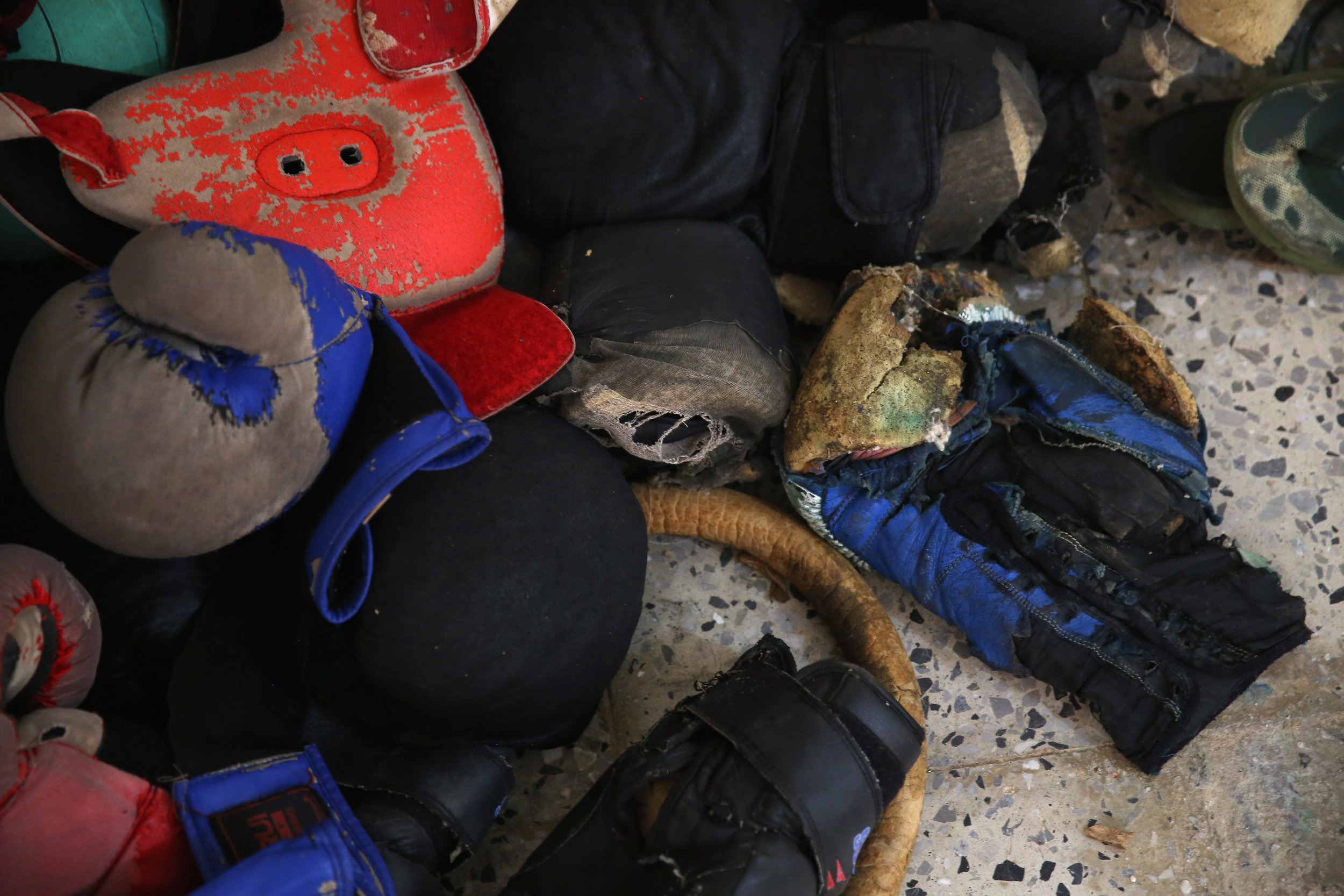 Irish police have confirmed that one man has died and two more have been injured in a shooting at the Regency Hotel in Dublin during a weigh-in for a boxing match.
A Garda statement said the incident occurred at 2.30 p.m. G.M.T. and described the men as in their 20s or 30s.
A BBC report claims the gunmen were dressed as police officers and carried AK47 assault rifles.
The Regency Hotel on Swords Road, Dublin, was the scene for the weigh-in for the "Clash of the Clans" boxing event to be held at Dublin's National Stadium on Saturday evening.
The card featured Irish prospect Jamie Kavanagh fighting for the WBO European lightweight title against Portuguese Antonio Joao Bento. The event, which was scheduled to be shown on the pay channel BoxNation, has now been removed from the company's website and schedule.
The Garda has sealed the scene off and is appealing for more information.