One Dead in Shooting at Tennessee State University Campus in Nashville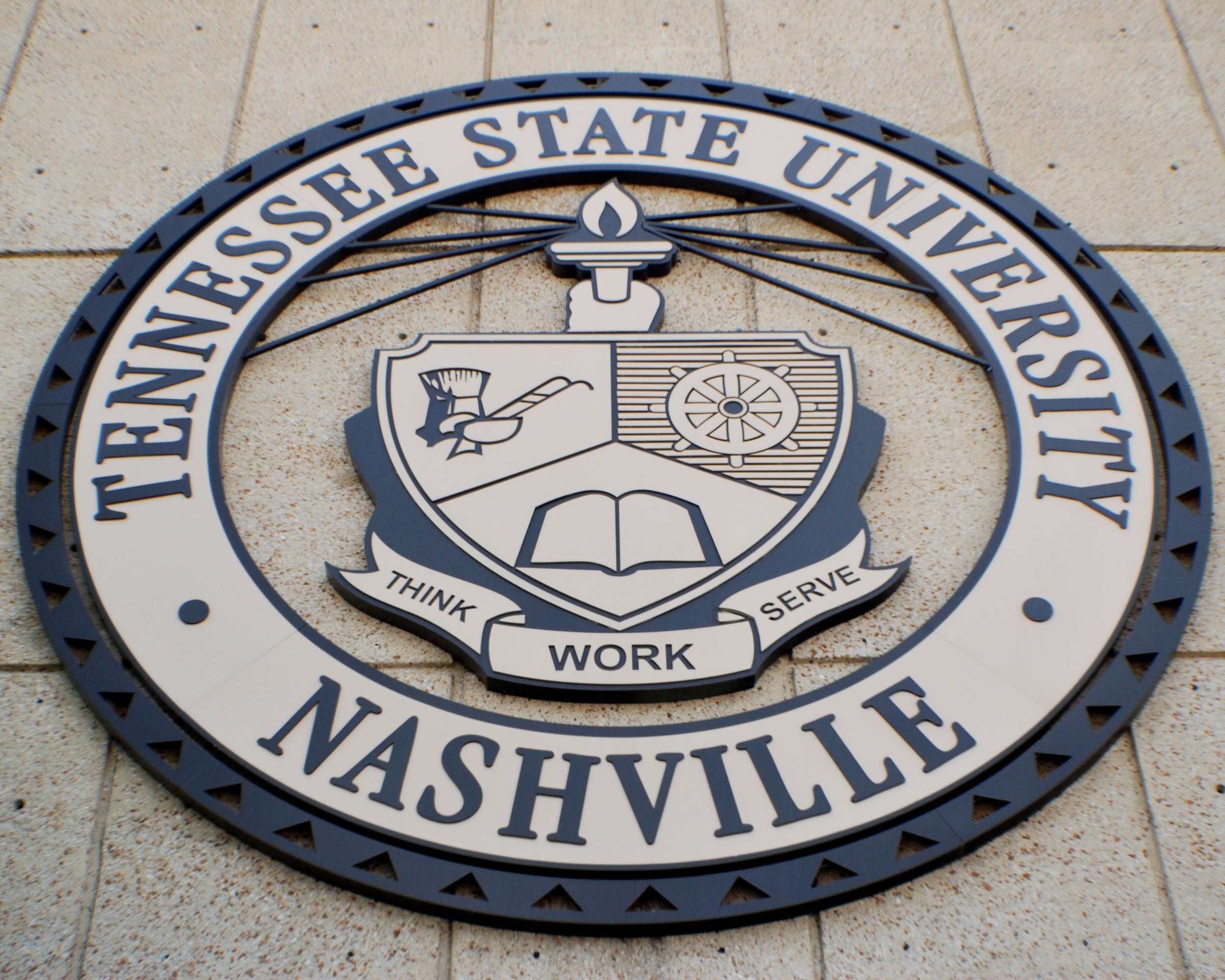 Updated | One man was killed and three women were wounded in an argument over a dice game that escalated into a shooting on the main campus of Tennessee State University in Nashville late on Thursday, police said.
Police responded to shots fired at 11 pm local time and the university campus was locked down from 1 am in response to the shooting.
The 19-year-old man who died was not enrolled in the college, according to police, The New York Times reported. It is unclear if the shooter, who fled after the incident, is a student. Nashville police confirmed that a dice game led to the confrontation in a tweet.
One of the injured was grazed by a bullet and did not need medical attention, the Times reported, while the two others that were injured were brought to Vanderbilt University Medical Center.
"This was an isolated shooting incident in a courtyard," police spokesman Don Aaron said. "There were never, we believe, any other students in danger in dormitories or elsewhere on campus."
A shooting occurred last week at a party across the street from the university, leaving three injured. The more than 9,000 students are enrolled at Tennessee State, which is Nashville's only public university.