One Dead, Three Wounded After Gunmen Open Fire on Bangladeshi Shi'ite Mosque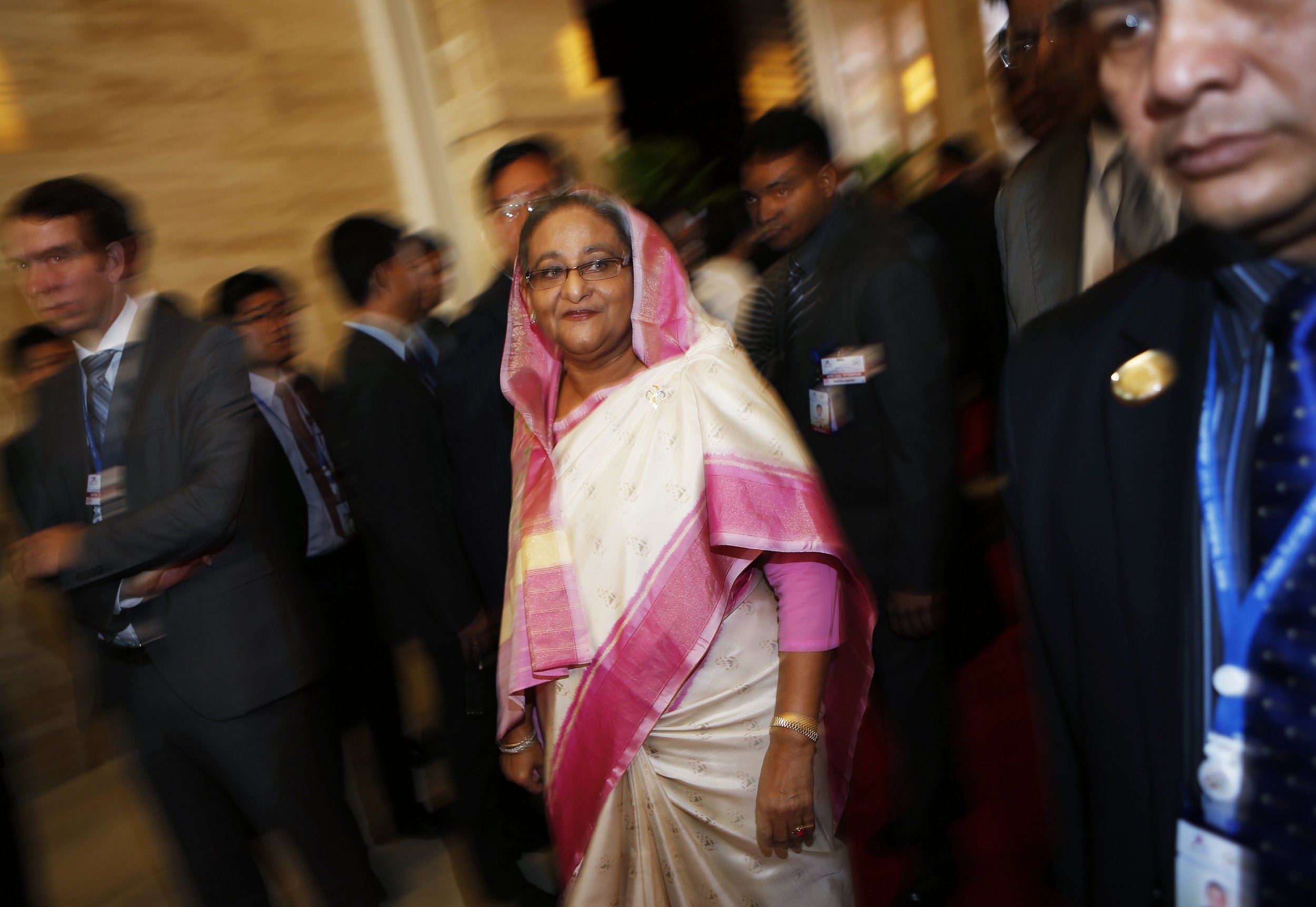 Updated | DHAKA (Reuters) - Gunmen opened fire on worshippers during evening prayers at a Shi'ite Muslim mosque in Bangladesh on Thursday, killing one person and wounding three, police said, the second attack on the country's tiny Shia Muslim community in a month.
The shooting in northwestern Bogra district came a day after police killed a top militant, the main suspect behind last month's bombing of a Shi'ite shrine that left two people dead.
"The attackers entered the mosque and opened fire on the devotees after locking the main gate and then fled immediately after the shooting," police official Ahsan Habib said.
Witnesses said three young attackers stormed into the mosque and shot at worshippers indiscriminately when they were praying.
Muslim-majority Bangladesh has seen a rise in Islamist violence in recent months, with two foreigners, four secular writers and a publisher killed this year.
Tensions have rising since Prime Minister Sheikh Hasina launched a crackdown on militants, putting several leaders on trial for war crimes committed during the 1971 war of independence.
About a dozen Christian priests in the north have also received death threats, a week after an Italian doctor working as a missionary was shot and wounded, police said on Thursday. "We have already stepped up security around the churches," local police chief Abdullah Al Faruk said.
Hardline Sunni Muslim movement Islamic State claimed responsibility for the bombing on the Shi'ite shrine in Dhaka on Oct. 24.
But police said on Thursday home-grown militant group Jamaat-ul-Mujahideen was behind the attack and arrested five members of the banned outfit.
"They were involved in various subversive activities including attacks on a police checkpoint and Shi'ite gatherings during Ashura," Police joint commissioner Monirul Islam told a news conference as the men were brought out in handcuffs.
The government has rejected Islamic State claims of involvement in other attacks and says local militants are involved. Critics say the government is whipping up a climate of fear to go after its political rivals.