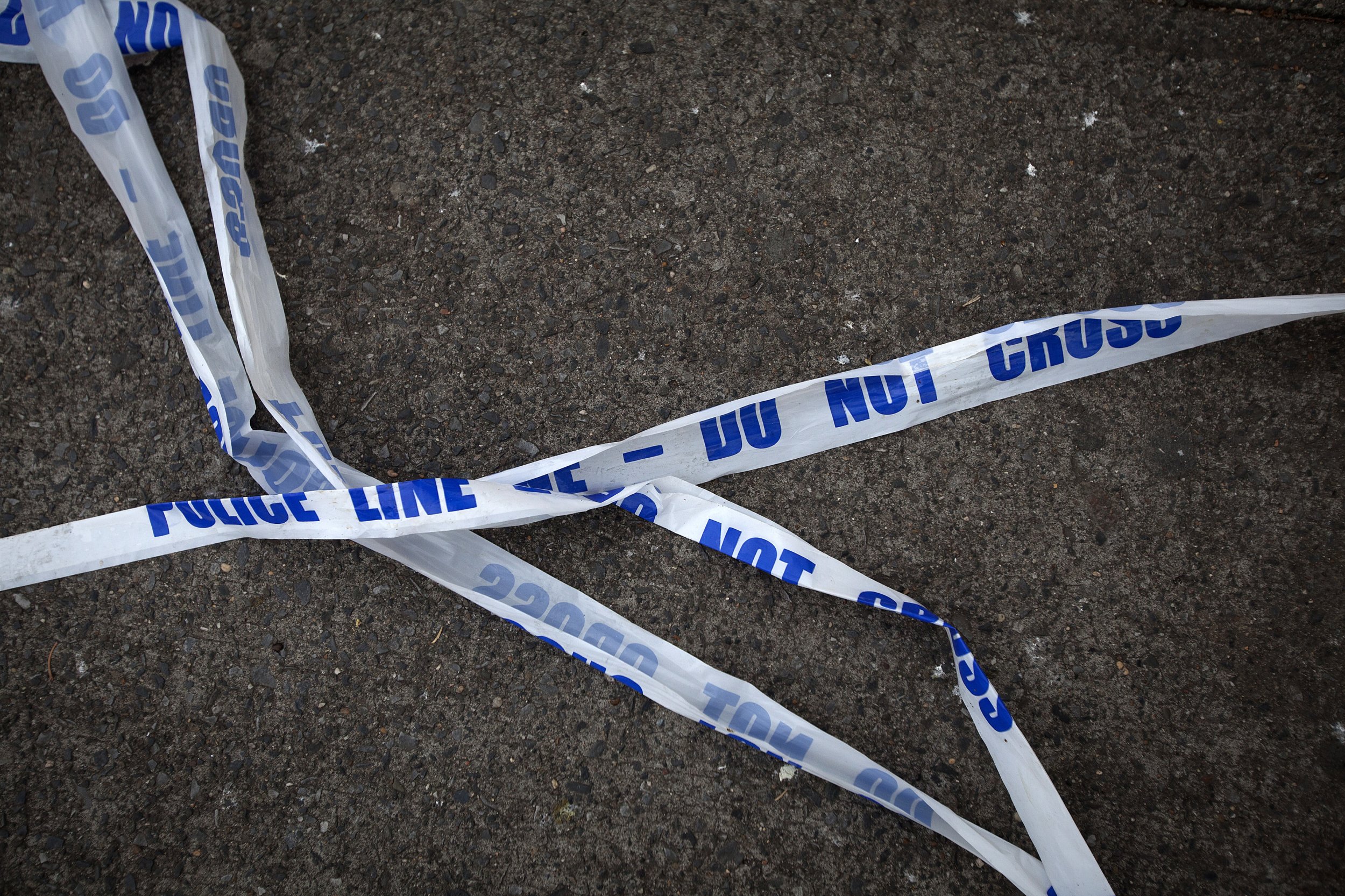 One person is dead and two are injured after a shooting near Penn Station in New York City around 6:15 a.m., according to the New York Police Department.
The shooting happened outside a McDonald's on West 35th Street and Eighth Avenue in Manhattan.
A 43-year-old man was shot in the neck and pronounced dead at the scene, according to the NYPD. A 45-year-old man was shot in the neck and abdomen and is in critical condition. A 48-year-old man suffered a gunshot wound to the leg and is in stable condition. Both victims are being treated at Bellevue Hospital. Their identities have not been released as the investigation is ongoing.
Information about the gunman was not released by the NYPD. A man claiming to be the brother of one of the victims told a local NBC affiliate that the gunman "coaxed" the men outside.
Streets in the area are closed as authorities work to investigate the incident.