One Direction Singer Louis Tomlinson Expecting Child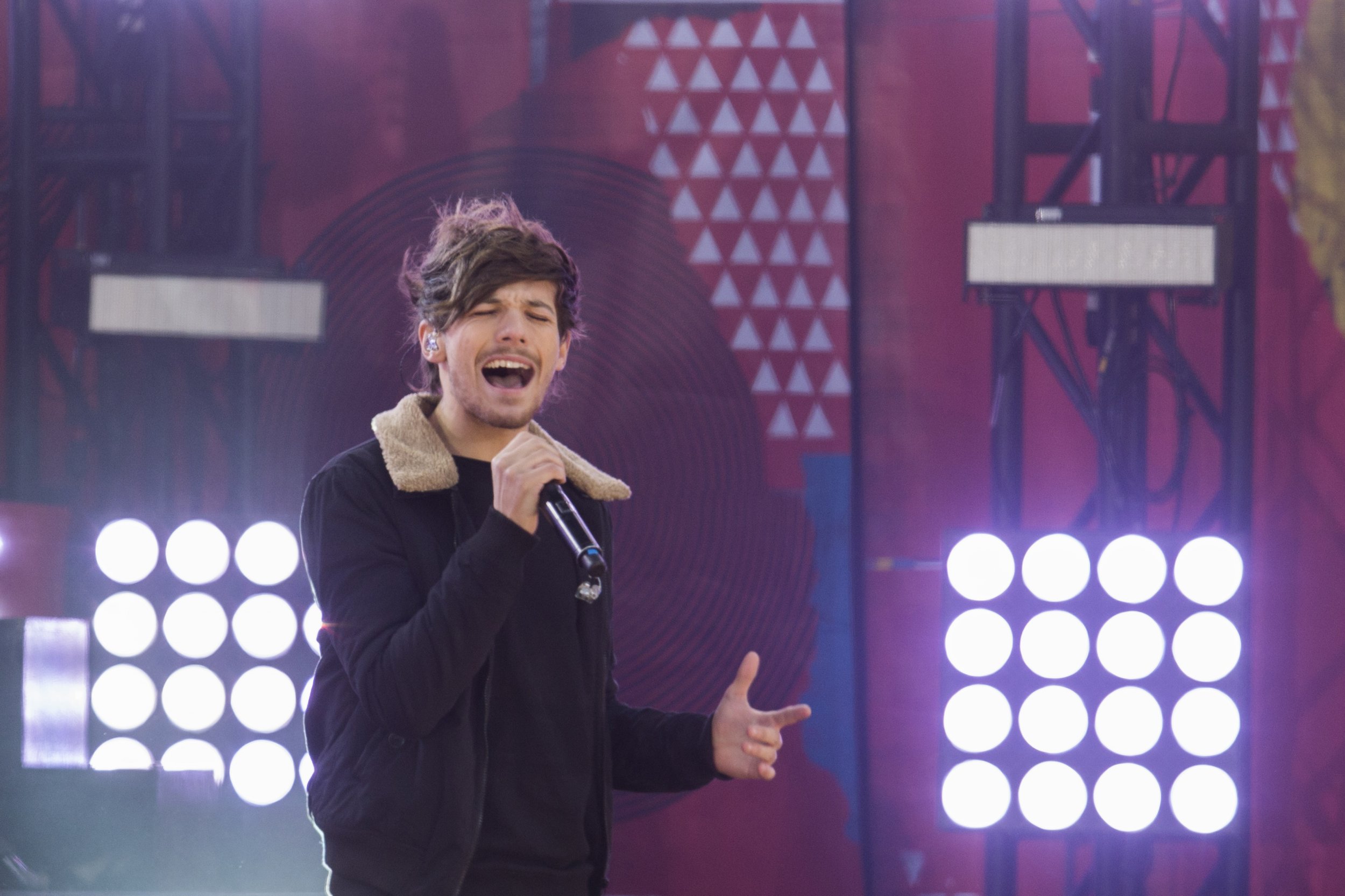 Louis Tomlinson, a member of the boy band One Direction, is going to be a dad. A mutual friend of the singer and the baby's mother, Briana Jungwirth, told People, "Louis is happy and very excited about becoming a dad, and he thinks Briana will be an amazing mother. It was a surprise at first, but he and Briana are very, very close friends, and this has brought them even closer."
Tomlinson and Jungwirth are both 23. "They are both really happy, and although they aren't in a relationship, their friendship is extremely strong, and they are both really excited about the baby. It's early days, and Briana and the baby's health are the most important things right now," the unnamed friend was quoted as saying.
In 2012, Tomlinson joked about becoming a dad on April Fools' Day. So unless the friend is pulling a very belated joke, it looks as if Tomlinson will be the first One Directioner to become a father.