Is One Direction Getting Back Together? What Harry Styles, Zayn Malik Have Said About Reunion
Pop superstars One Direction are celebrating a milestone today as fans mark a whole decade since they were formed.
The dormant musical heavyweights delighted their following with a surprise tweet from the group's official social media accounts—their Twitter account hasn't been active since 2018 and their Instagram's last post was back in 2016 when they began their hiatus.
The message read: "Tomorrow! You and me got a whole lot of history #10YearsOf1D"
Of course, the inevitable hysteria ensued, with fans wondering what is planned to celebrate this milestone.
While it's still not clear what the group has planned to celebrate the last 10 years, one word is definitely on the back of everyone's minds; reunion.
What are the chances? Well, it's all speculation at this point but the members have all spoken about the possibilities of getting back together so it's not entirely out of the question.
The pop act first appeared on British talent show The X Factor in 2010 and went on to find worldwide success.
Harry Styles, Niall Horan, Liam Payne, Louis Tomlinson, and former bandmate Zayn Malik have since gone their separate ways, all focusing on their solo careers—here's what they've said about the prospect of a reunion.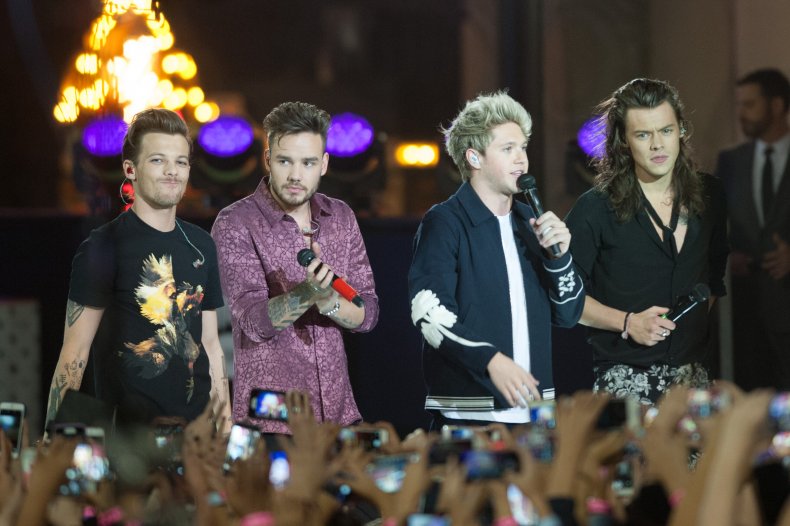 Liam Payne
Payne recently hinted twice about a possible One Direction reunion, sending fans into a frenzy.
During an appearance on The Late Late Show With James Corden in April he said: "I'm not allowed to say too much obviously, because I'd be giving it away. But we've been speaking a lot more at the moment."
He added: "I think that we're all feeling that that 10 year is a very special moment."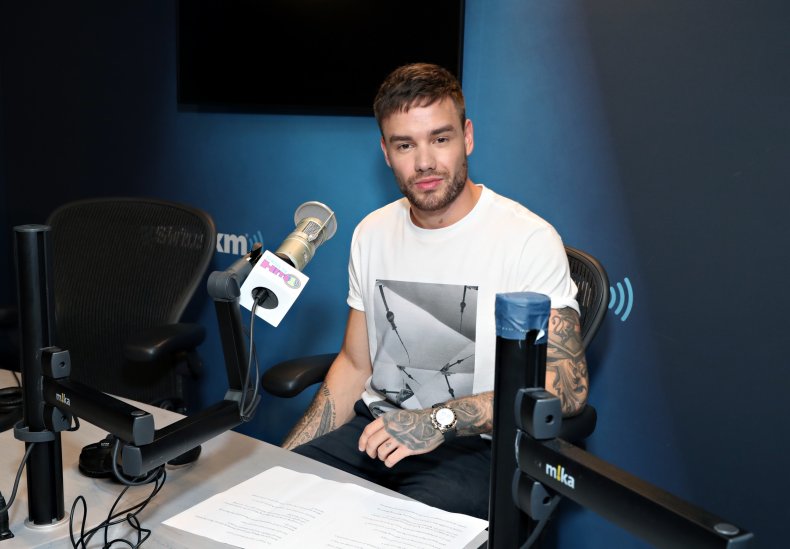 In an interview on The Jonathan Ross Show in October 2019, Payne spoke about a possible reunion again, saying: "All I can say is, I don't think for at least the next two years, it's going to happen. And I'm tired of saying dates, because people hold you to it... I don't think [Zayn re-joining] will ever happen. When he left, it wasn't on great terms... if he didn't want to be here, then he shouldn't be here. Which is fine, and he's doing really well, so I don't want to mess with his stuff."
On talk show Sunday Brunch in December of the same year, Payne revealed that "at some point we will get back together."
Harry Styles
The ubiquitous Harry Styles has gone on to find huge success as both a musician and a flamboyant style icon since the band's hiatus.
The "Watermelon Sugar" star once said he'd "never say never" about a One Direction reunion.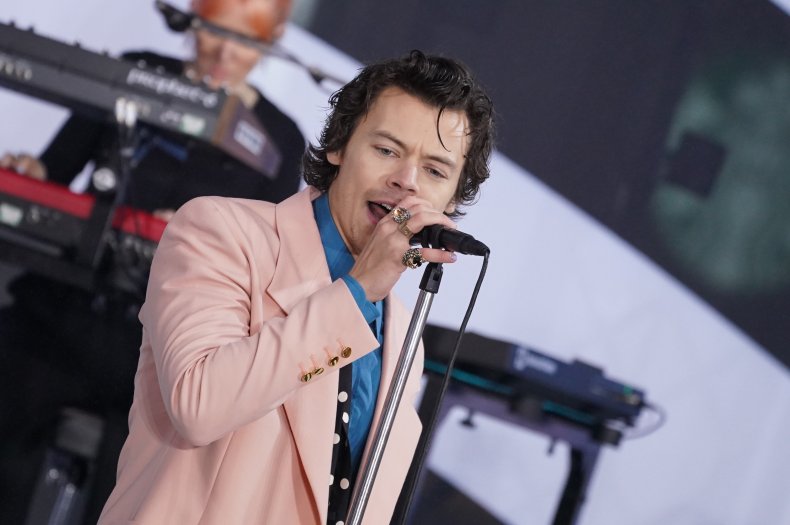 He told radio show KIIS 106.5 in November 2019: "I don't think I'd ever say never. I definitely never say never. You know it was a massive part of my life and something that we always have. It's a pretty amazing thing to be part of... If a time comes around when everyone wants to do it. We're all going on tour but if it works out, we'll talk about it."
On SiriusXM in April of this year, Styles was asked about a Zoom 1D reunion, to which he replied: "I don't know if that's the reunion that we've had in mind. I don't know if that would be the way to do it. But I'll have a quick whip-around."
No doubt fans are keen to see what exactly he does have in mind.
Niall Horan
Singer-songwriter Niall Horan once told the Zach Sang Show it would be "silly not to" have a One Direction reunion.
He further showed his enthusiasm for the prospect in an interview with RTE earlier this year, saying: "We'd be absolutely ridiculous not to reform the band. We haven't really spoken about the 'whens' but we do know we will. We have all said individually that we will and I think it would be stupid if we didn't."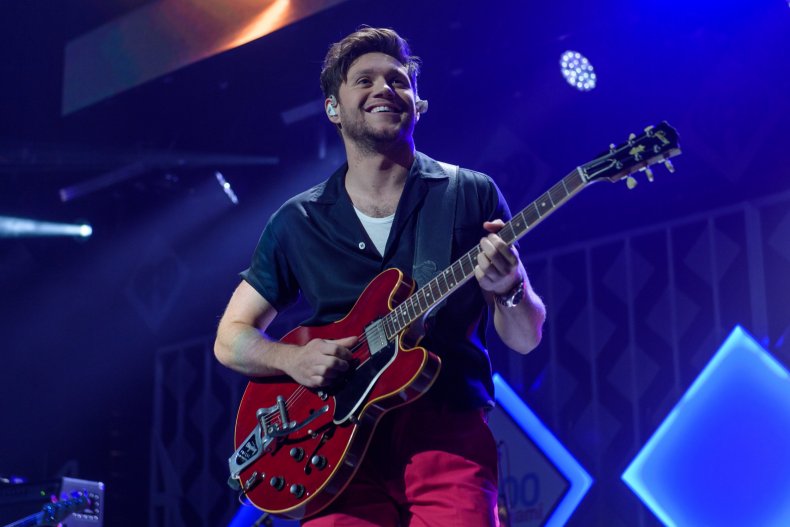 The "Slow Hands" artist also told The Line of Best Fit in March that he didn't want fans to think they were getting back together for the money.
"I'd hate for people to think of us like that because if we're doing it [again], we'll be doing it for the fans and obviously for ourselves too," he said, later adding: "We're all doing our own thing at the minute, but when we're ready, we'll let you know."
Louis Tomlinson
Louis Tomlinson, who just recently released his first solo album, raised fans' hopes earlier this year when he told The Independent that One Direction is "too magical for all of us to never do it again."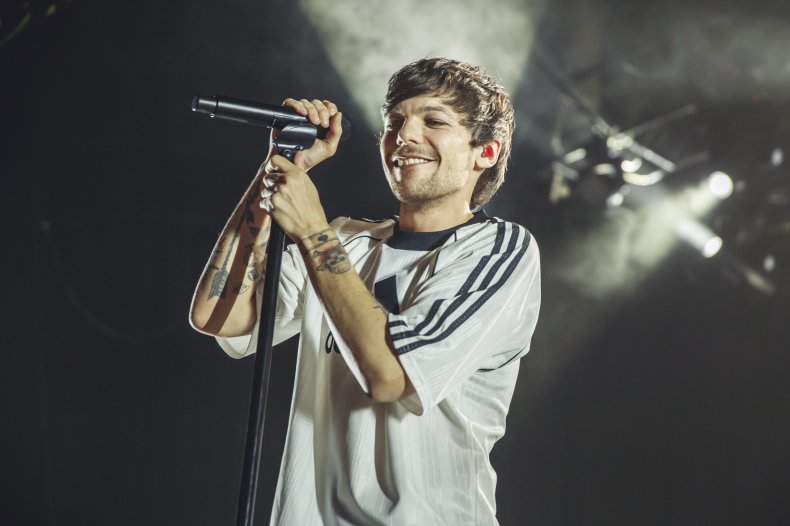 He also said a reunion was "inevitable" telling BBC Breakfast in February: "I'll give you the answer I give everyone else: It's inevitable. I don't know when, we don't know when. I think we'd be stupid not to get back together. But you don't know—I've only just released my first album."
Zayn Malik
Naturally, Zayn Malik has been the least vocal about a possible reunion after he left One Direction back in 2015 to focus on his solo career.
He told GQ in 2018: "I didn't really, like, make any friends from the band. I just didn't do it. It's not something that I'm afraid to say."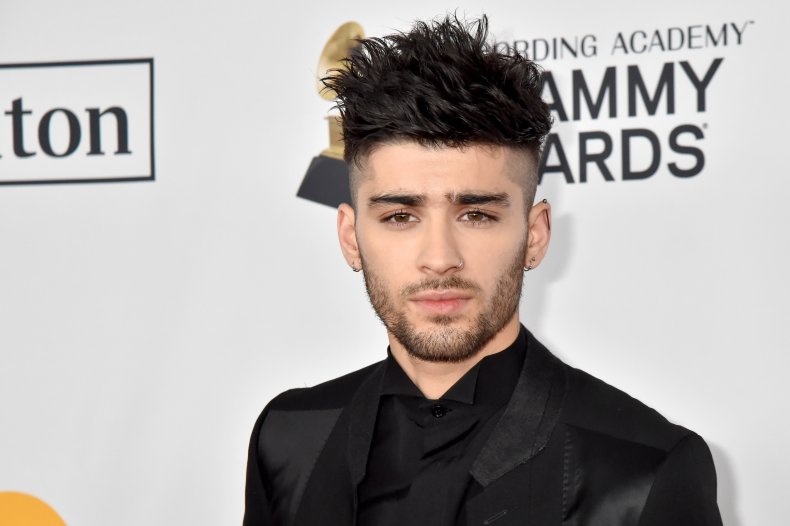 Upon his departure, Malik famously described the band's music as "generic as f***" and said he wasn't free to be creative in the group.
Sadly for fans, it's highly unlikely the dad-to-be will be involved in any potential reunion.