One Direction's Harry Styles Shows Off Short Haircut—See the Pictures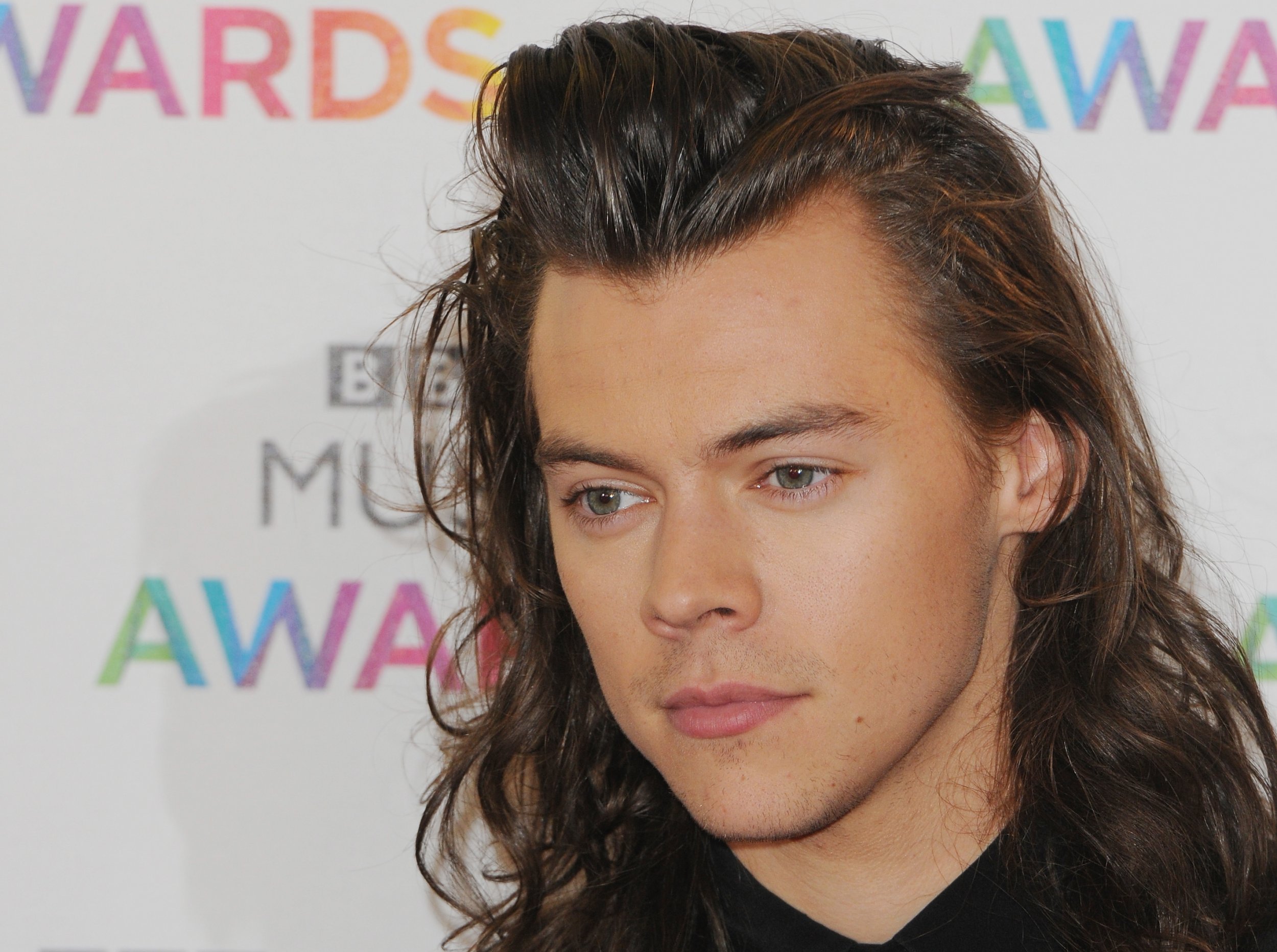 If ever there was proof we are living in a world where our lives are dictated by social media trends, look no further than the insane reaction to Harry Styles' new haircut. After the One Direction star first teased he had chopped off his long locks on Instagram last week, fans across the Internet mourned. See below:
But the prospect of seeing Styles' new, shorter haircut was equally tantalizing, and so birthed the biggest paparazzi bounty for a new hairdo since Britney Spears went bald in 2007.
Thankfully, Styles' new look isn't quite as dramatic—in fact, it's rather pleasant. (There have been a lot worse boy band haircuts.)
Twitter was flooded with pictures of Styles' shorter hair in the early hours of Tuesday morning. See below:
The paparazzi pictures are taken from the set of Dunkirk, Styles' first acting role for acclaimed Hollywood director Christopher Nolan. The film also stars Tom Hardy, Oscar winner Mark Rylance, Cillian Murphy and Kenneth Branagh.
Styles can be seen in military uniform, suggesting he will play a soldier in the World War II drama about the evacuation of Allied soldiers from the French city of Dunkirk at the beginning of the war.
The One Direction star was first linked to the movie in March, but details on his role were unknown at the time. It's thought Styles only has a small part.
Dunkirk is due for release in July 2017.