One in Five Australians Has Been a Victim of Revenge Porn: Survey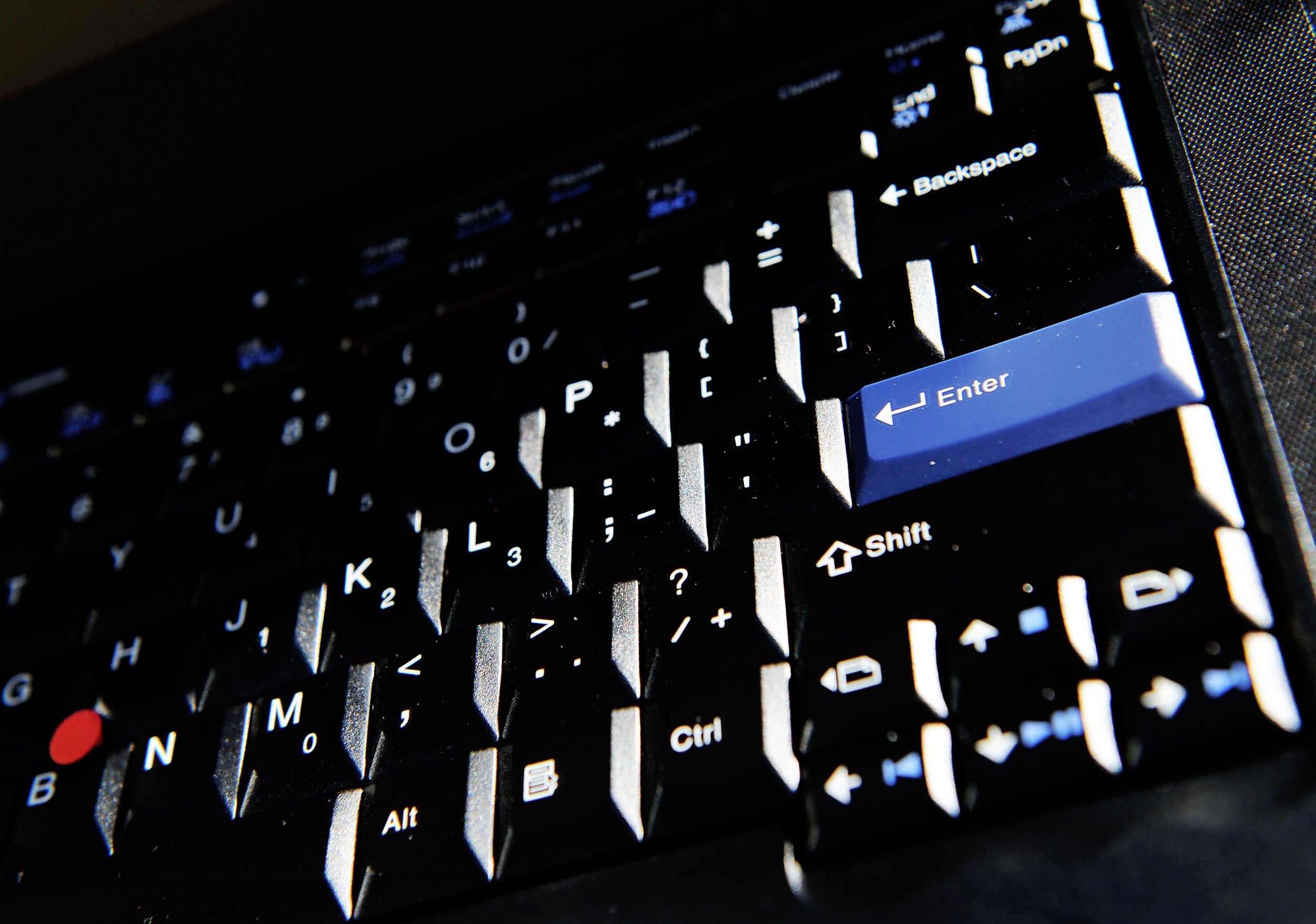 One in five Australians has experienced some form of revenge porn, a new survey has revealed.
The report shows that people from marginalized communities are particularly vulnerable to the abuse, which included not just the release of the sexual images, but also the capturing of photos without consent and so-called "sextortion," or threats of sharing such images.
More than 4,200 people between 16 and 49 years of age took part in the first nationwide research into the extent and repercussions of image-based abuse, carried out by RMIT University and Monash University and published on Monday.
While both men and women have a similar likelihood of experiencing the abuse, 23 percent and 22 percent respectively, the research showed that 56 percent of people with disabilities and 50 percent of indigenous Australians have been victims of a form of image-based abuse. People from LGBT communities also had a higher likelihood of becoming victims, 36 percent compared to 21 percent.
As a consequence of the abuse, victims generally experience repercussions to their mental health, including high levels of psychological distress such as anxiety, depression and fear for their safety.
The people surveyed said perpetrators were predominantly male in 54 percent of the cases compared to 33 percent in which the abuser was female, and 13 percent in which it was a mixed group, or unknown. Women were also more likely than men to experience abuse from a current or former partner and have their images taken without consent by a stranger.
RMIT's Dr Anastasia Powell said a lack of proper legal and support responses made it incredibly difficult for victims to get justice.
"We need to rethink our approach both from a legal perspective but also as a community, to change attitudes that often blame the victims and play down the very real harm caused by image-based abuse," one of the researchers, Dr Anastasia Powell, said in a university statement presenting the results.
The researchers now plan to take the research to New Zealand and the UK.
A similar study based on internet users in the United States in 2016 revealed 4 percent of American netizens, equivalent to around 10.4 million people, experienced some form of nonconsensual image sharing. Like the Australian research, the U.S.-based Data & Society Research institute found that particular groups of people were more at risk than others.
"Our findings show that particular groups—such as young adults and lesbian, gay, and bisexual Americans—are not only much more likely to be victims of nonconsensual pornography, but are more likely to experience a range of online harassment and abuse," said researcher Amanda Lenhart presenting the report in December, the first research gathering this kind of data on a national scale.
The Australian researchers advocated both stronger legislation making image-based abuse a federal crime and more forceful action from social media and internet companies responsible for hosting the platforms through which the abusive images are shared.
In April, Facebook founder CEO Mark Zuckerberg said the social media giant would do more to tackle the spread of abusive images after reviewing its community standards. Facebook has been hit by a series of lawsuits from victims of revenge porn in the U.S. and abroad.
Most recently, a 14-year-old in Northern Ireland sued both the company and the man who posted her pictures in what could be a landmark case. In September, the Belfast court refused Facebook's argument that it took down the image swiftly enough and allowed the suit to proceed to full trial this fall, the Belfast Telegraph reported.