One in Four Pregnancies Ends in Abortion: Study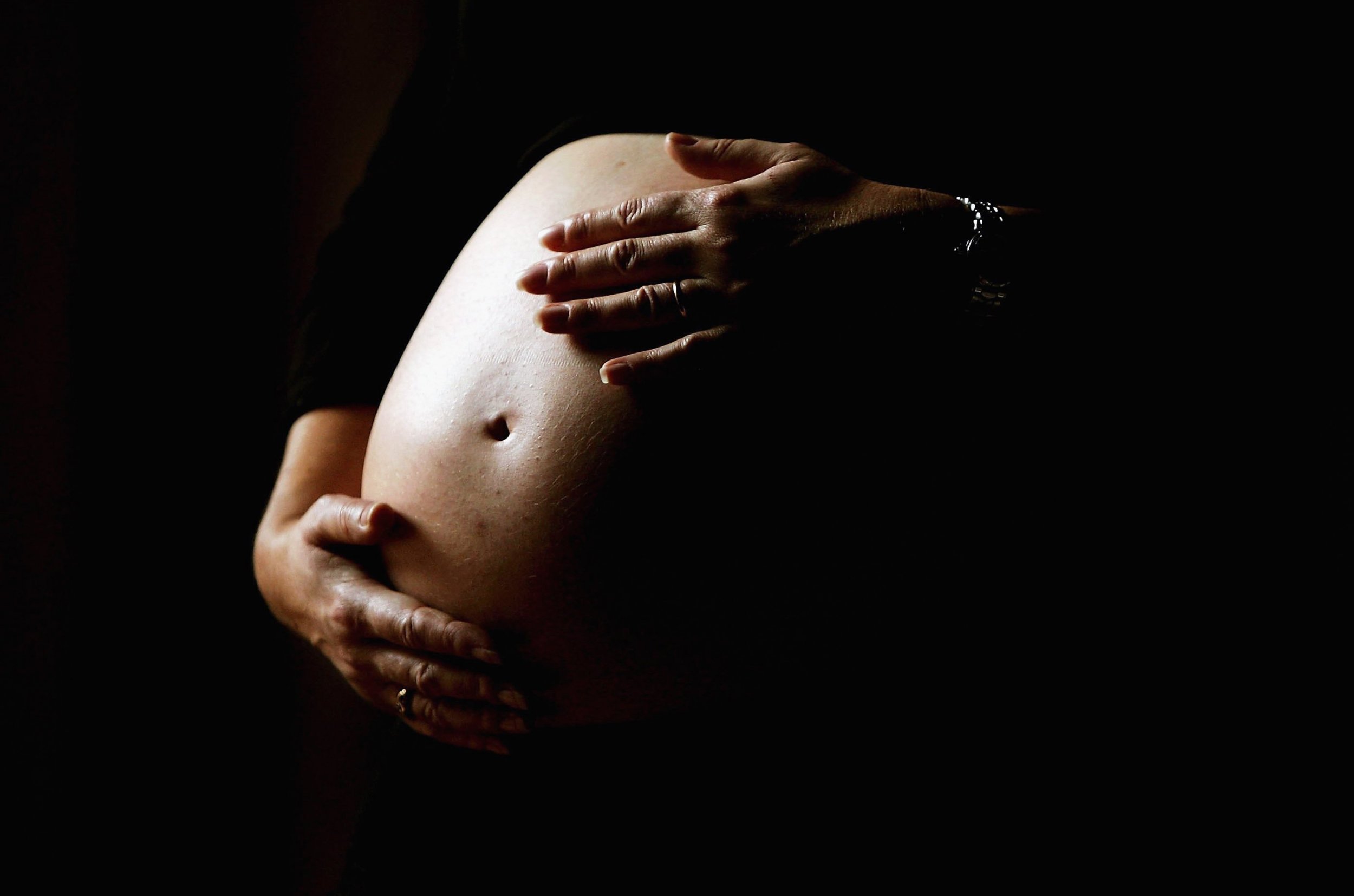 One in four pregnancies worldwide ends in an induced abortion, according to a new study that also found criminalizing the procedure does not reduce demand.
The report in medical journal The Lancet found that between 1990 and 2014, the number of abortions decreased dramatically in developed countries. The abortion rate for women aged 15 to 44 dropped from 46 to 27 per 1,000 in developed countries. There was little decline in developing countries, however, with the rate falling from 39 to 37 abortions per 1,000.
The annual number of abortions increased from 50.4 million in 1990-94 to 56.3 million in 2010-14, an increase put down to population growth and greater demand among families in developing countries without easy access to contraception.
One notable finding was that the legal status of abortion had little impact on the number of women seeking the procedure. In Latin America —where many countries, including Brazil, Colombia and Mexico have restrictive abortion laws—one in three pregnancies ends in abortion, a higher rate than any other region in the world.
One of the study's authors, Dr Bela Ganatra of the World Health Organization (WHO), said that the report showed the need for "investment in modern contraceptive methods" that would be "far less costly to women and to society than having unwanted pregnancies and unsafe abortions." Greater access to contraception may not provide a total solution, however, with many women consulted in the study saying they chose not to use contraceptives because of worries about side-effects, social stigma or thinking there was a low chance of getting pregnant.
While the report focused on induced abortions, millions of women undergo unsafe or clandestine abortions each year, particularly in developing countries. According to 2008 estimates by the WHO, 21.6 million women experience unsafe abortions each year, 18.5 million of which occur in developing countries.