Scholastic Book 'George' About Transgender Child Outrages Conservative Group Calling for Boycott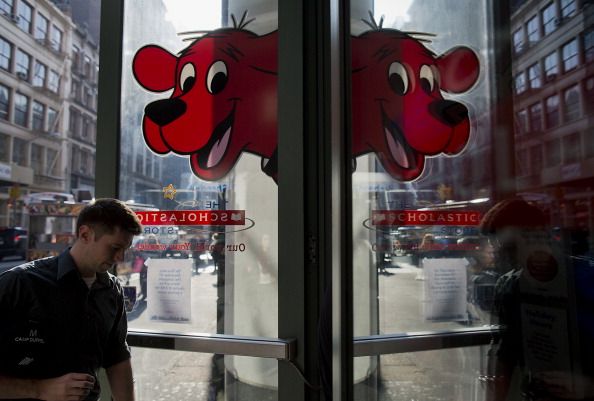 A conservative advocacy group is rallying its supporters against Scholastic for publishing a popular children's book about transgender kids.
One Million Moms, a self-dubbed "pro-family" group of the American Family Association, called on its website last week for Scholastic to discontinue publishing George, a chapter book intended for kids in grades 3 to 7 and written by queer activist and author Alex Gino.
The story is about a transgender fourth-grader who hopes to play Charlotte in her school's upcoming production of Charlotte's Web. The 10-year-old hopes that if she gets the part, her family and teacher will look past the male gender identity she was assigned at birth and finally accept her as a girl.
Scholastic published the book in 2015 and it was praised by critics as a "profound, moving" book. It also won the Stonewall Book Award that same year, which is an award sponsored by the American Library Associations, Gay, Lesbian, Bisexual, and Transgender roundtable. One Million Moms complains that the book is not family-friendly reading material.
"Scholastic does not have our children's best interests at heart. Tell Scholastic to stop harming children," the statement on its website read.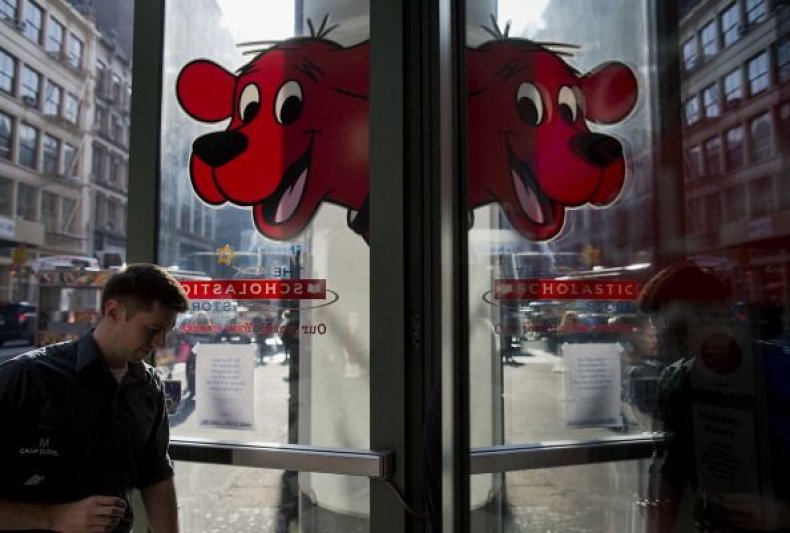 The group also slammed Scholastic for having reading lists for LGBT families and called the lists "morally toxic." One Million Moms said it would boycott the education company if it did not stop "publishing and promoting pro-homosexual and pro-transgender books for children."
Newsweek has reached out to Gino and Scholastic for a comment.
When the book first came out, Gino told NPR he hoped it would help transgender kids feel that they are not alone.
This is not the first time the group has expressed outraged to companies over its representations of diverse gender identities. One Million Momos has targeted advertisements and TV shows, like a two-mom family in the popular kids' show "Doc McStuffins," and an advertisement for Campbell's Soup featuring two gay dads.