Panama Papers: 1.2 Million New Files Reveal Backlash from Angry Clients
A new leak of 1.2 million documents related to the Panama Papers shows a slew of incensed clients frantically condemning Mossack Fonseca, the law firm involved in the 2016 scandal.
When the original leaks broke two years ago, 11.5 million of Mossack Fonseca client files were publicly released. After the information was published, employees at the firm scrambled to determine who their actual customers were. The new files, which reveal correspondence among employees from before the initial leaks until December 2017, detailed the backlash directed at the firm.
Clients responded to having their personal information published and then being subjected to probing questions about the previously undisclosed identities of business owners. German newspaper Suddeutsche Zeitung obtained the newly leaked documents and then sent them to the International Consortium of Investigative Journalists (ICIJ).
The new documents showed clients' emails demanding to know what information was compromised, whether any secret details had been released and if the company wiped all personal information.
"It's gobsmacking, and I demand you DELETE my name from all your files," one investment adviser emailed the company, according to the ICIJ.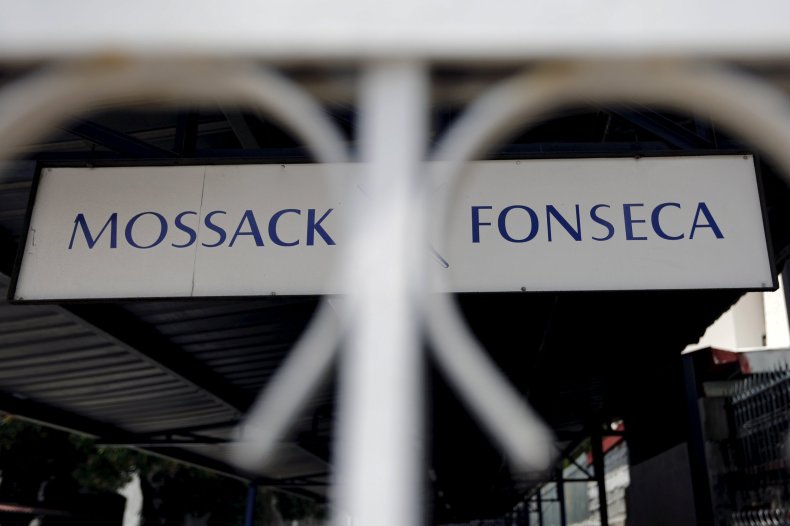 As law enforcement personnel began questioning the company, employees communicated with each other about their lack of ability to identify many clients.
"We all know that we are under severe scrutiny by the authorities, and to present incomplete information to the FIA [the British Virgin Islands' financial intelligence agency] is bad. But it is worse when we are directly involved with the management of the company and we ought to know and have the information and details on the UBO [ultimate beneficial owner], but that information is lacking. It is embarrassing," one employee of the law firm wrote.
The firm, which closed last March, was unable to identify owners of 72 percent of the companies in the British Virgin Islands and 75 percent in Panama, The Guardian reported.
The initial leaks provided insight into how world leaders, criminals and other public figures could use shell companies in foreign countries to avoid paying taxes. The new documents reveal that even Mossack Fonseca didn't know how its clients were benefitting from the shell companies it helped create.
"It shouldn't be acceptable that a firm like this doesn't know the owner of one shell company, let alone thousands of them," U.S. lawyer Jack Blum, who specializes in tax fraud, told ICIJ.