'One-Punch Man' Season 2 Rights Acquired by Viz Media
Since the announcement of One-Punch Man Season 2 in 2016, there hasn't been any information regarding the return of Genos, Mumen Rider and, of course, Saitama. However, on Wednesday, Viz Media confirmed it has secured the exclusive rights for the second season of the popular anime, including digital streaming, TV broadcast, home media and merchandising rights for the territories of North America, Latin America and Oceania.
When Does One Punch Man Season 2 Release?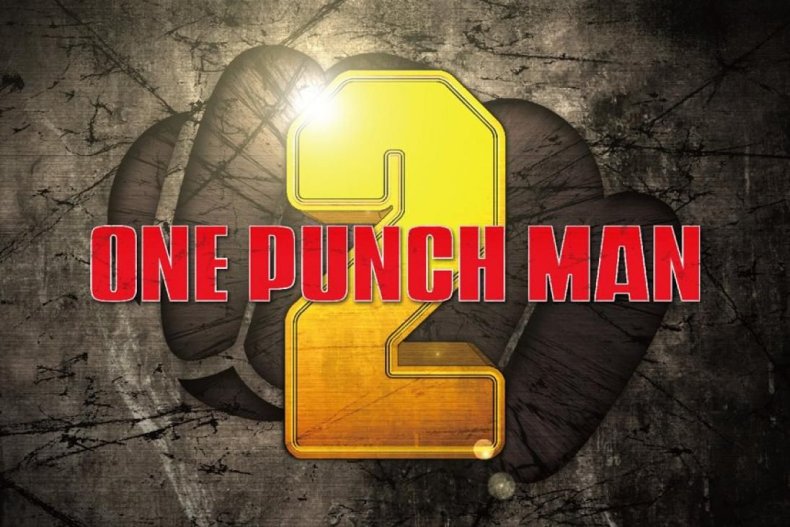 While Viz did not provide a release date or any other details about One-Punch Man Season 2, the news means fans can expect more information about the second season soon. One-Punch Man will be featured by Viz Media at Licensing Expo 2018, an annual event where companies and licensing professionals meet to spot trends, from May 22-24, so a release date could be announced by then.
Where To Watch One Punch Man Season 1: Best Places To Stream The Anime Series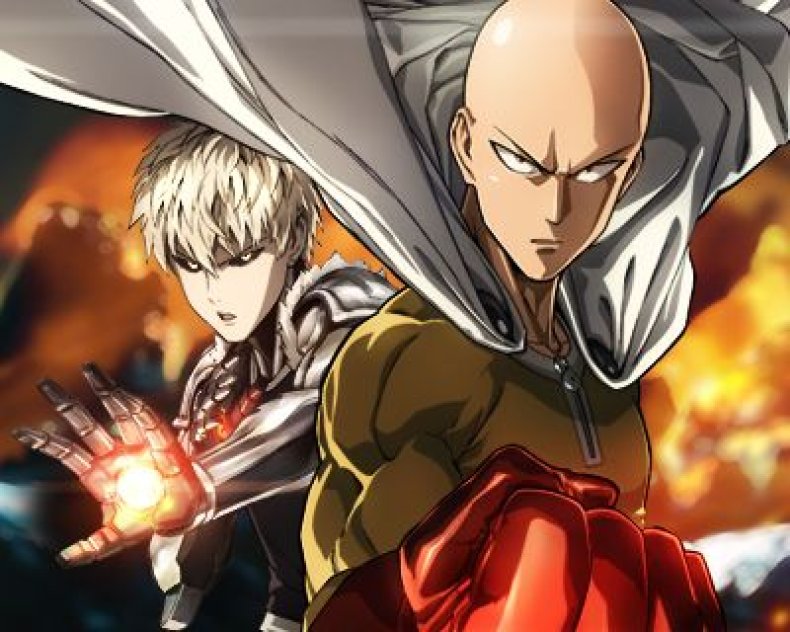 One-Punch Man Season 1 has 12 episodes and is produced by Madhouse. Season 2 is being animated by JC Staff, best known for Food Wars: Shokugeki no Soma and Bakuman. The first season of the anime can be streamed on Netflix, Hulu and Crunchyroll.
The story of One-Punch Man was created by ONE as a webcomic in 2009. It follows Saitama, a man who trained so hard that he becomes the strongest human in a world full of heroes, villains and monsters. However, Saitama is bored with his life, since no being has been able to come close to his power. One-Punch Man is Saitama's story as he learns what it means to become hero and how it's more than just being the strongest. ONE's webcomic eventually became a proper manga in 2012 and is ongoing. There are 16 total volumes available and it is a monthly series in Weekly Shonen Jump.
What do you think of One-Punch Season 2 coming back to Viz Media? When do you think the anime will return? Let us know in the comments section below.