One Simple Step for the VA to Relieve Veterans' Pain, Cut Wait Times | Opinion
While we served on opposite sides of the aisle during many contentious debates in the U.S. Senate, we have also come together to speak out on issues of bipartisan national importance. One is that our veterans deserve the best health care our nation can provide—and the Department of Veterans Affairs can do more to make that a reality.
Part of the problem is a matter of resources, and another part is due to policies the law requires. Those are appropriately matters for Congress to address. Yet many noteworthy obstacles to progress are entirely within the authority of VA officials to remove right now. Identifying and acting on them should be Job One at the VA.
Case in point: certain surgical and pain-management treatments have been subject to scheduling delays that can be debilitating or even life-threatening to veterans. That's because the VA has a chronic shortage of anesthesia providers. Yet a solution is readily available: VA officials can give their advanced practice nurses in this area the same authority they have to treat patients throughout our military health care systems (which are separate from the VA) and in many states.
Today, wait times for pain care in California can spiral to 63 days. VA facilities in other states simply inform veterans "no appointments available." In Kansas, veterans can wait 297 days for a gastrointestinal procedure. And in Virginia, an oncology appointment can take over 66 days—if a vet can get one at all.
The more than 1,000 Certified Registered Nurse Anesthetists who already serve in the Veterans Health Administration can help. These highly qualified providers stand ready to provide critical anesthesia and pain management care to veterans, helping to reduce wait times. That's if the VA would allow them to practice at the top of their education and training.
Throughout the United States, nurse anesthetists deliver more than 50 million anesthetics each year, practicing in every setting from traditional hospital surgical suites to standalone ambulatory surgical centers.
Nurse anesthetists have been providing anesthesia to wounded G.I.s in combat zones since World War I. Today, they enjoy full practice authority in U.S. Armed Services hospitals for every branch of the military.
The VA's failure to grant its own nurse anesthetists this same authority has resulted in duplicated efforts, increased costs, and diminished access to vitally needed anesthesia care. News reports out of the Denver VA in 2017 highlighted dozens of critical procedures canceled due to a lack of anesthesia stemming from the VA's obstinate refusal here.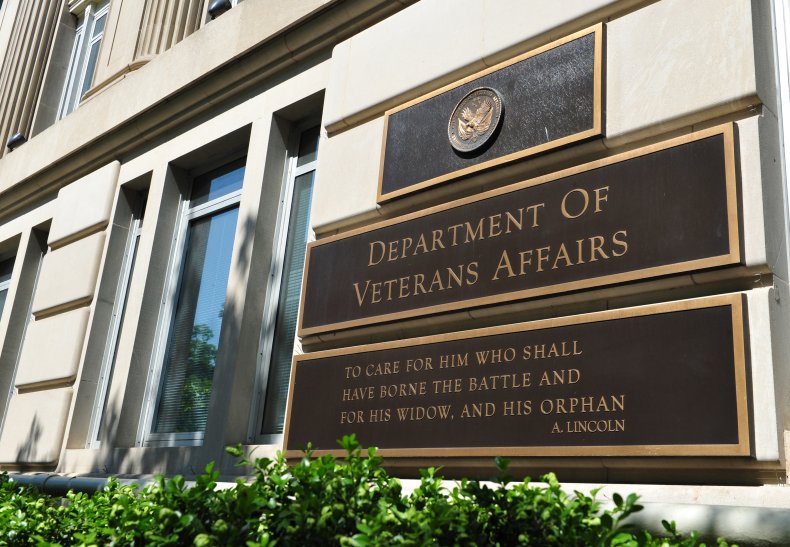 It's not that the VA is unaware of the underutilized resources at its disposal. In April 2020, the VA issued Directive 1899 granting nurse anesthetists full practice authority in some facilities during the COVID-19 emergency. This temporary measure produced no adverse health outcomes at those facilities. The experiment has been run, and it succeeded—as it has repeatedly for decades outside the VA bubble. That's why an overwhelming 88 percent of the public supports giving vets direct access to the full range of care and services nurse anesthetists can provide.
The VA is about to experience a substantial increase in business due to a long overdue expansion of veterans' benefits to cover exposure to burn pits and other toxic substances during their service. VA officials have substantial authority to make common-sense changes to accommodate this influx. They can start by allowing, as of today, their highly trained professional nurse anesthetists the full practice authority they deserve throughout the VA system.
Former Senate Majority Leader Tom Daschle (D-S.D.) is the founder and CEO of The Daschle Group. He served in the Senate from 1987 to 2005. Former Senate Majority Leader Trent Lott (R-MS) is Principal and Director at Crossroads Strategies. He served in the Senate from 1989 to 2007.
The views expressed in this article are the writers' own.